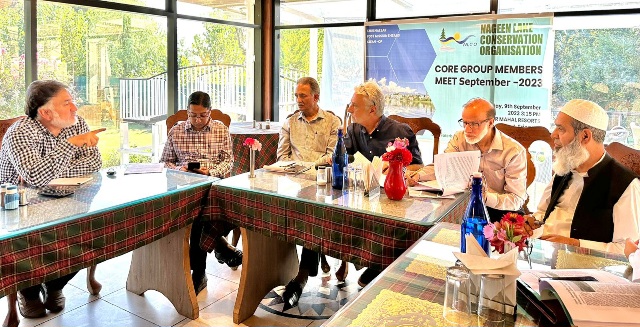 Srinagar, 9 Sept: In a renewed stride towards the preservation and rejuvenation of the iconic Gilsar and Khushalsar lakes in Srinagar, the 2nd Core Group meeting of the Nageen Lake Conservation Organisation (NLCO) was convened today at Kashmir Mahal Resorts in Nishat here. The members had detailed discussion for finalization of conceptual plan formulated by Er. Ajaz Rasool, a renowned hydrology expert and Advisor to NLCO.
Er. Ajaz Rasool, who presided over the meeting, provided a comprehensive overview of the conceptual plan. He highlighted the critical steps required for the meaningful conservation and eco-restoration of Gilsar and Khushalsar in the background of these natural wetlands being of immense value from the point of view of their Wise use in urban location of Srinagar City.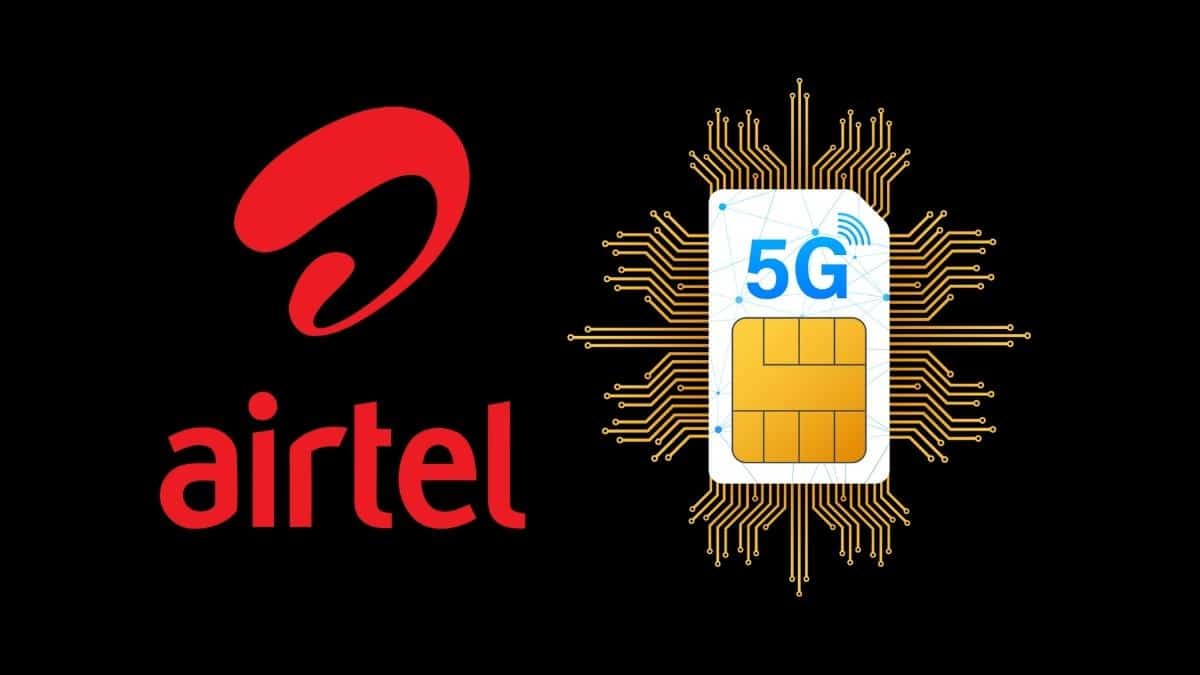 The distinguished participants included Syed Farooq Gillani, IFS, former additional principal chief conservator of forests; Dr. Mushtaq Margoob, noted psychologist; Er. Iajaz Naqshbandi, member NLCO & Urban & Regional Planner; Advocate Nadeem Qadri, Amicus Curiae & Advisor to NLCO; Nisar Ahmad, member NLCO; and NLCO President, Manzoor Wangnoo.
On the occasion, President NLCO expressed his heartfelt gratitude to all attendees for their unwavering commitment to this vital cause, a spokesperson told Ziraat Times.
The meeting also served as a platform for reviewing decisions made during the previous session concerning the eco-restoration of Gilsar and Khushalsar. Among the key resolutions reached, NLCO has committed to presenting the conceptual plan to the administration. This plan will serve as a guiding document, outlining the necessary actions for future conservation efforts.
Furthermore, NLCO intends to recommend the official transfer of Gilsar and Khushalsar into the care of a dedicated and proficient authority. This step is crucial to ensure the lakes' long-term conservation and sustainable management, the spokesperson further said.
President Wangnoo concluded the meeting by extending his appreciation to all participants, underlining the organization's collective determination to safeguard the pristine beauty and ecological significance of Gilsar and Khushalsar and other waterbodies.
NLCO remains steadfast in its mission to protect these natural treasures and looks forward to working closely with stakeholders and authorities to achieve this shared goal, he said.