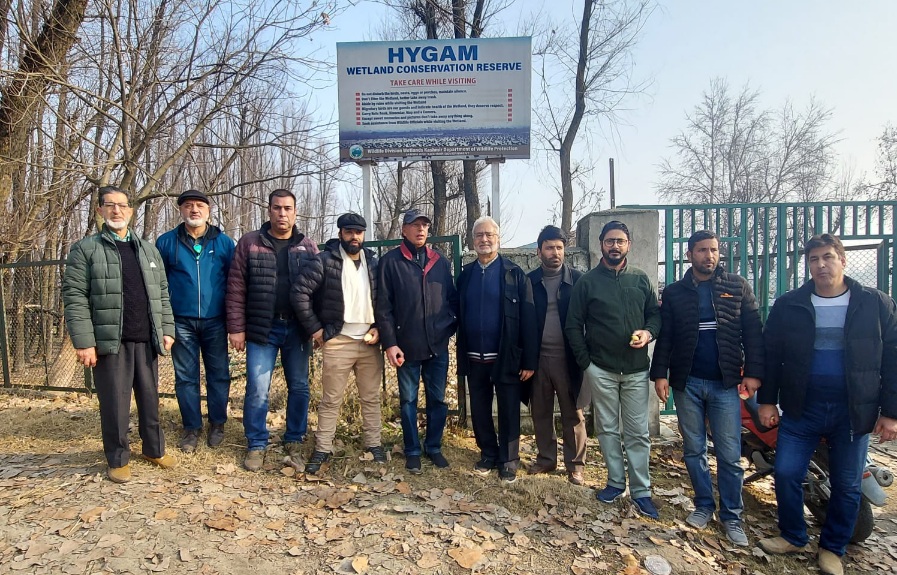 Srinagar, Nov 28: The Environmental Policy Group (EPG) of Kashmir & its advisory council – Green Citizens Council (GCC) – conducted a daylong fact finding visit of Haigam Wetland, Ninglee & Wular on Sunday, 27 November. The team was hosted and accompanied by Auqaf Committee Tarzoo, which has been spearheading work for conservation of natural resources in the area.
"EPG , to say the least, was shocked to see the deteriorated and destructed state of this once world renowned wetland. Astonishingly, Haigham was designated a Wetland under Ramsar Convention-an International treaty between 180 plus Member Countries with a registered area of 802 Hectares or 16040 Acres equivalent to 128420 Kanals", a statement issued by the fact finding team after the visit said.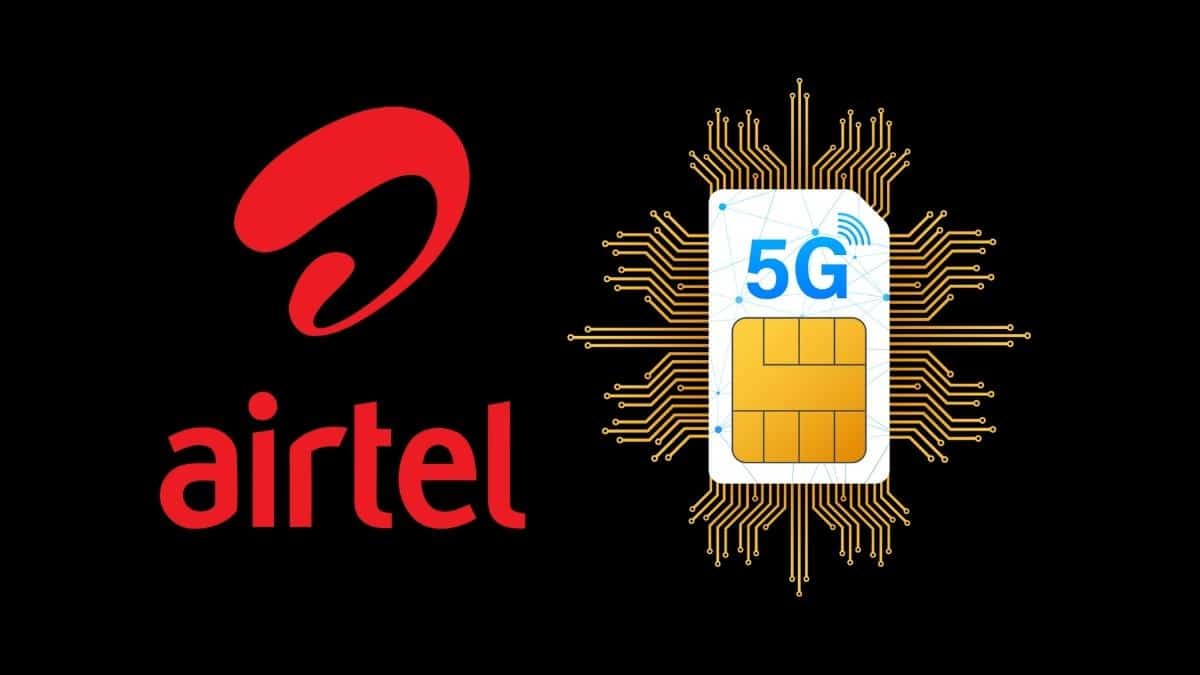 The EPG during its 10 km round of Haigam Wetland observed the following:
1) A large part of Haigam Wetland has been encroached upon and converted into constructed area, orchards , paddy fields and playgrounds.
2) The wetland is filled up with silt which has changed its characteristic from wetland to a muddy and dirty pond.
3)The Haigam wetland has hardly been receiving any bird in recent times because of wild and thick growth of grass all over making it inhospitable and Inhabitable for migratory birds.
4) The wetland had been receiving millions of migratory birds from Siberia, Central Asia and China but not a single bird was sighted though migration season had already started.
5)Hundreds of fallen and uprooted trees were lying scattered alround causing settlement of siltation and causing obstruction in the flow of whatever little water was flowing into the Wetland.
6)The encroachers, in order to protect their illegally constructed houses within the demarcated area of wetland, have raised bunds resulting into cutting off water flow in to Haigam.
7) The Bala Nallah carrying huge amounts of silt and waste is uncontrollably flowing in to the wetland proving to be a major factor in the destruction of Haigam Wetland. The requests and proposals to authorities to stop the flow of water in to the wetland have not been thought worth considering.
8) The waterways within the Wetland are clogged making movement in boats around the wetland non – navigable even with a single person sitting in a boat.
9) The fish has disappeared. The Nadroo, Singhada and other production on which livelihood of local inhabitants depended no longer exist.
In view of these disturbing findings, the Environmental Policy Group (EPG) is in the process of making a well documented, research based comprehensive report for consideration of authorities for initiating short and long time measures for restoration of this Wetland.
The EPG team comprised of G.R. Bacha, Er Ajaz Rasool, Dr Raja Muzaffar Bhat, Advocate Shafqat Nazir, Ajaz Ahmad Dar, Dr. MM Shuja, Dr. Reyaz Qureshi, Mr. Akhter Hussain, Fayaz Peerzada, Dr.Tauseef Bhat & Convenor Faiz Bakshi.