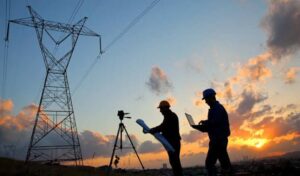 Srinagar, Sept 8: The Graduate Engineers of the Jammu and Kashmir Power Development Department (PDD) have announced to go for a one-day peaceful mass leave on September 9, 2023.
The work absence program, organized by the Jammu and Kashmir Electrical Engineers' Graduates Association (JKEEGA), aims to draw attention to the 'unresolved human resource issues plaguing the department', according to a statement issued to Ziraat Times.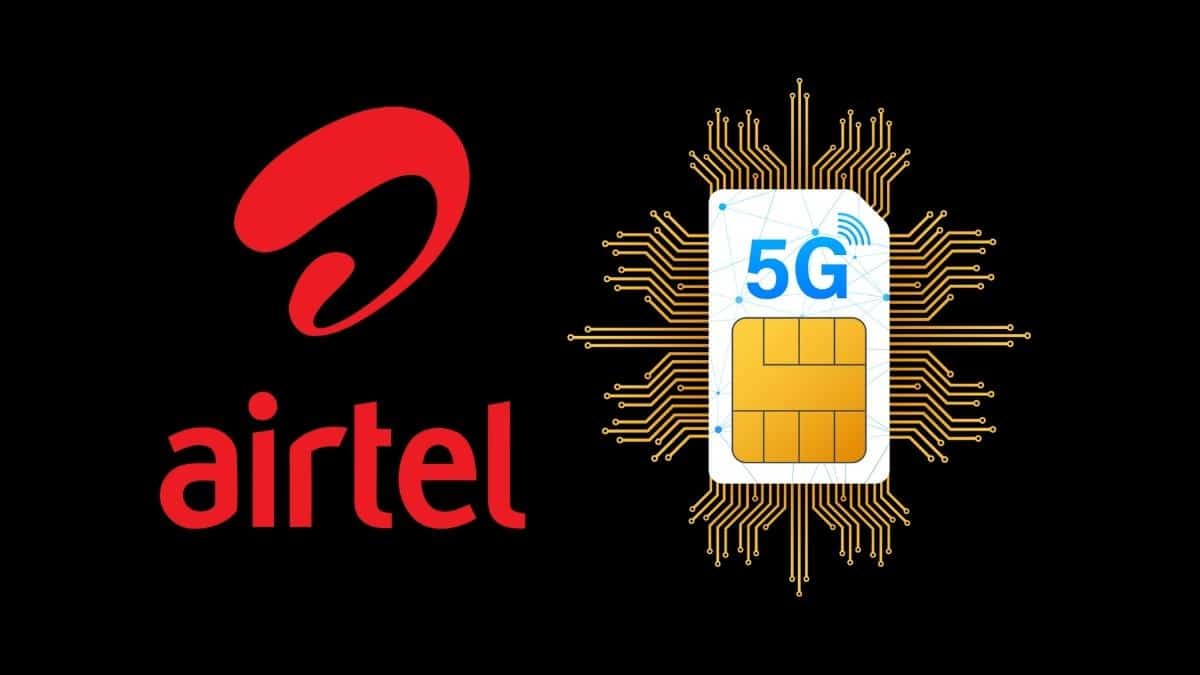 JKEEGA said that "since 2019, Power Engineers in the region have tirelessly worked to implement various government schemes aimed at enhancing the quality of power supply. However, our efforts have been overshadowed by the deteriorating human resource situation within the department. Despite assurances, the issues of regularization, timely promotions, and recruitment at the Junior Engineer level have remained unresolved, leading to a severe workforce crisis."
Meanwhile, All India Power Engineers Federation has supported J&K Power Engineers' decision to go on mass leave.
Key grievances highlighted by the engineers include:
1. Lack of Regular Promotions: Engineers working in different Power Corporations have not received a single regular promotion, with even Chief Engineers serving in the roles of Assistant Engineers and Superintending Engineers.
2. Vacant Positions: Several crucial positions, including the Managing Director of JKPTCL and Executive Directors, have remained unfilled for an extended period. Additionally, numerous positions for Chief Engineers, Superintending Engineers, Executive Engineers, Assistant Executive Engineers, and Assistant Engineers are also vacant.
3. Junior Engineer Vacancies: The position of Junior Engineers, vital at the basic field level, has seen no recruitment since 2016, leading to over 300 vacancies.
4. Overburdened Staff: The situation has forced multiple engineers to handle multiple charges, severely affecting service delivery to consumers. This includes Executive Engineers overseeing several divisions spanning various districts and Junior Engineers managing up to 15-20 feeders on average.
The dire state of Power Corporations in Jammu and Kashmir, as presented by JKEEGA, has left them with no choice but to resort to democratic means of protest, JKEEGA said.
The Guidance Council of JKEEGA, representing both Jammu and Kashmir regions, convened an emergency meeting on August 24, 2023, where they passed the following resolutions:
– All Graduate Engineers from the J&K Power Development Department will submit one-day protest leave to the government on September 9, 2023. They will assemble at the PDD complex in Jammu and Bemina, Srinagar, to stage a one-day peaceful protest, demanding the government's attention to their legitimate demands for regularization, timely promotions, and Junior Engineer level recruitment.
– Graduate Engineers with additional charges will submit a joint memorandum through JKEEGA to the government, requesting relief from these additional responsibilities to ensure the effective functioning of the Department and Power Corporations.
The protest, led by Er. Sachin Tickoo, President of JKEEGA, and Er. Pirzada Hidayatullah, General Secretary of JKEEGA, is expected to draw widespread attention to the pressing issues faced by Power Engineers in Jammu and Kashmir.
The engineers hope that their peaceful demonstration will prompt the government to take immediate action to address their concerns and restore the department's efficiency.