Srinagar, Sept 8:
In a major development, the Government of Jammu and Kashmir has formed a technical committee to assess the feasibility of establishing CCTV surveillance systems in Police Stations and Police Posts of the UT.
According to a General Administration Department Order (No. 1084-JK(GAD) of 2023, dated September 8, 2023), received by Ziraat Times,  the Technical Appraisal Committee (TAC) has been formed to oversee the critical project titled "Installation of CCTV Surveillance in Police Stations/ Police Posts across the Union Territory of Jammu and Kashmir."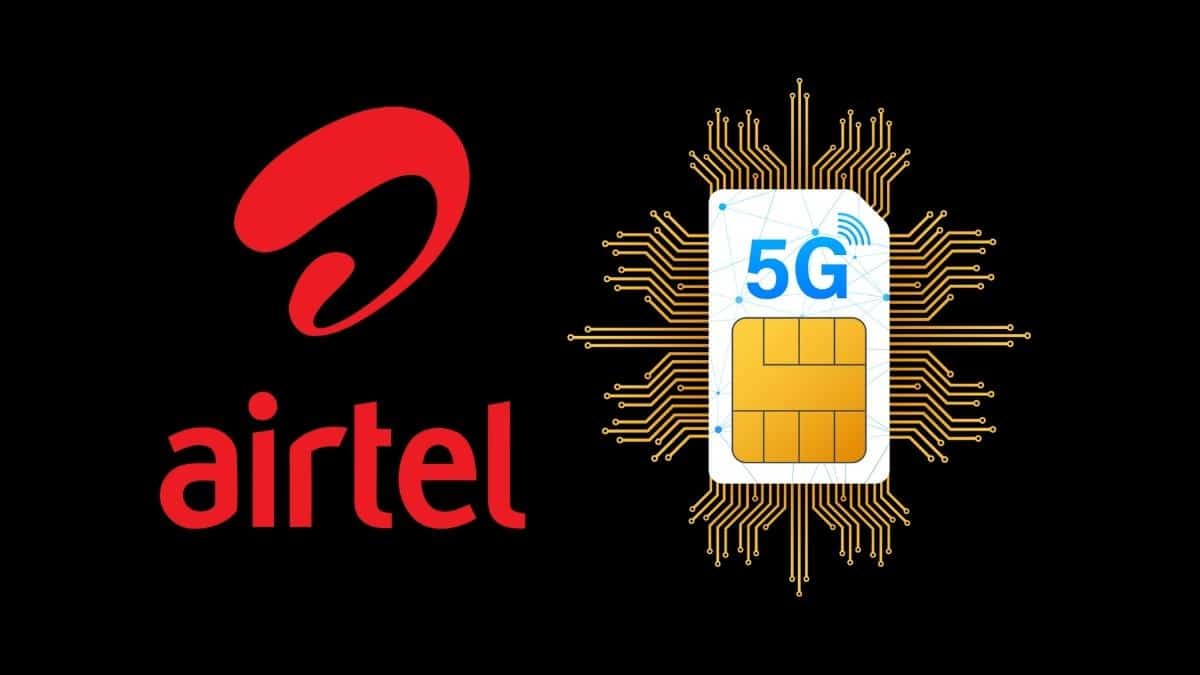 The Technical Appraisal Committee (TAC) is comprised of individuals with expertise in the field and is expected to play a pivotal role in ensuring the successful execution of the CCTV surveillance project.
The TAC members include:
1. Mr. Mohamed Saleem Khan: State Informatics Officer, NIC, Jammu and Kashmir
2. Mr. Anil Gupta: Director, Centre of IT-Enabled Services and Management, University of Jammu
3. Representative of NIELET: To be nominated by Director Incharge, NIELET, Jammu and Kashmir
4. Mr. Rajeev Gupta: Technical Officer, IT Department
Terms and Conditions [Terms of Reference] of the TAC:
1. The committee's primary responsibility is to thoroughly examine and technically vet the project documents. Subsequently, it will provide the necessary recommendations to the indenting department.
2. The TAC will also assess the feasibility of the proposed solutions within the documents, if applicable, and provide estimated costs.
3. The committee is mandated to ensure strict adherence to all government-issued rules, procedures, and guidelines while vetting the project documents.
4. The TAC is expected to submit its comprehensive report within seven days from the date of this order's issuance to the indenting department. The General Administration department and IT department will also be kept informed of the progress.