SRINAGAR, SEPT 22: The State Election Commission (SEC) has initiated special camps for updation of Panchayat Rolls-2023, for which the process at each Panchayat level has been started from 20.9.23.
These special camps are being held on 23rd and 24th of September at polling booths, where in the Panchayat Election Booth Officials PEBO (VLW/ MPW/GRS), along with Assembly BLOs, shall remain available at these locations with requisite forms and electoral Roll for guidance of the electors.
Pertinently, 1st January 2023 has been kept as a qualifying date. All eligible electors who are 18 years of Age as on 1st January 2023 can get name entered in Panchayat Electoral Roll which can also be downloaded from website of State Election Commission at secjk.nic.in and submit necessary documents to concerned PEBO.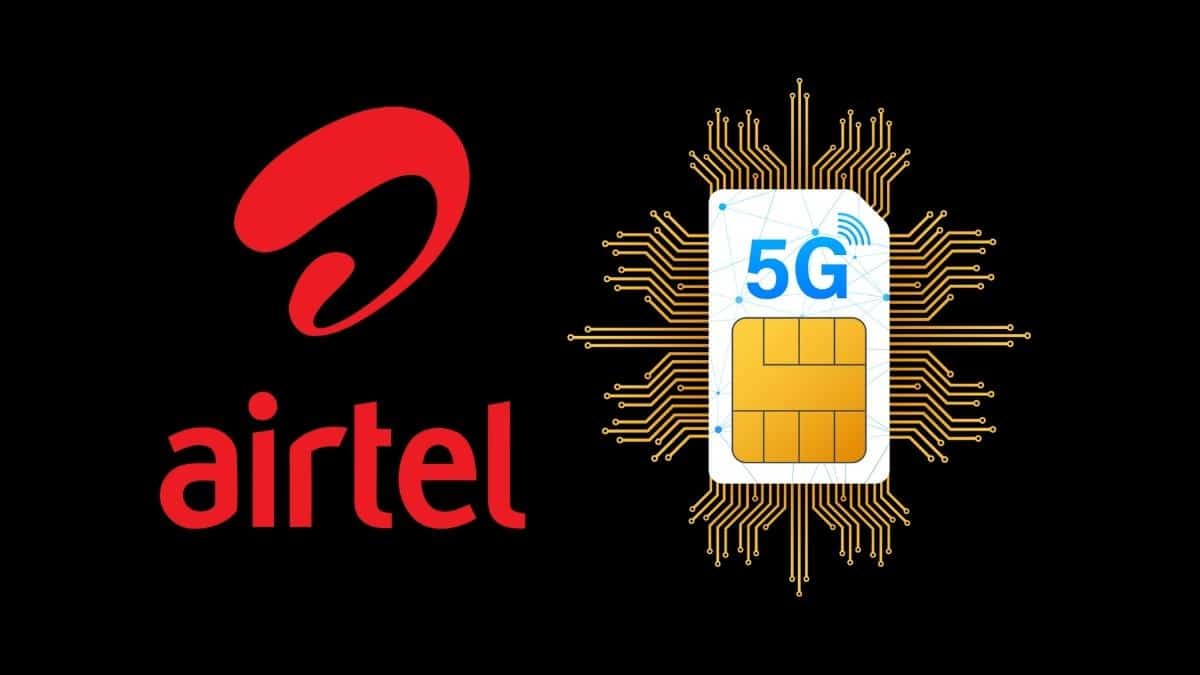 For new enrollment form PER- 2A is to be filled, for deletion of existing name PER 28, for correction of particulars PER 2C and for transposition/ Shifting to other Panchayat Halqa form PER 2D is to be filled.
Similarly, the display of existing Roll will be done on 20th September and period of filling claims/ objections and for addition/ deletion/ Corrections/transposition is from 20th to 29th September, 2023.