New Delhi, Sept 19: The Central Board of Direct Taxes (CBDT) has extended the due date of furnishing Income Tax Returns in Form ITR-7 for Assessment Year 2023-24 by a month. The due date has been extended from 31.10.2023 to 30.11.2023.
It is important to note that ITR 7 is used by persons including companies who are required to furnish their return under sections 139(4A) or 139(4B) or 139(4C) or 139(4D) only.
ITR-7 is used by Charitable and Religious Trusts (Section 139 (4A)), political parties (Section 139 (4B)), Scientific research institutions (Section 139 (4C)), Universities, colleges or other institutions (Section 139 4(D)).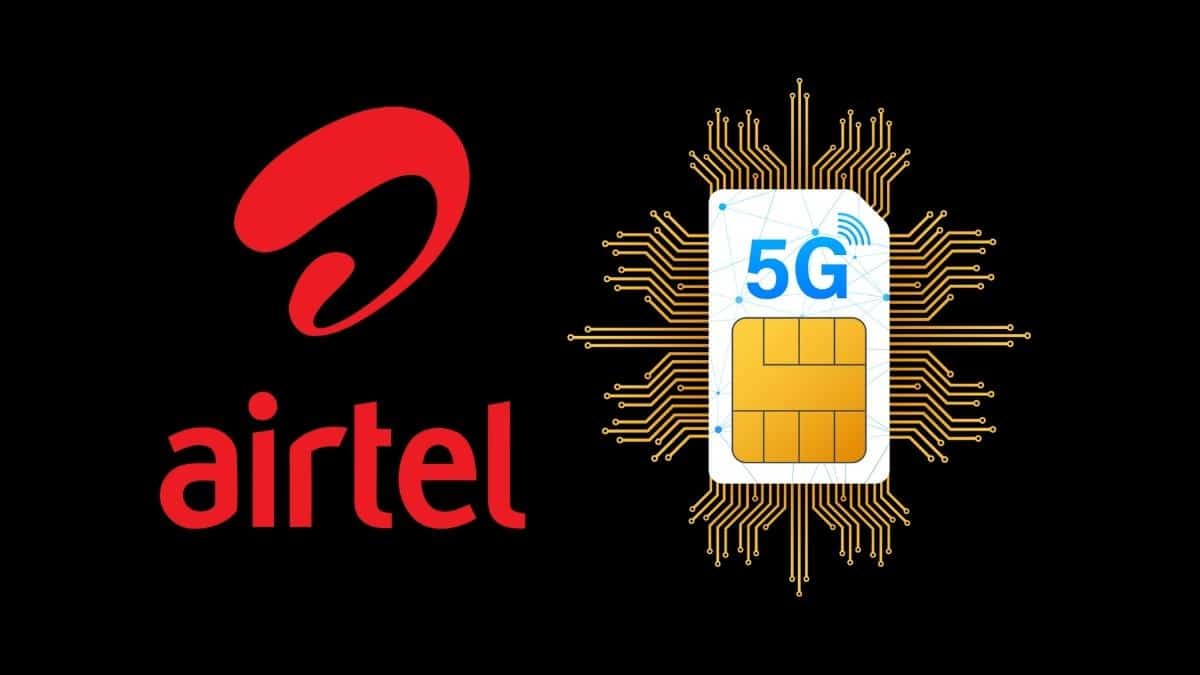 The CBDT has also extended the due date of furnishing Audit reports in Form 10B/Form 10BB for the Financial Year 2022-23 from 30.09.2023 to 31.10.2023.
Meanwhile, the Ministry of Finance has said that the Income Tax Refunds amounting to Rs. 1,21,944 crore have been issued in the FY 2023-24 till 16.09.2023.