New Delhi, Sept 18: In a major development set to transform the country's political landscape, the Union Cabinet, chaired by Prime Minister Narendra Modi, on Monday cleared the women's reservation bill, which seeks to provide 33 per cent quota to women in Parliament and state legislatures.
The Bill is likely to be tabled in Parliament in the coming days.
PM Modi chaired the Cabinet meeting in the Parliament House Annexe after the conclusion of the first day of the special session. Earlier in the day, PM Modi said that this Parliament session may be short in duration but is big on occasion, and is of "historic decisions". While the agenda of the meeting was under wraps, it was widely speculated that the women's bill could be introduced and passed in this special session, ahead of the 2024 Lok Sabha polls. Earlier in the day, Leader of Opposition in the Rajya Sabha Mallikarjun Kharge had also urged the government to usher in the Women's Reservation Bill.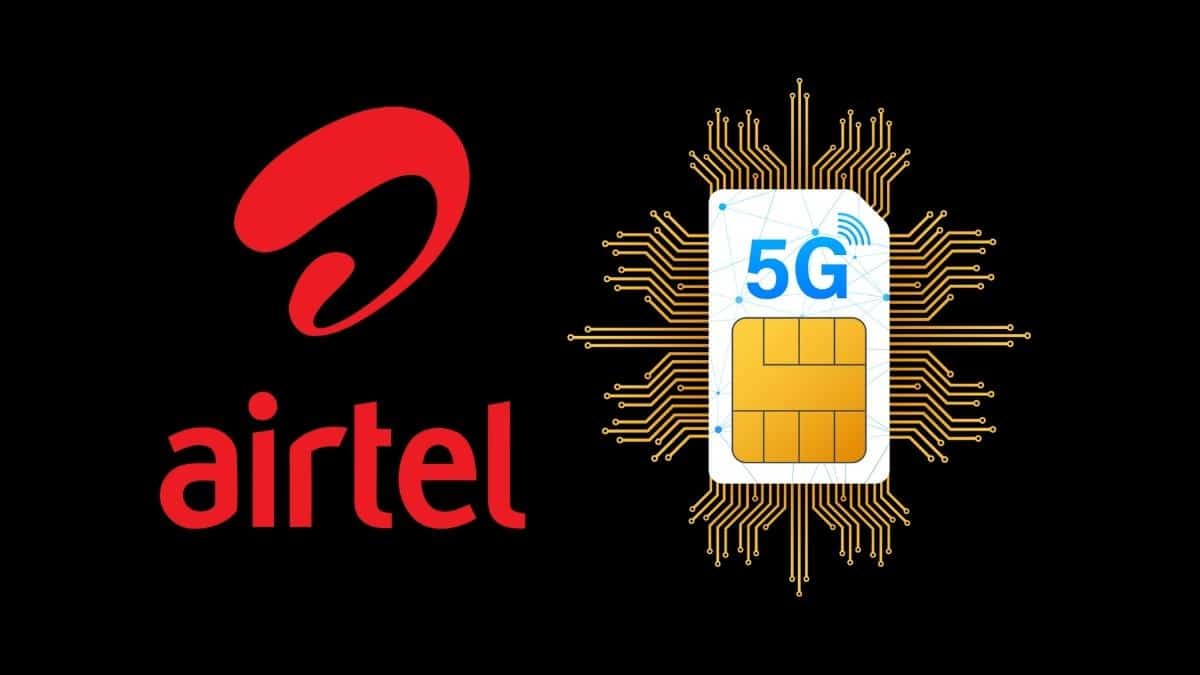 The five-day special session of the Parliament began with an address by PM Modi in the Lok Sabha. He talked about significant historical events that have taken place in the old premises of the Parliament, and said that even though House proceedings will move to the New Parliament building tomorrow, the old building will continue to inspire generations. During his speech, Modi referred to the growing representation and contribution of women MPs in the House proceedings.
"Around 600 women MPs have enhanced dignity of both Houses," he said.