Ganderbal, Sep 19: Jammu and Kashmir's Lieutenant Governor Manoj Sinha Tuesday said all the vacant posts in various government departments will be filled in next six months through a "major recruitment drive."
Addressing a gathering in Central Kashmir's Ganderbal district after inaugurating and laying the foundation stones of series of developmental projects, the LG, as per news agency—Kashmir News Observer (KNO), said that last year, a recruitment drive was initiated by the UT administration and hundreds of youth were recruited through a transparent system. "Let me announce here that all the vacant posts in various government departments will be filled within the next six months through a proper recruitment drive," he said, adding that "poor man's child also has a right to become an officer."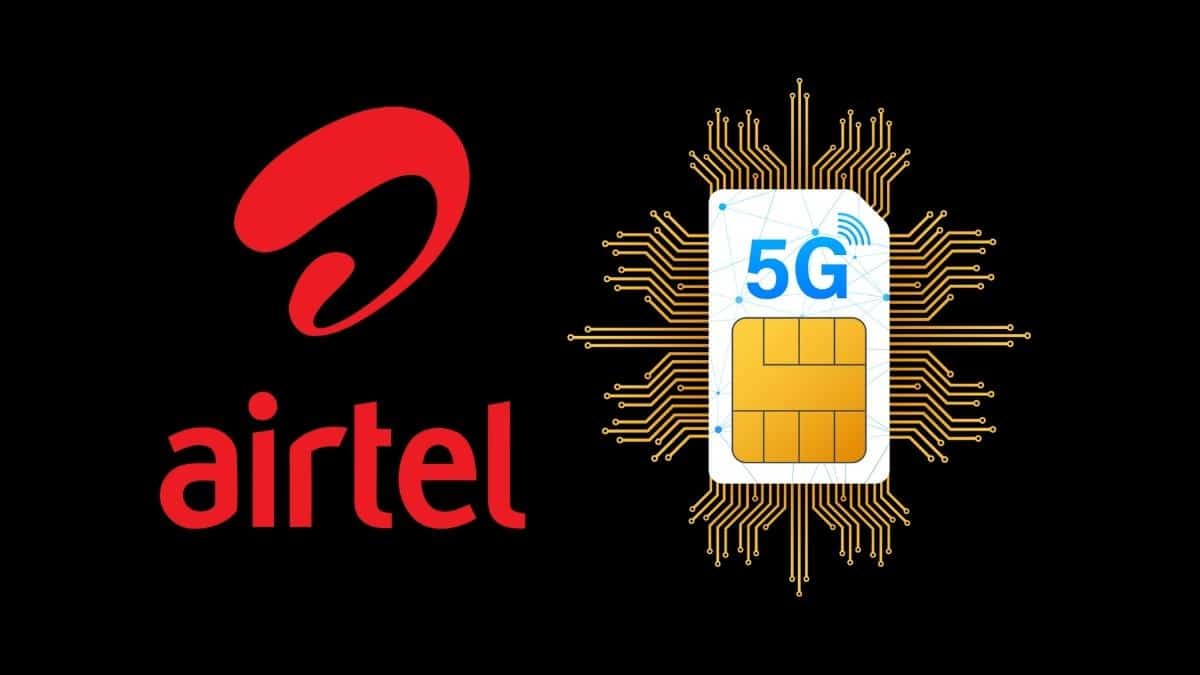 The LG said recently the daughter of a vegetable seller became a KAS officer. "She met me and stated that she had never dreamed of seeing herself becoming an officer. I assured her that poor people's children have equal right that of rich ones," he said.
The LG lashed out the regional parties stating that "some party's looted the State exchequer, built huge villas in foreign   and left the common of J&K suffer.
"These people can't digest peace and continue to hatch conspiracies to provoke and misguide people on one or the other pretext," the LG said.
He said in Ganderbal district 2800 Awas were distributed among the people under Prime Minister Awas Yojna Scheme. "Let me clarify, not a single non J&K resident has been given Awas in Ganderbal district. But some people can't digest seeing poor man building their homes and hatch conspiracies to oppose the move," the LG said.
The LG said that gone are the days when schools and colleges would remain shut on Pakistan's call or on the call of "its stooges here." "J&K is on the path of peace and prosperity. People are living a peaceful life and enjoying night life as well," he said.
He said that last year, 1.88 Crore tourists visited J&K. "Who benefitted from this? A local taxi driver, hotelier, Riskhaw wall, shikara walla, cart seller and others. This year, till August. 1.52 Crore tourists visited J&K and the number is set to cross 2.25 crore," the LG said, adding that some people can't digest huge tourist arrivals in J&K too and make statements just to mislead people.
The LG said that Ganderbal is on the path of huge development. "I am glad that Ganderbal is all set to make its place on the world tourist map soon. Sonmarg witnessed 3.5 lakh tourist arrivals which is huge," he said.
The LG said that he inaugurated a series of projects in the district but the unfortunate part was the projects whose foundation stone was laid in 2011 were being inaugurated today after a huge delay of 12 years. "A trend was set by previous rulers here to lay the foundation stones of projects and not to complete them.  In Ganderbal, 75 projects were kept in languishing projects lists of which the present administration completed 33 and remaining 45 will be completed shortly," he said.
—(KNO)