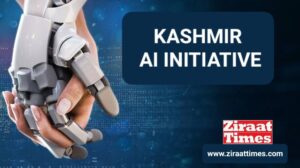 Srinagar, June 14: With an aim to promote  knowledge sharing and career opportunities about the ground-breaking Artificial Intelligence (AI) technology among young people in Jammu & Kashmir, Ziraat Times has launched the "Kashmir AI Initiative". This initiative comes after Ziraat Times undertook the successful Primary Economy Business Startups Initiative, Kashmir Primary Economy Internships Program, Kashmir Covid19 Research Initiative, Aayein Sabzi Ugayein Campaign and Horticulture Awareness Campaign in since 2019.
Importantly, the initiative would establish an Online AI Community, where young people from across Jammu & Kashmir,  interested in AI, can connect, share ideas, ask questions, collaborate on projects and conceptualize career opportunities. It would also encourage active participation and provide a platform for them to learn, discuss, and network with like-minded individuals.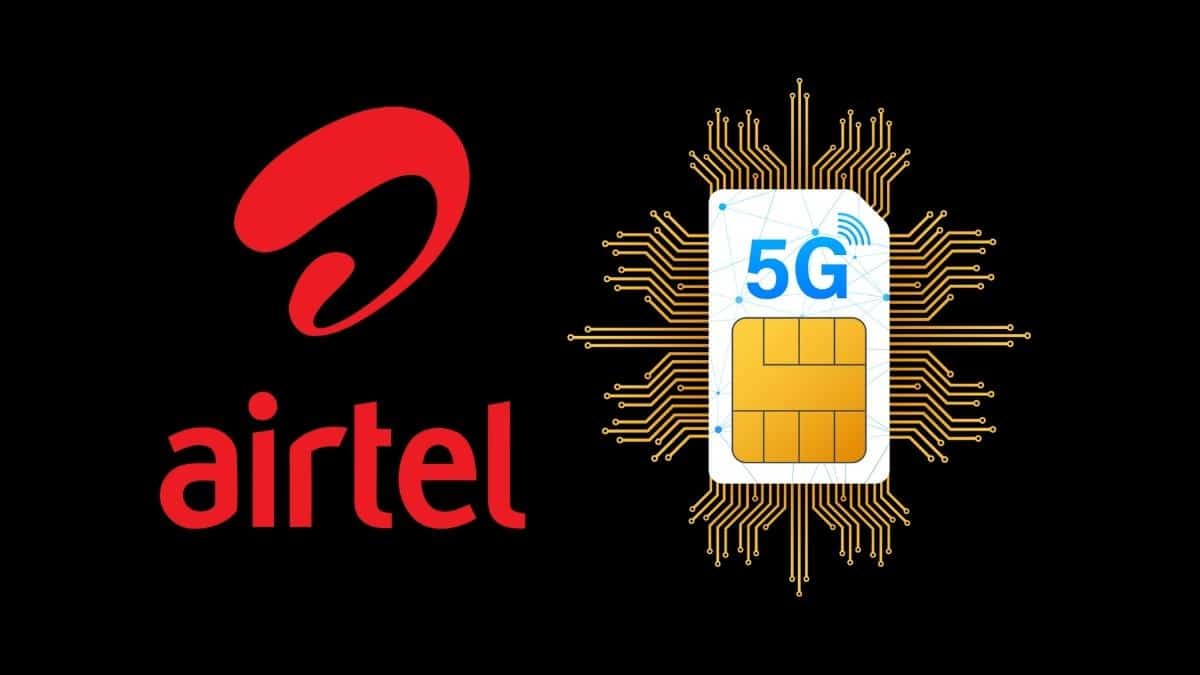 Those interested may join the Kashmir AI Online Community on WhatsApp by clicking here:
https://chat.whatsapp.com/IFEJqe0gq7aHGlugFtsXmt
The AI Initiative shall also include AI-related challenges or competitions on social media platforms.
Speaking on this latest initiative, Ziraat Times' founder,  Arjimand Hussain, said, "AI is taking the world by storm. The coming five years are going to change the business landscape and job market in unimaginable ways. In these path-breaking times, J&K's youngsters, must engage in a process of collective reflection, knowledge exchange and opportunities exploration. That is what this initiative seeks to do".
"As much as AI has sparked global concern about its inherent challenges, the good thing is that it offers immense career and innovation opportunities. This initiative is aimed at unlocking that potential", says Naveed Mehraj, an IT engineer who is.part of the efforts of the community creation.
One of the objectives of the initiative would be to create simple social media platforms where AI experts or enthusiasts can interact with young people. This is expected to facilitate direct engagement, where participants can ask questions, share ideas, and receive guidance on AI-related topics.
"This initiative would also facilitate sharing inspiring stories of individuals, particularly from Jammu & Kashmir, who have made significant contributions to the field of AI. It would also seek to highlight their achievements, projects, and the impact they have made. This can motivate and inspire young people to explore AI further", said Nida Anjum, who is helping the initiative with digital content creation.
The online platform would also facilitate sharing AI-related news, articles, and research updates to keep young people informed about the latest advancements, trends, and opportunities in the field of AI.