Sam Altman, the chief executive and co-founder of OpenAI, has been ousted from his own company after its board accused him of "being not consistently candid in his communications".
Altman's dismissal is a major shakeup in Silicon Valley. Following the launch of ChatGPT, the wildly popular chatbot developed by OpenAI, Altman became one of the world's most visible tech executives and a sought-after expert on artificial intelligence.
In a statement on Friday, Open AI's board "no longer has confidence in his ability to lead" and said new leadership is "necessary" as the company moves forward, said a statement posted on its website. He is likewise leaving the company's board.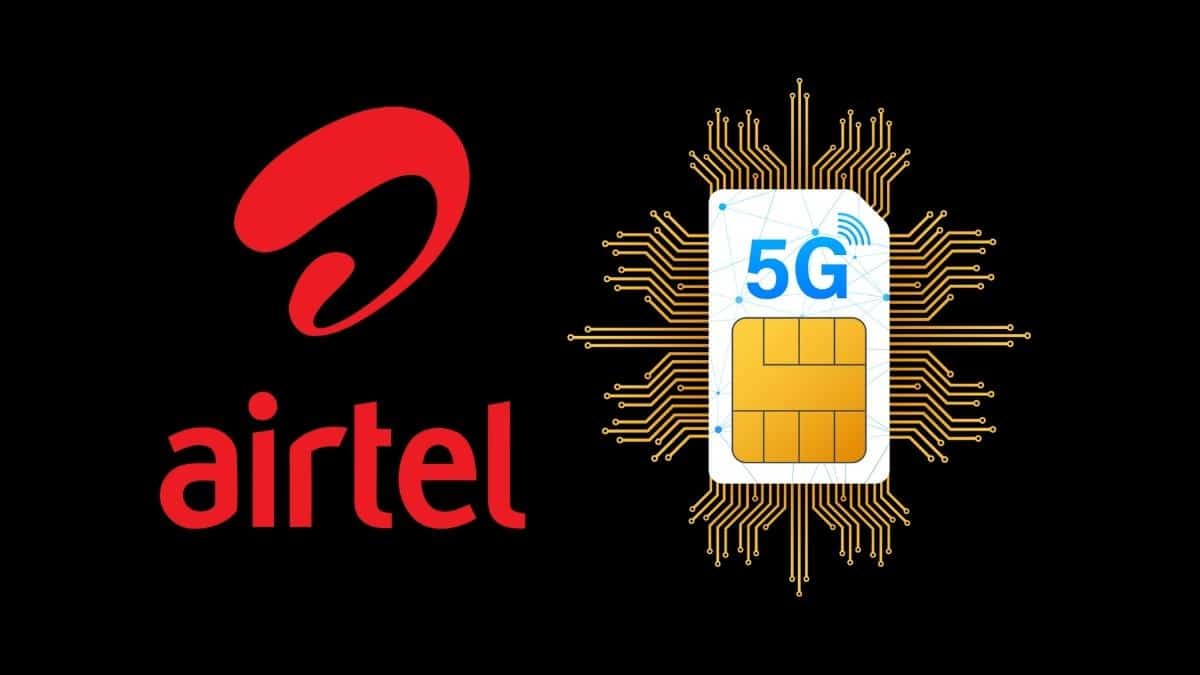 "Mr. Altman's departure follows a deliberative review process by the board, which concluded that he was not consistently candid in his communications with the board, hindering its ability to exercise its responsibilities," the board's statement said. What Altman had allegedly hidden from his company's board was not clear.
Altman tweeted a sunny message after the combative announcement.
"I loved my time at openai. it was transformative for me personally, and hopefully the world a little bit. most of all i loved working with such talented people. will have more to say about what's next later," he wrote.
Mira Murati, OpenAI's CTO, will become interim CEO in his place, according to the statement. Murati has been a part of the San Francisco-based company's leadership for five years. Greg Brockman will step down from his role as the chair of the board but will retain his other position as OpenAI president, according to the statement.