Srinagar, June 3: Life has changed for millions of children, women and elderly in Kashmir for the overwhelming presence of stray dogs in public spaces. The joys of morning and evening walks for women and elderly, children joining their neighbourhood buddies for sports are becoming increasingly rare. Animal rights have gained primacy over children's and women's basic rights.
Srinagar, a city of 1.5 million people, had a stray dog population of 60,000 in 2011. While no fresh census has been done for the stray dog population lately, 2023 estimates put the city's stray dog population at about one lakh. No credible data is available for the Kashmir division or whole of Jammu & Kashmir.
According to the data from the Anti-Rabies Clinic at Srinagar's Government Medical College (GMC), since 2016, Kashmir valley has witnessed 37,467 animal bite cases, mostly stray dog bites. Out of these 72% of the dog bite cases were from Srinagar city alone. But things are no better in other towns like Anantnag, Pulwama, Kupwara, Baramulla, Sopore and Budgam. Stray dog harassment and bites happen in towns and villages too.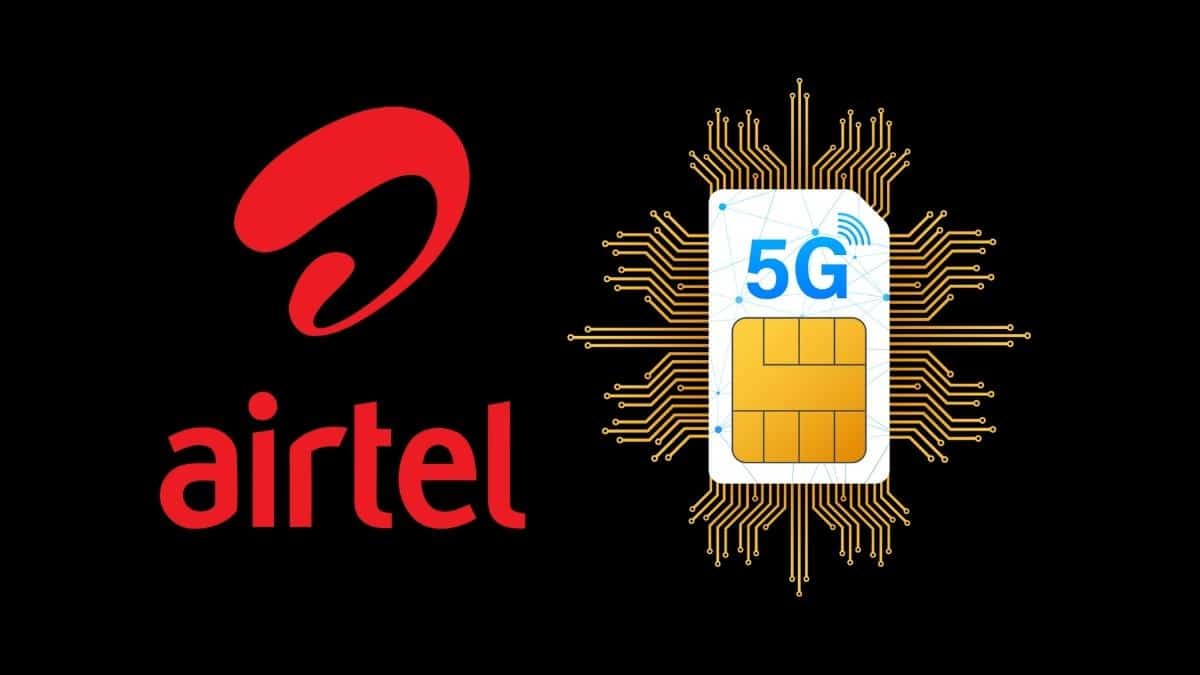 Member of Parliament, Lok Sabha, and eminent animal rights activist Maneka Gandhi said in Srinagar on Thursday that the city will now witness a disciplined dog sterilisation programme to yield positive results. But citizens are sceptical about the assurance, given the past experiences.

"It is not that we are anti animal, we love dogs too, but there has to be a distinction between pet dogs, individual choices and this stray dog menace which has gone beyond all acceptable limits. My question to Ms Maneka is do they have even credible baseline data on stray dog menace to begin with? Without data, adequate infrastructure, staff, funding and clear annual targets, this is not going to work", says Farah Inayat, a young lawyer who specialises in human and animal rights.  
At the heart of the crisis is the law which forbids municipal and local government bodies from taking any affirmative actions against stray dogs seen not complying with animal rights. But, civil society and legal experts now increasingly ask the question: what about the lives of children and women and girls, who have no voice?
It is not that only local residents are affected. Tourists and other visitors to Kashmir are often reported to be harassed by stray dogs.
"It does not reflect well on the ambition of a city to project itself as a tourist place of choice", says Abdul Hameed, a hotelier.
Impact on social life
Stray dogs and the risks they pose to human life have impacted the social life of children, women and elderly so badly in Kashmir that sociologists worry for their social development, health and psychological wellbeing. 
While the government's response to the situation is through a mass sterilization plan, it has actually never materialised. Experts caution that there is simply not enough infrastructure and resources to deal with the crisis in a meaningful manner.Srinagar Municipal Corporation(SMC)-run sterilization centre at Srinagar's Shuhama area is sparsely equipped. The planned centre at Tengpora is yet to reach its full operational capacity.
Ziraat Times spoke to psychologists, educationalists, medical doctors and the general public to understand the extent of social and psychological impact on children, women and elderly mainly. Here is what they say:
Dr Nafisa Khan, who has studied psychological impact of physical injuries from dog bites on child psyche says, "stray dogs do cause physical injuries, including bites and scratches, mostly to children and women. Children, in particular, are more vulnerable due to their smaller size and limited ability to defend themselves", adding, "this creates a natural reaction among children in Kashmir to avoid dogs, and hence they mostly now remain indoors in vulnerable urban and rural areas."
The risk of physical injuries from stray dogs is known to make most parents keep their children in Kashmir's urban indoors. The stories of those who have been bitten and their suffering is making parents reluctant and even worrisome.
"The problem is that the stray dog menace has assumed such serious proportions that it has changed people's lifestyles now", said Dheeraj Singh, a psychologist. 
"Dog bites can result in emotional trauma, especially for children, which can affect their daily activities and interactions. Traumatic experiences can also lead to anxiety, nightmares, and other psychological effects. All this can restrict mobility", he added.
"The presence of aggressive stray dogs has restricted the mobility of children, women, and the elderly in our neighbourhood, mainly during the last 15 years or so. This has led our children, women and even males to avoid certain areas or be afraid to go outside, limiting their access to playgrounds, markets, and socialising and recreational spaces", said Nazir Ahmed, a resident of Bemina area.
The fact is that this crisis has impacted the quality of our lives, says Nida Ashraf, a university student from Lal Bazar area, who says she would normally like to commute to university but is unable to due to the presence of aggressive dogs. This can affect people's mental well-being, as if this is normal and part of our lives, she observed. 
"Limitations on outdoor activities has led to a sense of isolation and decreased social interactions among us", she added.
Medical doctors in Kashmir are also worried for the larger health implications of dog bites and the potential of more severe infections.
"Stray dogs often carry various diseases, including rabies, which poses a significant health risk. Dog bites also often result in infections that require medical attention and treatment. This treatment can take time and impact normal lives of the affected people", says Dr Faheem Jan, who practises medicine in Delhi.
One of the other worst affected social groups are the elderly. The elderly people in Kashmir are often more susceptible to dog bites because they wish to move out from their homes for socialising and attend to healthcare needs. 
"I don't go out for morning and evening walks anymore. I am, honestly, feeling more isolated nowadays", said Inayatullah Baba, a retired official living in Peerbagh area of Srinagar. 
"Reduced mobility, slower reflexes, and weaker immune systems of the elderly make them more vulnerable. And that is why this crisis has to be addressed", adds Dr Jan.
 Civil society voices now call for decisive actions to address this crisis. "There must be a solution to this issue somewhere. People of this country are bestowed with basic human and civic rights. Animal rights cannot have priority over human rights. When we look at this issue at a deeper level we realise children are losing their childhood, they are missing the joys of life", says Aatif Ahmed, a young lawyer. 
Aatif's view is echoed by another legal practitioner. "Women are already pushed by certain societal norms to their homes. Women in Kashmir deserve to walk, have a jog, and make use of morning and evening times. But most of them are not able to, because these times make streets out of bounds. It is a very sad situation for the women and girls of Kashmir", observes Nida.

"The problem is that we expect a society which does not have a culture of pet dogs and which has little or no public socialising spaces, to accept this situation and move on. That is very unfair", adds lawyer Farah.