New Delhi, May 23: India is withdrawing its highest value currency note from circulation, giving consumers and businesses a four-month deadline to exchange or deposit the legal tender, a move reminiscent of a shock demonetization exercise in 2016.
Announcing the move late Friday, the Reserve Bank of India said the 2,000 rupee ($24) notes had reached the end of their estimated life span. While these banknotes account for only about a tenth of the total currency in circulation, the RBI decision triggered confusion and memes on social media while local newspapers reported a rush to jewelery shops to exchange the notes for gold.
However, the extent of the recent action is a far cry from 2016, where 86% of the country's currency was invalidated overnight, leading panicked citizens to line up at banks and ATM machines across the country. There were reports of dozens of people who collapsed or even died as they waited in queues for hours at a stretch.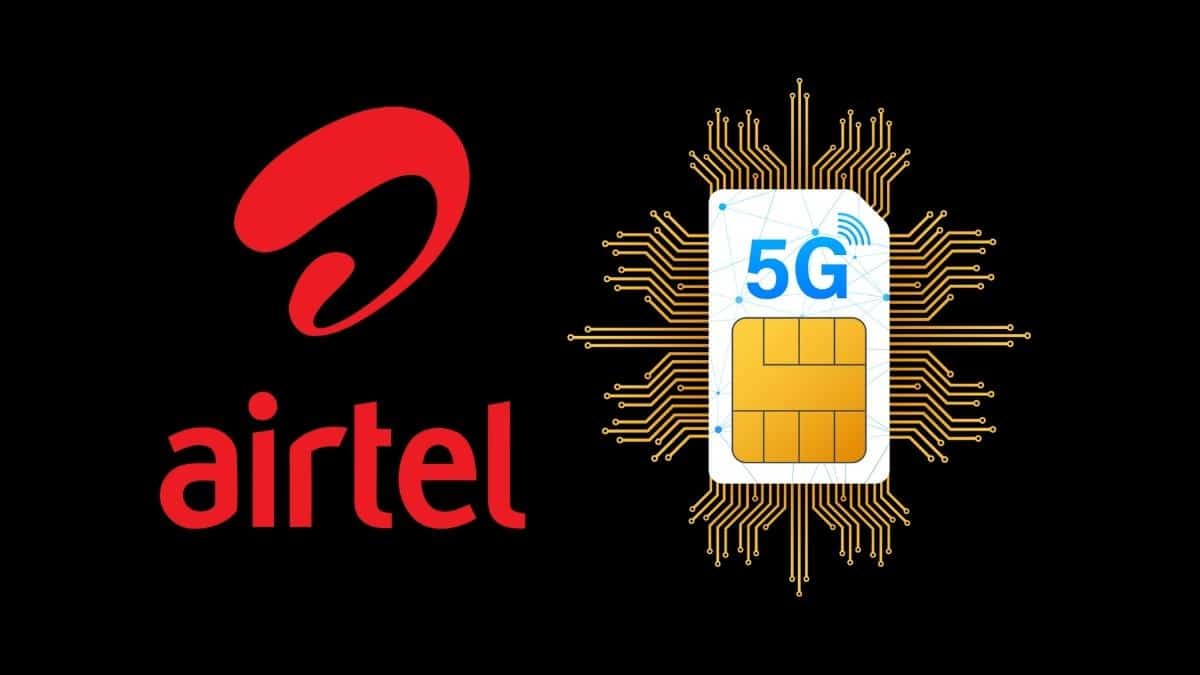 Why remove 2,000 rupee notes?
The central bank introduced the 2,000 rupee bill to top up the currency notes in circulation after Prime Minister Narendra Modi's 2016 move removed 500 and 1,000 rupee notes as legal tender.
Printing of the notes -the largest denomination currency in use -was stopped in 2018-2019 as larger volumes of other denominations were made available and there was a shift to digital transactions. The bank note was often hoarded and there were reports of high quality, counterfeits in circulation.
Is the move linked to elections?
The 2016 demonetization announcement came weeks before a key state election and was seen by Modi's critics and opposition parties as a clampdown on spending by political rivals. This time around, there are at least five large state polls toward the end of the year and India will head to a national vote next summer.
The central bank in the past has said cash in circulation usually increases around elections. The 2,000 rupee note is often the preferred choice for black or unaccounted money deals and corruption given the higher denomination.
What happens to consumers?
Unlike in 2016, when the announcement led to chaos, analysts believe this time the impact will be muted. "We see no panic but a lot will depend on how prepared the banks are to deal with the crowd," said Yuvika Singhal, economist at QuantEco Research.
The central bank has advised people to deposit or exchange these notes by September 30, unlike seven years ago when 500 and 1,000 rupee notes ceased to have value overnight. There's also no daily limit on the amount that can be exchanged.
How about businesses?
Consumers are likely to use their 2,000 rupee notes to snap up high-value household items, precious metals and even property, boosting these sectors and supporting consumption in Asia's third largest economy for a while.
People's reluctance to disclose their likely unaccounted cash may lead to an "initial surge in conspicuous spending," said Samiran Chakraborty, an economist with Standard Chartered Bank.
On the flip side, cash-oriented sectors, including small retailers and manufacturers, might be reluctant to accept these notes because of the hassle of having to swap them later, said Radhika Rao of DBS Bank. But that disruption isn't likely to be "prolonged" as the notes are still legal tender, she added.
What's the impact on banks?
The liquidity boost will ease some pressure on Indian lenders to raise deposit rates to meet growing credit demand. Banks have been reporting double-digit credit growth in recent months as firms ramped up activity to meet growing domestic demand despite the RBI raising benchmark rates by 250 basis points since May last year.
Economists from QuantEco Research and Kotak Mahindra Bank Ltd estimate as much as 1 trillion rupees ($12.1 billion) may be added to the financial system, driving a rally in rupee and government securities.