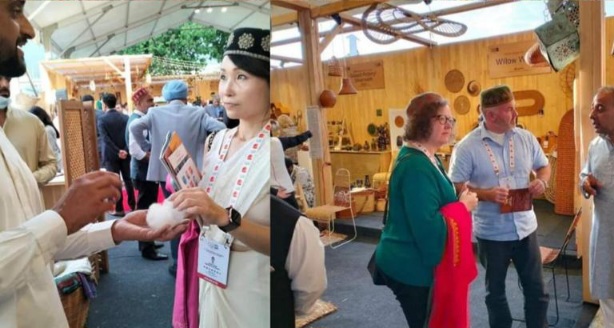 Srinagar, May 23: A variety of Kashmiri handicrafts on display at the G20 Tourism Event at Srinagar have created posit9ve ripples among the visitors for their unique exquisitiveness.
The exhition, organised by the Handicrafts and Handloom Department of Kashmir, has also helped to rekindle international interest for exquisite Kashmir handicrafts, which have for ages remained an area of deep interest among lovers of handicrafts at the global level.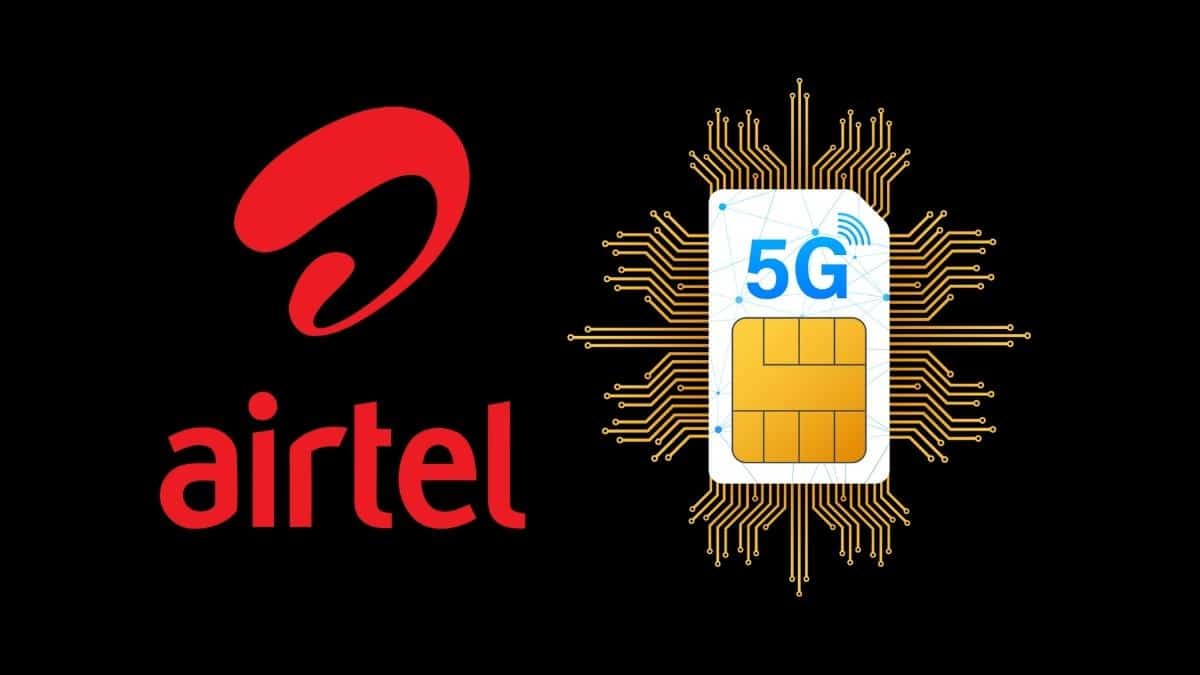 Commenting on the exhibition, PHDCCI Chair A P Vicky Shaw said the chamber commended the Director of Handicrafts & Handloom Kashmir Mehmood Ahmad Shah for the fantastic display of handicrafts of Kashmir to the delegates of G20.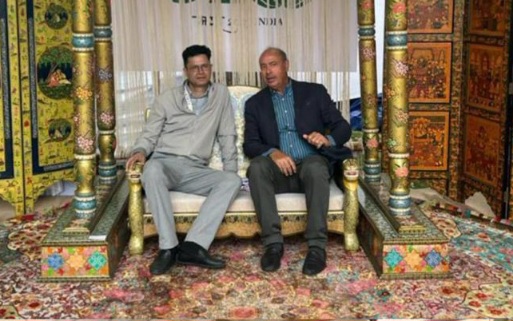 While visiting the unique pavilion Vicky Shaw said that the display was a testament to the hard work and dedication of the team, who worked tirelessly to present a visually stunning and culturally significant demonstration of the handicrafts of Kashmir. The G20 delegation was enamoured by the exquisite designs, intricate embroidery and the high quality of the materials used, he said.
The incredible craftsmanship of the products presented is a clear example of the dedication of Kashmiri artisans to their craft, and this is a wonderful opportunity for the G20 delegation to appreciate and learn more about the unique cultural heritage of Kashmir, he further said.
Mr Shaw said that the Handicrafts and Handloom Department has once again proven themselves to be a leading actor in the preservation and promotion of Kashmiri cultural heritage and artistry. Their commitment to excellence is matched only by their passion for showcasing the very best of what Kashmir has to offer.
Mehmood Shah, while interacting with PHDCCI Chair, said that the Handicrafts and Handloom Department is confident that the live demonstratiom has not only left a lasting impression on the G20 delegation, but will also attract more tourists to the region, thus helping to promote local crafts and support the local economy.