Srinagar, May 14: Motor Vehicles Department Kashmir has asked the transport companies, associations, federations and stand unions have to produce their registration documents including their last three years' audited account details after complaints over malpractices.
A senior official told the news agency—Kashmir News Observer (KNO) that the move comes after a series of complaints were received over some malpractices taking place regarding collection of money from passenger vehicles especially entry charges of vehicles in sumo and taxi stands.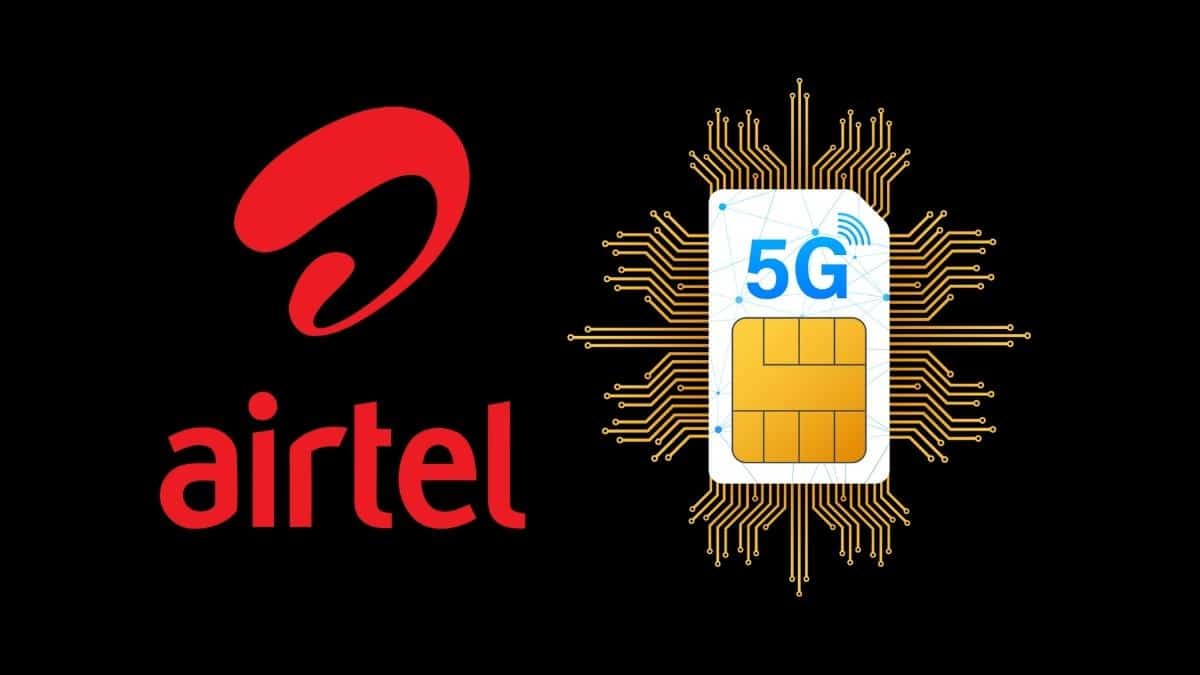 He said that there have series of complaints about malpractice by transport unions, associations, especially entry charges for registering a vehicle in a particular sumo and taxi stands or transport associations.
"We have already issued a checklist and we reiterate that it has to be produced in order to have accountability and transparency," he said.
Notably, the department has already issued a document checklist in March this year asking all transport companies, associations, federations, sumo and taxi stands, and unions to produce the required documents so as to have transparency in the functioning of these associations.
The official added that they have recently issued a reminder of the earlier letter dated 29 March 2023, regarding the documents checklist.
—(KNO)