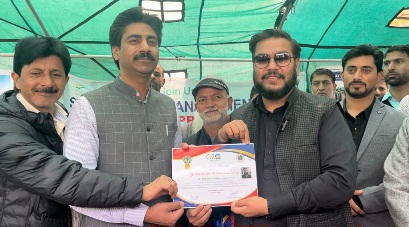 Anantnag, May 14: Deputy Commissioner Anantnag on Sunday presented gold coins to two public spirited citizens at Sadiwara Anantnag during a function which was attended by District Officers, PRI members, media persons, civil society members and local residents. Former Advisor to Governor Khurshid Ahmad Ganai (IAS Rtd), was the Guest of Honour during the programme.
Under the "Give Plastic, Take Gold" campaign, two local residents of Hiller block in Dooru Sub Division of Anantnag district, namely Showkat Ahmad Itoo and Shahid Hussain Bhat were given gold coins during the  function held at Panchayat Halqa Sadiwara. Wani Shakeel and Bashir Ahmad Wani were given cash rewards. Two children Hibba Zahoor and Maria Farooq were also awarded for their contribution. DC Anantnag Dr Fakhrudin and former Advisor to Govt Khurshid Ahmad Ganai felicitated several media persons and civil society members.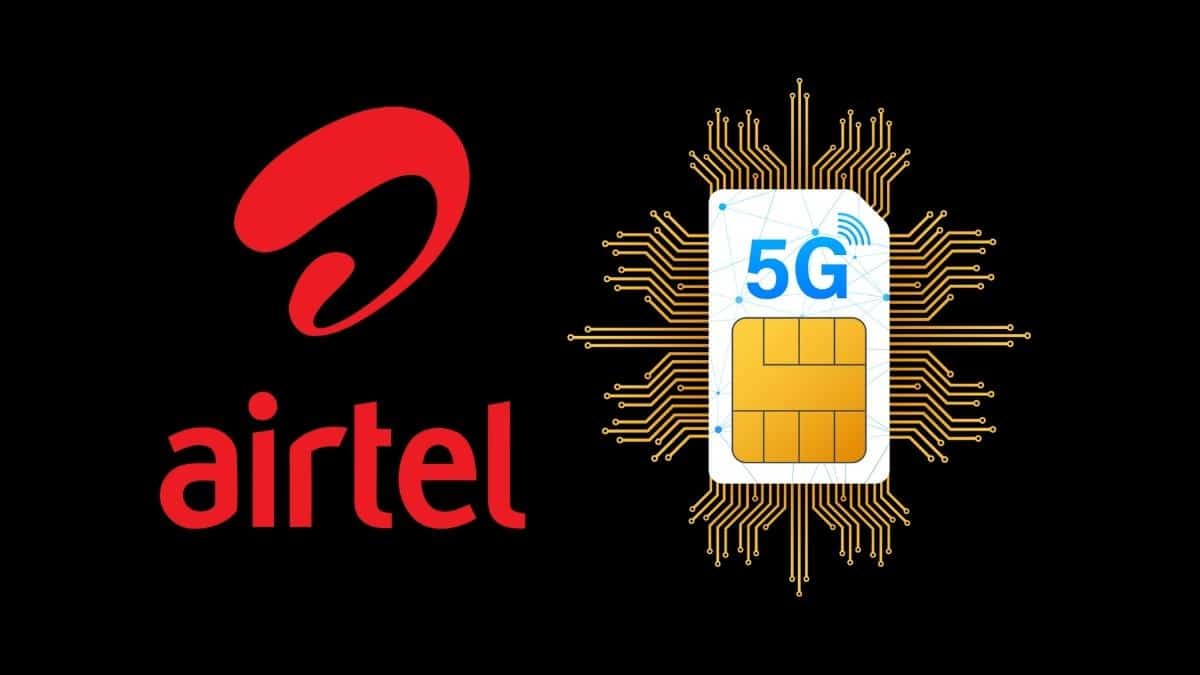 The function was organised by Gram Panchayat Sadiwara in association with Social Reconstruction Centre Kashmir (SRCK).
Deputy Commissioner Anantnag Dr Fakhrudin Hamid who presided over the function appreciated the work done by Sarpanch of Sadiwara Advocate Farooq Ganai. He said that such initiatives should be replicated in other districts of Anantnag and other districts of J&K.
Former Advisor to Governor and retired senior IAS officer Khurshid Ahmad Ganai who was the guest of honour during the function said that Kashmir valley needed immediate solution for managing waste on scientific lines. He gave details about hazards of plastic pollution including the effects of macro and micro-plastic on human bodies. He appreciated the role played by Sarpanch Sadiwara for cleaning his village.
Social activist  Dr Raja Muzaffar Bhat, who was also a guest of honour during the programme,  said that the model set up by Advocate Farooq Ganai was praiseworthy.
" Now the biggest challenge before Farooq sahib is to make this work sustainable and long lasting", he said.
Pertinently the initiative of "Give Plastic Take Gold" was launched by  the Sarpanch Panchayat Halqa Sadiwara Advocate Farooq Ahmad  Ganai some months back. This campaign got a great recognition not only in J&K but at national and international level as well. LG Manoj Sinha in his monthly radio programme Awam ki Awaz highlighted the work done by Sadiwara Sarpanch Advocate Farooq Ganai. He hailed his work and called him for a meeting at Raj Bhavan Jammu recently. DC Anantnag and Former Advisor to Governor Khurshid Ahmad Ganai felicitated several social activists , civil society actors, media persons and other public spirited citizens for their work on solid waste management and environment protection.