Srinagar, May 26: The Kashmir Valley Fruit Growers Cum Dealers Union has expressed its deep concern over the severe damage caused to the fruit orchards by the ongoing hailstorms in the Valley and have appealed the LG Administration for the implementation of the long-awaited Crop Insurance Scheme in Kashmir.
In a press statement issued to Ziraat Times today, the union, which is the apex body of Kashmir's apple growing and trading unions, said that on 25th May 2023, North Kashmir experienced a severe weather in the form of severe and heavy hailstorm.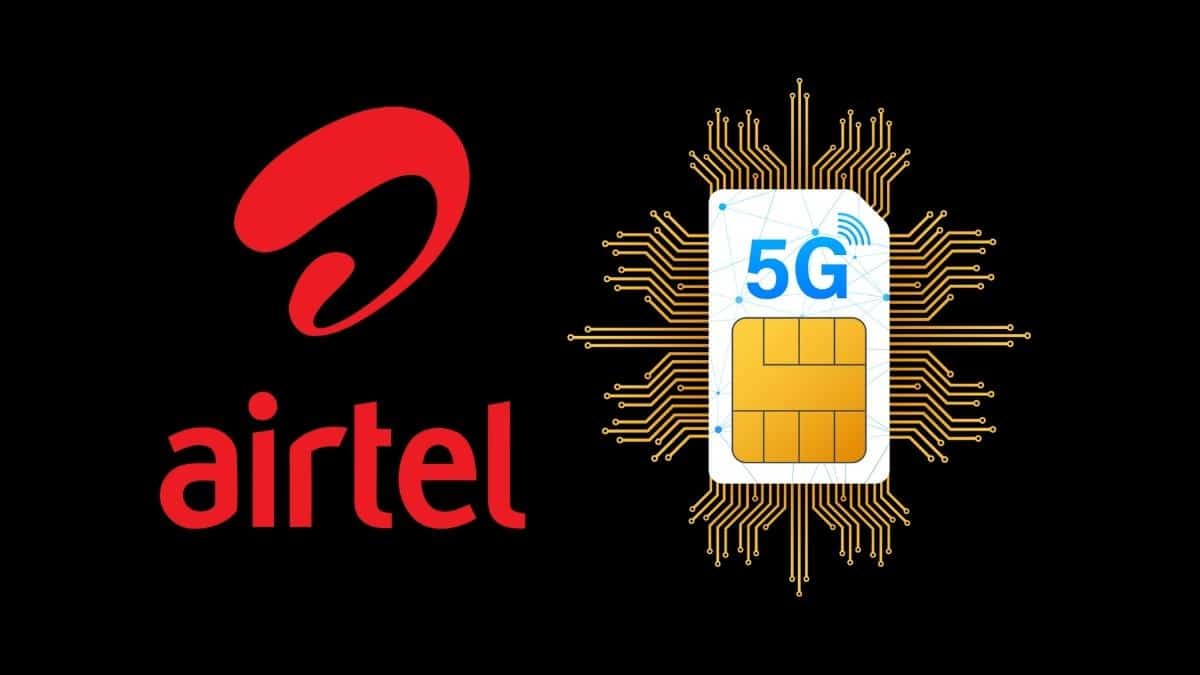 "In Baramulla, Rafiabad, Sopore, Pattan, Wagora, Tangmarg, Uri, and many areas of Kupwara, fruit and vegetable gardens have been damaged heavily due to heavy hailstorm. The hailstorm was so heavy that such example is not found till date, before this sudden disaster", the union said adding, "fruit orchards have been severely damaged by severe hailstorms in Shopian, Pulwama, Kulgam, Anantnag, and Budgam Districts as well", Bashir Ahmad Basheer, President of the Union said.
According to reports, orchards of fruits including apples, pears, apricots, and cherry etc. have been severely damaged and the crowns of trees have fallen to the ground, causing fear to the owners of the orchards and others associated with this industry.
"Since the Fruit Industry is the backbone of Kashmir's economy. Therefore, damage to this Industry is equivalent to damage to the economy of Jammu and Kashmir. It is currently impossible to estimate the immediate damage".
"Although the Kashmir Valley Fruit Growers Cum Dealers Union, which represents all Fruit Growers Associations of the Valley, has been making a polite appeal to the Government for many years to bring the Horticulture Sector of Kashmir under the Crop Insurance Scheme, we make a humble appeal again to implement this scheme immediately", the Union said.
"Although the Government had made announcements in this regard, unfortunately the Crop Insurance Scheme has not yet been implemented in Kashmir", the Union said.
"Since 90% of people in our Kashmir Valley are marginal growers and all their expenses depend only on the income of their orchards and whenever these orchards are lost due to natural calamities, the fruit growers of the Valley have to face even more difficulties", fruit growers said.
"Last year there were great difficulties in Marketing of their Fruit and they suffered heavy losses. Those who have taken loans from Bank's are not in a position to repay that is why Kashmir Valley Fruit Growers Cum Dealers Union Srinagar, which represents all fruit associations of the Valley, appeals Lt. Governor to kindly consider the following:
On an emergency basis, the relevant officers of the Agriculture University (SKAUST) Shalimar and a joint team of the Department of Horticulture, Development Department Kashmir and Horticulture P&M should be sent to all the Fruit Orchards to estimate the damage caused by the recent heavy Snow, rain and heavy hailstorm.
An aid package should be announced for fruit and vegetable crops affected by heavy hailstorm.