New Delhi, May 25: Income Tax Department has notified new norms by virtue of which search and survey cases, income tax notices where no return was furnished and specific instances of tax evasion will be taken up for complete scrutiny during the current financial year.
"Cases, in respect of which specific information pointing out tax evasion for the relevant assessment year is provided by any law-enforcement agency, and the return for the relevant assessment year is furnished by the assessee," the Central Board of Direct Taxes (CBDT) said in the notification and cited it as one of the parameters for compulsory selection of returns for complete scrutiny during the fiscal 2023-24.
Besides, cases in which notices have been served under Section 148 of the Income Tax Act, where in the assessing officer is of the view that an individual's taxable income has escaped assessment, will also be taken up for scrutiny.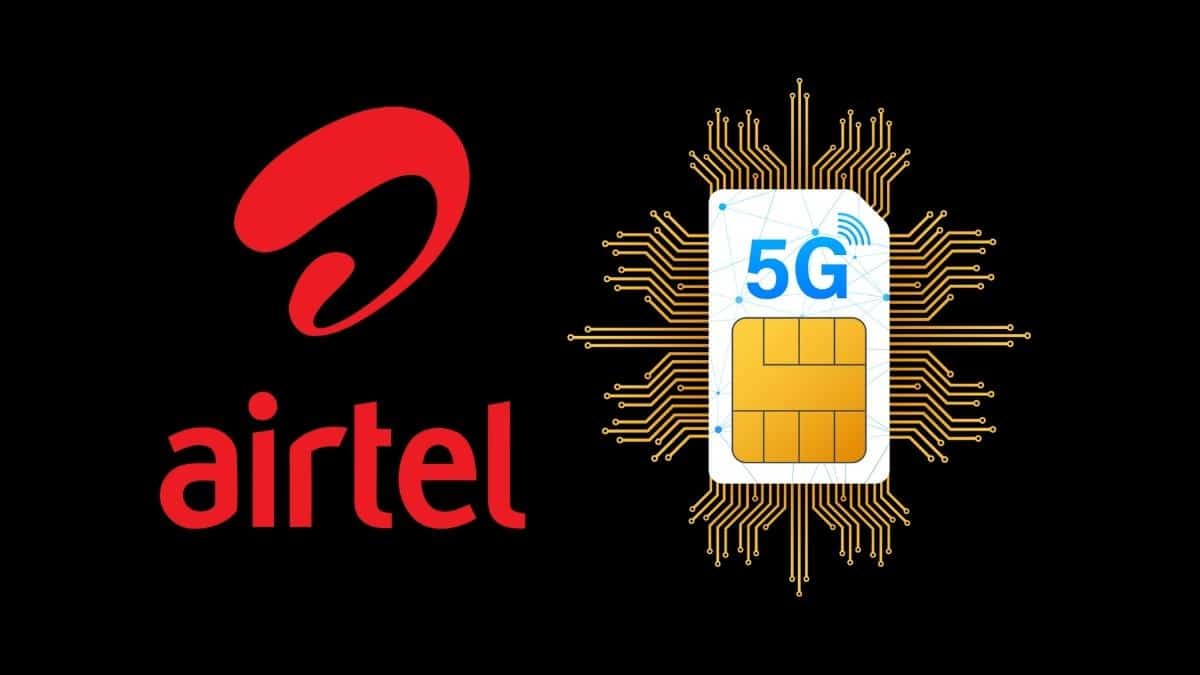 Cases where registration or approval by trusts and institutions under Section 12A, 12AB or those engaged in scientific research under 35(1)(ii)/ (iia)/ (iii) have not been granted or have been cancelled/withdrawn by the Competent Authority, yet the assessee has been found to be claiming tax-exemption/deduction in the return will also be taken up.
Cases selected for compulsory scrutiny by the International Taxation and Central Circle charges following the prescribed parameters and procedure with prior administrative approval of the Principal Commissioner or Commissioner will not be transferred to the National Faceless  Assessment Centre (NaFAC) unless the case itself transferred. "It is further clarified that communication to NaFAC for access and further action after selection for compulsory scrutiny will not apply to the International taxation and Central charges," the CBDT further said.