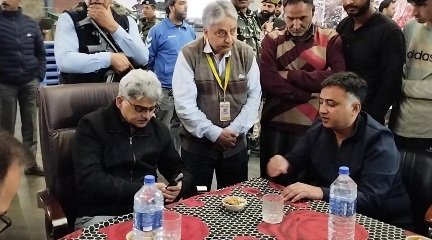 Srinagar, May 13: The Additional Chief Secretary of the Agriculture Production Department, Atal Dulloo, Saturday commended the Jammu & Kashmir Fruits & Vegetables Processing & Integrated Cold Chain Association (JKPICCA) and the Industrial Growth Centre (IGC) Lassipora, Pulwama for becoming South Asia's largest Apple Cluster with complete grading, packing, and storage all at one place, and for the successful ground-level implementation of different allied projects of the government by JKPICCA and IGC Lassipora.
In a statement issued to GNS, Maajid Aslam Wafai, President of JKPICCA, stated that Mr Dulloo, on his visit to IGC Lassipora, was pleased with the successful implementation of numerous government schemes related to Cold Storage infrastructure.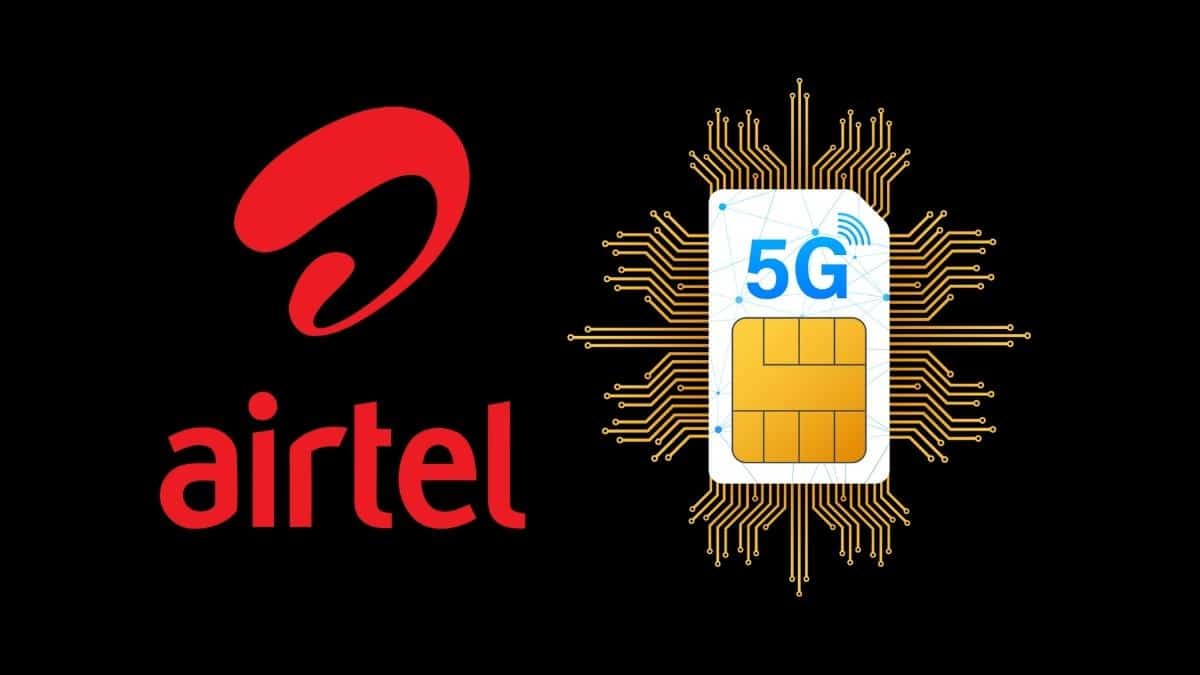 Mr Wafai mentioned that Mr Dulloo praised IGC Lassipora for becoming the largest Apple cluster in South Asia, complete with grading, packing, and storage, with the best quality infrastructure in the world.
Wafai said that the Dulloo was made aware that the relevant stakeholders are playing a pivotal role in developing world-class infrastructure in the sector at par to global standards.
Furthermore, President IGC Lassipora, Haji Muzzaffar expressed his appreciation for the administration's anti-encroachment drive in IGC Lassopora and providing that land to entrepreneurs for establishment of new units. He urged the administration to expedite the process so more entrepreneurs can reap the benefits.
At the end of the meeting, Mr Wafai informed Mr Dulloo about high interest rates being charged by Banks on loans in agri industry. He requested Mr Dulloo to provide them loans under Marginal Concessional Lending Rate (MCLR). Mr Dulloo assured them that their grievances would be taken up with the Bank officials in a meeting scheduled on 31st of this month, of which they would be a part.
Mr Maajid added that Mr Dulloo was informed about the promise made by the Union Minister to cover Apple High Density Scheme in Agricultural Infrastructure Fund, to which he assured to look into. (GNS)