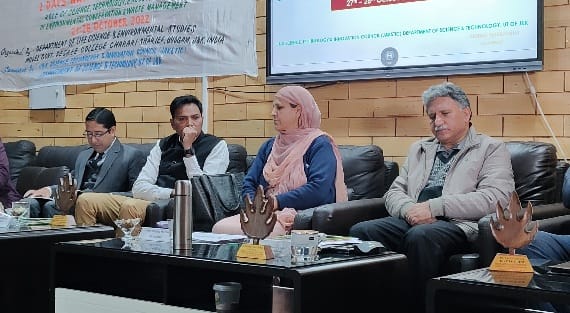 Charari Sharief Oct 28: Two days National Conference on Role of Science, Technology, Executive, & Public (STEP) in Environmental Conservation & Waste Management concluded on Friday at Charari Sharief Budgam. The Conference was organised by the Govt Model Degree College Charari Sharief. Participants stressed upon the participants,  which included students, staff, research scholars, civil society members, lawyers, elected representatives to ensure scientific waste management both in urban and rural areas of Kashmir valley.
On the first day of the Conference former Advisor to Governor Khurshid Ahmad Ganai said that unscientific waste disposal was not only the problem of people living in urban areas but this is a matter of serious concern for people in rural areas as well. He urged upon the authorities to take it seriously as untreated waste is causing a serious threat to Kashmir's environment especially rivers, streams and lakes. He added that a large amount of plastic waste is getting dumped into oceans which is a very serious issue.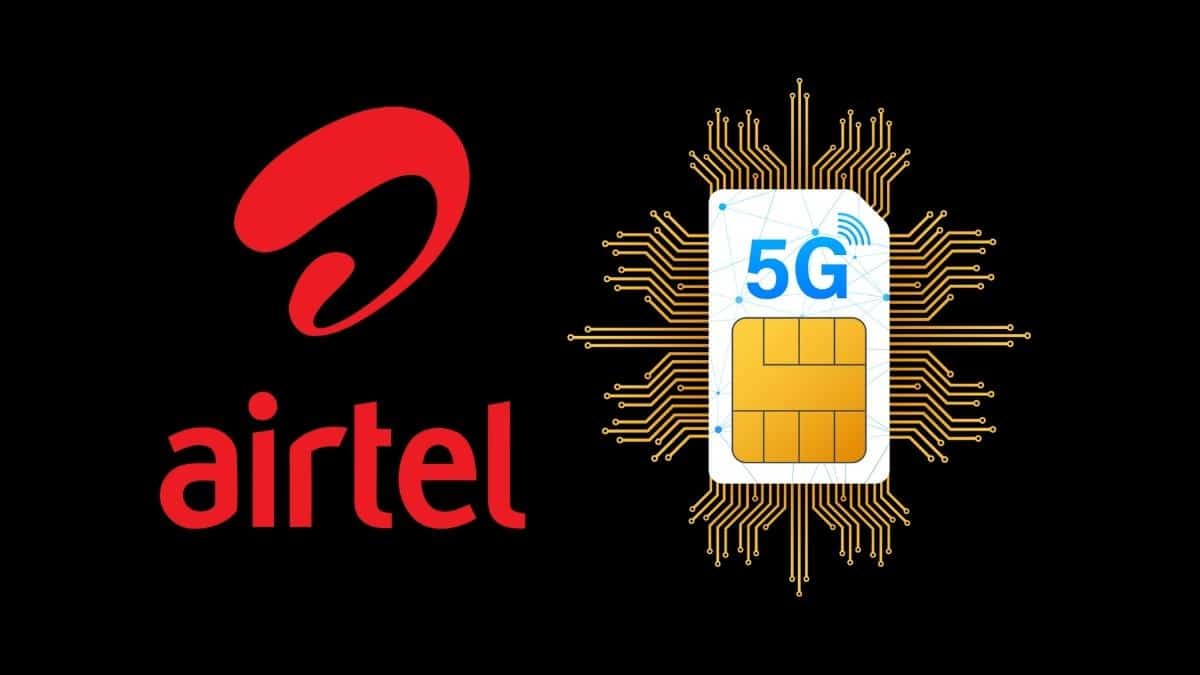 Chairman District Development Council Budgam Nazir Ahmad Khan said that officials of the Rural Development Department need to be sensitized on waste management as rural areas were getting urbanized.
Waste Management expert and CEO of Srishti Waste Management company Indore said that Kashmir valley or Srinagar can also become as clean as Indore provided people are made part of the campaign by the Government. He said that the Govt alone cannot do anything. He told the gathering that his organisation will take up waste management work in some wards of Charar i Sharif very soon.
The participants appreciated the conference organising team lead by Principal Model Degree College Charar i Sharif Prof Raveena , Convener Arshad Hussain, Dr Ashraf Zainabi, Dr Afaq Gowher for organising a meaningful conference without using any plastic or non biodegradable waste material.
Several papers were presented during the conference by Professors and Research Scholars. A scientific paper on Khushaal Sar wetland was presented by Shahid A Dar PHD scholar from Kashmir University.
Prof Bashir Ganai Director North Campus Kashmir University , Dr Arshad Jahangir Asst Prof Environmental Science Department Kashmir University, Prof Tasneem Abbasi Pondicherry University and several scholars and university teachers from J&K and outside presented their scientific papers.
Chairman Life School Charar i Sharief Nazrul Islam, Social Activist, Columnist Dr Raja Muzaffar Bhat , Environmental Lawyer Advocate Nadeem Qadri , BDC Chairman, Executive Officer MC Charari Sharief also spoke on the occasion.
Artists of Tulkul Arts lead by Rayees Wathoori presented a play on waste management which was appreciated by the audience.