Srinagar, March 11: Kashmir Traders Aliance (KTA) has said that it has high expectations for the upcoming budget and has urged the government to provide a special financial package for the business community to help them weather the post-COVID business slowdown.
Ajaz Shahdhar, the president of the KTA, stated in a statement to Ziraat Times said that "there is a market slump and that traders are having trouble making ends meet." There needs to be a financial influx into the markets since the post-COVID economic environment in Kashmir has not yet recovered.
"We have high expectations from the upcoming J&K Budget as the trade community is facing a plethora of problems post-COVID, there is a need for capital infusion in the market, due to fewer sales businessmen finding it difficult to repay their debts," Ajaz Shahdhar said.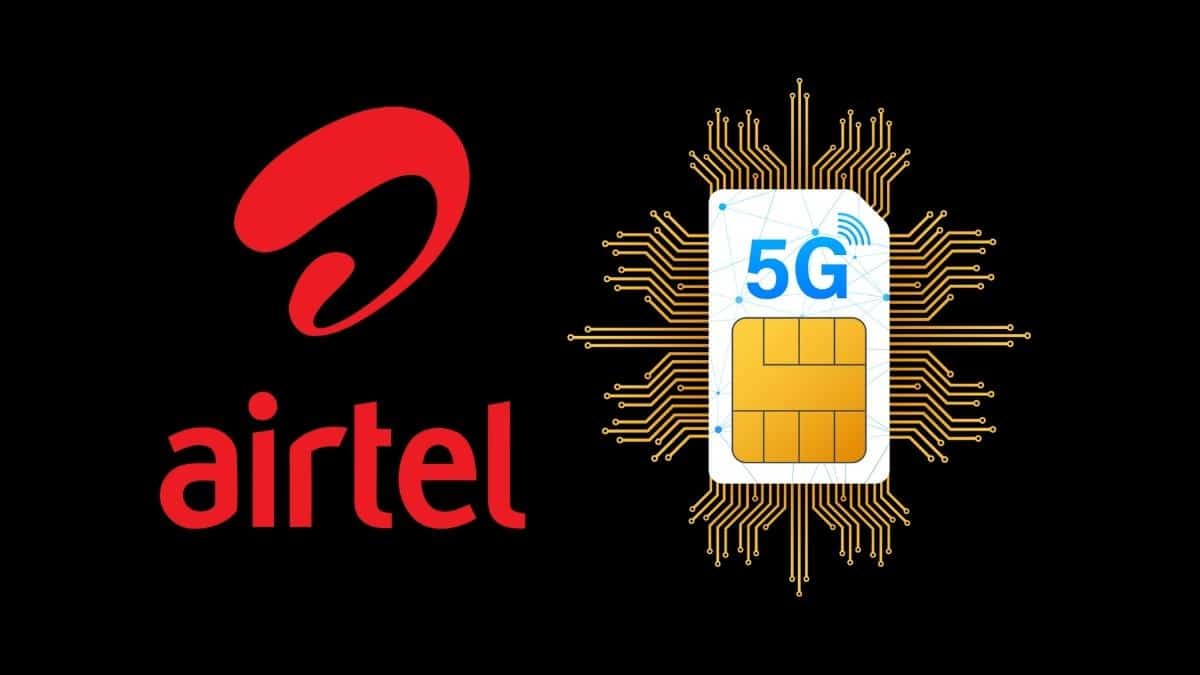 He said that "Kashmir's business community has been facing huge losses for the last three decades and it is high time that the government of India provides a special comprehensive package to revive the businesses in the Valley". KTA has urged Union Finance Minister, Nirmala Sitharaman to consider the situation of Kashmir's business community before finalising the Budget 2023-24 for J&K.