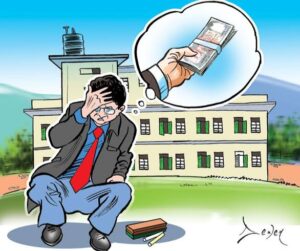 Srinagar; Feb 28: Private Schools Association of Jammu and Kashmir (PSAJK) has asked the government to exempt educational institutes from the ambit of property tax.
The Association said that the 'schools have suffered a lot during the last few years and this has plunged majority of educational institutes into a financially precarious situation.'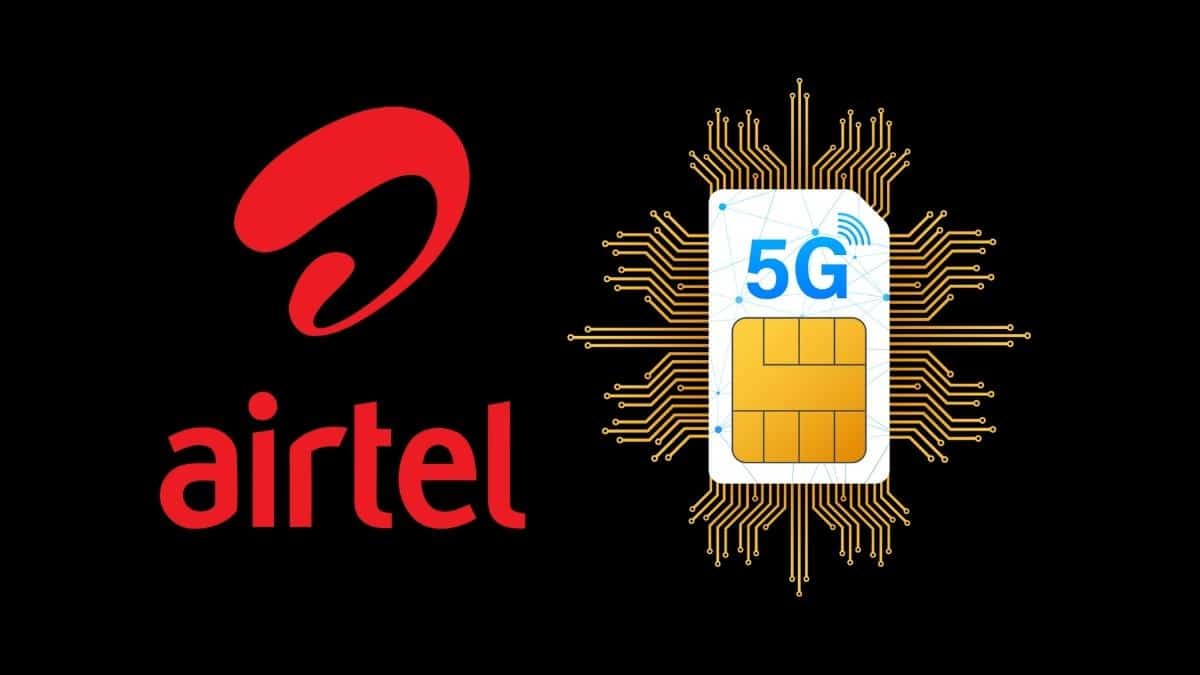 "Our schools are under huge debt. The inflation has broken back of our institutes. We cannot go for a major fee hike as we have to consider the financial situation of the parents too. In such conditions when our hands are tied, the imposition of property tax will further burden us," said the spokesperson of the Association.
The Association said that the imposition of any tax ultimately has to be borne by the end consumer and in case of schools it is the parents.
"There are two ways where schools can absorb the shock of any more taxes. In first case the parents have to bear the burden as tax component will directly reflect in the fee of children. Secondly if parents are not in a position to pay more, then school will have to go for cost cutting exercise. Schools will downsize or remove facilities aiming to provide quality education to children," the spokesperson said. "In all cases it is the society that will suffer."
The Association said that under the New Education Policy (NEP) schools have to upgrade their facilities. "We have to meet the standards of NEP and for that we need to upgrade. But when we are financially unstable how can we provide quality education to children," said the Spokesperson.
The Association appealed the government to reconsider their decision to impose property tax on educational institutes keeping in view its impact on the schools and parents.