JAMMU, FEBRUARY 27: About 6.5 lakh farmers of J&K have benefitted today  receiving Rs 2000 each under the 13th installment of PM Kisan Samman Nidhi Scheme.
Under PM-KISAN scheme, a financial benefit of Rs 6,000 per year is being provided to the eligible beneficiary farmer families, payable in three equal installments of Rs 2,000 each. The fund is transferred directly to the bank accounts of the beneficiaries. Under this scheme, Samman Rashi of over Rs 2.25 lakh crore has been transferred to farmer families, so far, throughout the country.
In this regard, the Department of Agriculture Production and Farmers Welfare, Jammu, had organized a live streaming programme regarding release of the installment. Atal Dulloo, Additional Chief Secretary, Agriculture Production Department, presided over the function organized at Baba Jitto, Kissan Kendra, Talab Tillo, here. Bharat Bhushan, Chairman, District Development Council graced the occasion as guest of honour.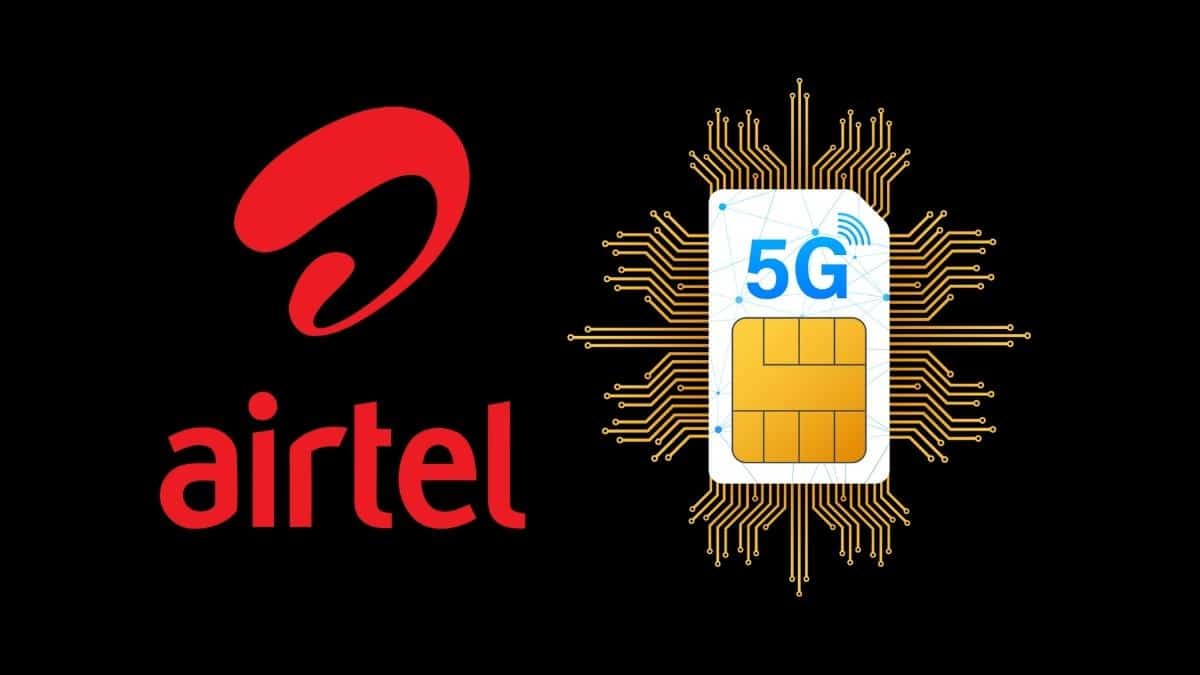 Special Secretary Agriculture Production Department, T.K.Bhat, Director Agriculture, Jammu, K K Sharma; Director Animal Husbandry, Shubra Sharma, Director Sheep Husbandry, Krishan Lal, Joint Directors of Extension, Marketing, Apiculture and Mushroom and senior officers besides more than 200 farmers of Jammu division participated in the programme.
In line with the government's continued commitment and resolve to empower grassroot-level farmers, an amount of Rs 16,800 crore to about 8 crore beneficiary farmer families was transferred digitally by the PM.
Speaking on the occasion, Additional Chief Secretary said that the purpose of PM KISAN Samman Nidhi scheme is to give respect to Annadata of the nation in the shape of financial assistance. He appealed educated youth to adopt farming sector as full-time profession.
It was informed that about 6.5 lakh farmers of JK UT have been benefitted today under the 13th installment. Similar programmes were organized at all district and sub-division headquarters.