SRINAGAR, FEB 9: Taking cognizance of poor revenue realization despite providing reliable power supply amid harsh winters, the Sub Divisions of KPDCL has launched a fresh massive disconnection drive of chronic non paying consumers.
In the first place, connections of only 1329 consumers were disconnected to sensitize the masses to clear their liabilities on account of electricity bills and develop habits of paying electricity bills in time.
Meanwhile, Kashmir Trade Alliance (KTA) has urged the government to restore the power supply of consumers whose connections have been snapped and give them some more time in view of minimum  winter-time incomes.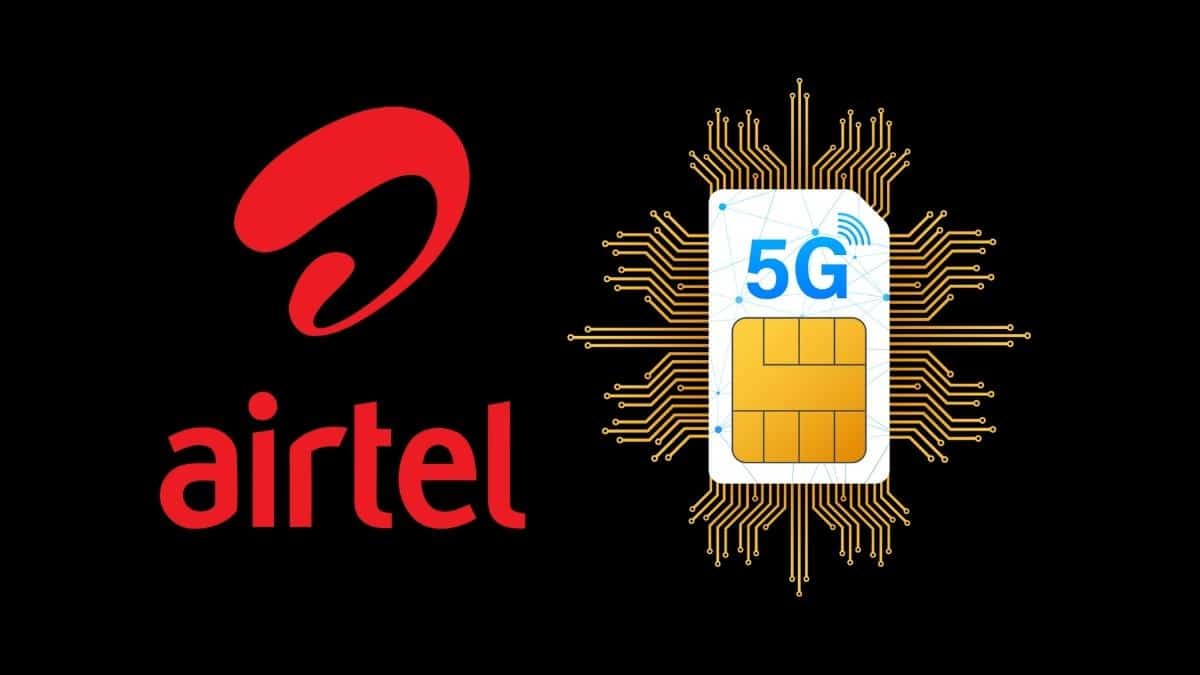 Presently, KPDCL is overburdened with huge arrears on account of domestic electricity dues of around 804 Cr and this sample base of 1329 defaulters had accumulated arrears to the tune of Rs 12.67Cr. The Disconnection drive has successfully realized substantial arrears as on date and is expected to be cleared soon.
Time and again, the general public is informed of the Amnesty Scheme launched by the Govt of JK (UT) for its domestic electricity consumers with large outstanding dues, wherein a consumer can pay his outstanding bill in maximum 12 easy monthly installments.
"It is impressed upon all the consumers of KPDCL with huge electricity bill outstanding dues that this successful disconnection drive shall be continued with greater force. Important to mention that KPDCL has come out with large infrastructure additions for providing better, efficient and reliable power supply while keeping extremely low tariff rates to its consumers", an official statement received by Ziraat Times said.
All consumers in general and defaulters in particular are advised to clear their electricity outstanding dues or avail Amnesty Scheme without further delay and help KPDCL to avoid the inconvenience to consumers by the act of disconnection of their power supply, it further said.
Tranders' time extension position:
Ajaz Shahdhar, President KTA said that in winters business activities too are halted in the Valley, while the power department is also not unaware of the economic conditions of the last 5 years. He said that reportedly around 1400 digital meters in Srinagar are disconnected at the stations for non-payment of fees.
"Every consumer pays the fee, while the income is also reduced due to the disruption of business activities during this season, while laborers are also unable to go to daily work ", Shahdhar said.
He said before the disconnections of meters of consumer's concerned department should consider the financial conditions of all these people, including the shopkeepers
"It should be thought of from several angles so that the users also do not face difficulties," Shahdhar said.
He said that the electricity department has disconnected the electricity connections of hundreds of consumers, including laborers, shopkeepers and vendors, without any notice and information, as a result of which they had to live in the dark.
He appealed to the Power Department and LG to intervene in the matter and give time to those who have outstanding fees to pay the fees and restore their electricity connections till then.