Jammu, Jan 19 (KNO): As Congress leader Rahul Gandhi led Bharat Jodo Yatra enters Jammu and Kashmir for its culmination on January 30, Former Chief Minister and Member Parliament Farooq Abdullah Friday said that the country is passing through turbulent times and "if we are together, we will be able to overcome the hatred of the present day." He was quick to add that he wanted to see Ghandi's India before his death.
As per news agency—Kashmir News Observer (KNO), welcoming Rahul Gandhi at Jammu and Kashmir's entry gate, Lakhanpur Kathua, Octarians, a visibly emotional Abdullah, said: "We congratulate you from the core of my heart for your selfless effort to unite India."
Drawing a parallel between the Shankaracharya (religious title used for head of mathas in Hinduism) and Rahul Gandhi, Abdullah said, "After many decades Rahul followed the footsteps of Shankaracharya, who led the March from Kanyakumari to Kashmir with an aim to unite India," he said, adding, "No religion is bad but intention is of some people are bad, who keep trying to create a divide."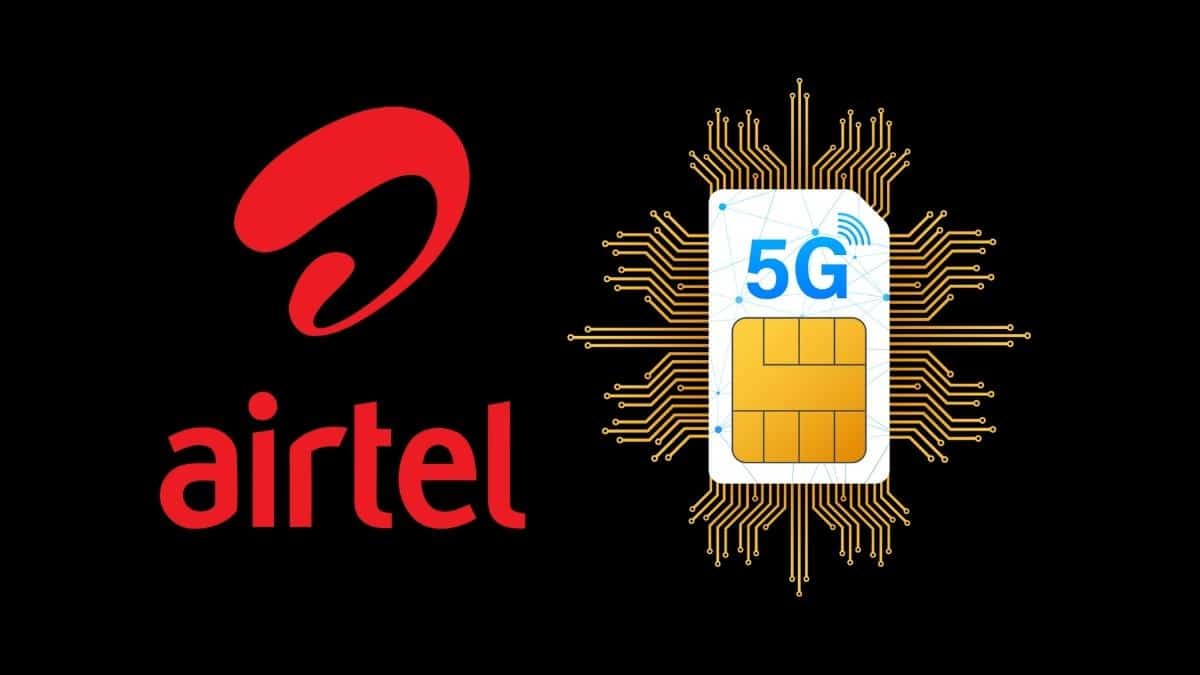 He said that today's India is not that of Ram's Bharat or Gandhi's Hindustan because people are "divided on religious lines."
Appealing the people to remain united, Abdullah said: "If we are together, we will be able to overcome the hatred of the present day. I'm sure that Rahul Gandhi will not rest until he unites the India".
He said that "I want to see Gandhi's India before I leave (die). I want to see the India, where everyone lives happily and peacefully, where our mothers and daughters have their own respect and dignity. I know this will happen soon."
Earlier, Congress leader Rahul Gandhi accompanied by senior leaders of Punjab unit walked into Jammu and Kashmir as part of the final phase of his Bharat Jodo Yatra that started in Kanyakumari in September and will end on January 30 in Srinagar.
As the sun set and temperatures dipped, hundreds of people walked alongside the former Congress president. In a customary handover function, Punjab's Congress unit chief Amrinder Singh Raja Warring gave the party flag to Viqar Rasool Wani, Jammu Kashmir Congress Chief—(KNO)