JAMMU, JANUARY 19: Union Ministry of Agriculture and Farmers Welfare (MoA&FW) today approved an "Apple Cluster" for Shopian district in Jammu and Kashmir under Cluster Development Programme.
This was announced during a daylong conference on 'India Cold Chain Conclave', organized by the Ministry of Agriculture and Farmers Welfare in conjunction with the PHD Chamber of Commerce and Industry in New Delhi.
During the conference, Secretary MoAFW, Manoj Ahuja, formally announced the decision with regard to setting up of the Apple Cluster for the district under Cluster Development Programme and nod to the 'Acceptance Letter' to J&K for implementation.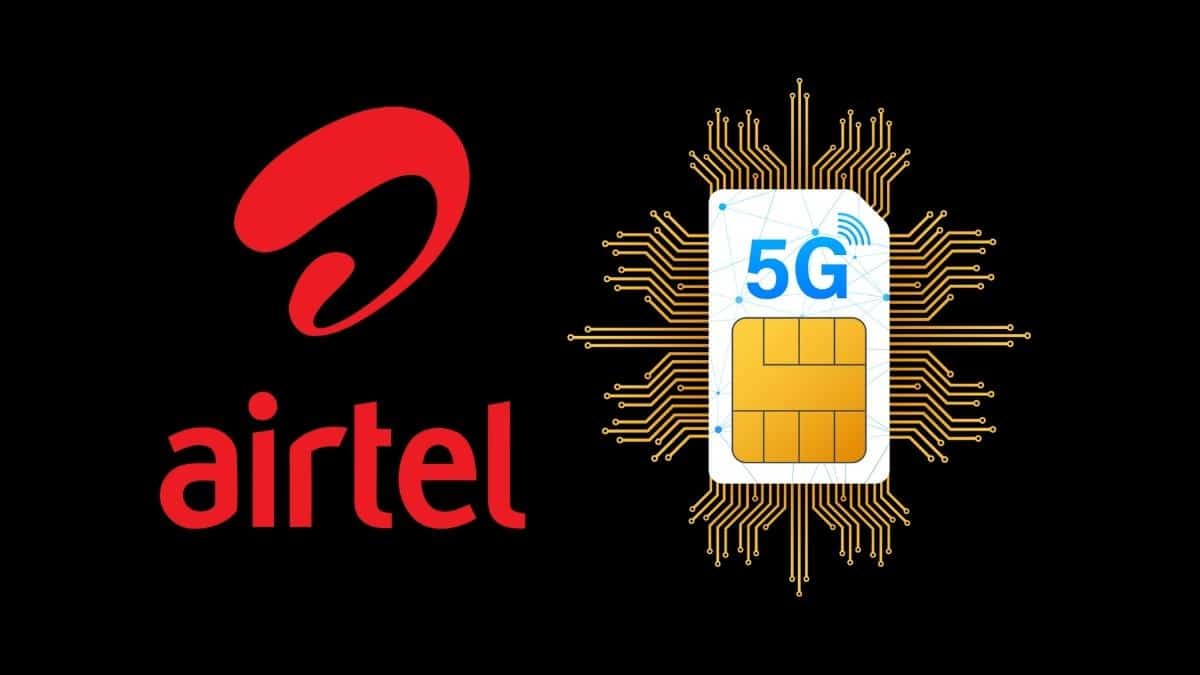 The Shopian Apple Cluster envisages development of Shopian Apple on three verticals including pre-production-production, post-harvest management and value addition and logistics, marketing and branding to make it globally competitive.
Additional Chief Secretary (ACS), Agriculture Production Department, Atal Dulloo, while highlighting broad contours of the project, said that Agriculture Production Department, with the technical support of National Horticulture Board and Grant Thorton (Ministry's Consultants for the CDP) invited RFPs for selection of Implementing Agencies (IAs) to execute the verticals in Shopian district and M/s FIL emerged as the successful Implementing Agency for the project.
The project is estimated to cost Rs 135.23 crore, of which, about Rs 37.05 crore would be provided by the MoAFW as grant- in- aid. The IA shall provide an equity to the tune of Rs 29.91 crore and raise a term loan of Rs 68.27 crore.
The project is expected to be implemented in four years and it is expected to transform the landscape of the horticulture eco-system of Shopian district.