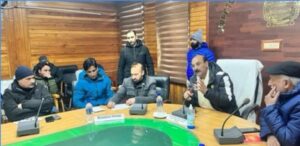 SRINAGAR, JANUARY 12: Orientation cum training on Food Processing programme for the development of clusters for specific products of J&K was today inaugurated by Director Agriculture Kashmir, Chowdhury Mohammad Iqbal at Directorate of Agriculture Lalmandi, Srinagar.
The training programme was attended by the Deputy Director Agriculture (Ext) Mohammad Syeed peer, resources persons, nodal officers and officers of Agriculture, Horticulture, JKHPMC and other allied departments.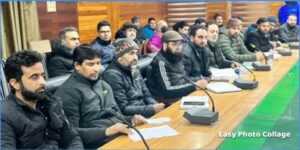 Speaking to the participants of the training programme, Director Agriculture reiterated the importance of minimizing the post-harvest losses to different crops. He said the losses to different crops because of various reasons causes huge economic losses to the agriculture economy.
Director Agriculture said that under holistic document special focus has been shifted on this aspect of crop cultivation. He said a multi pronged approach is needed to lower the post harvest losses of different crops to an extent where it will not impact the overall economic conditions of the farming community.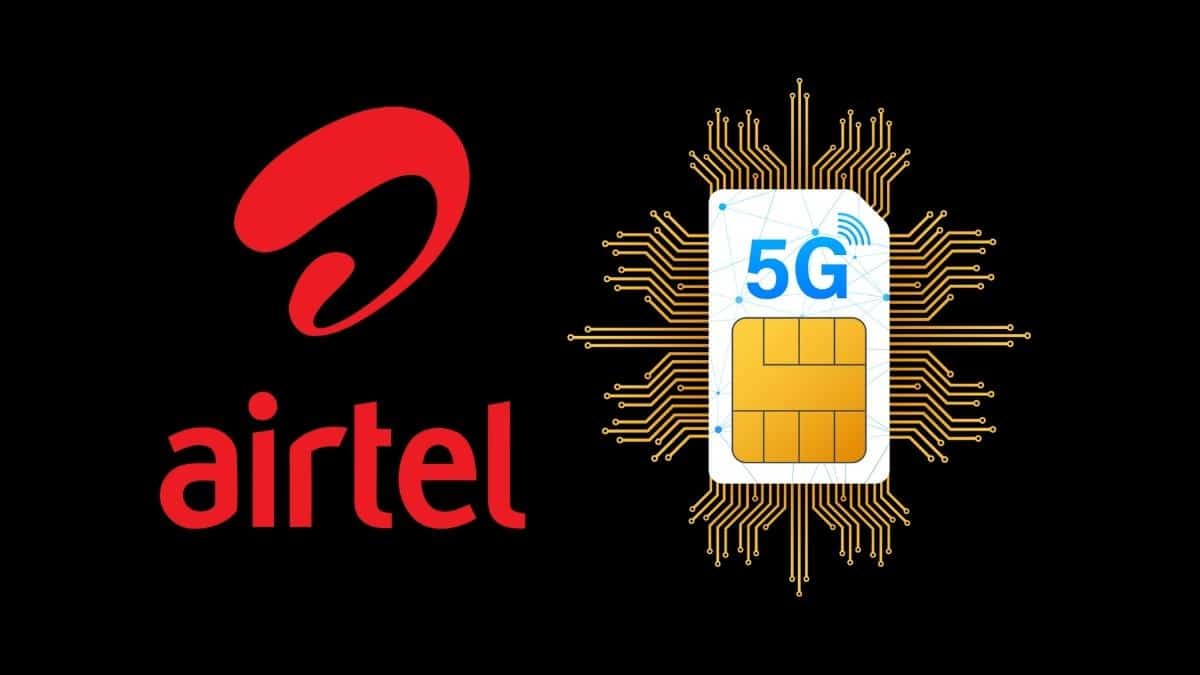 Iqbal marked the importance of processing and value edition of different crops and commodities. He asked the officers to explore the opportunities for the export of different agriculture, horticulture crops and products from the allied sectors. He said there is a good export potential in many of our crops but the need of the hour is to ensure export quality material in terms of international requirement and recommendations.
Later, Resource person Dr. Sajad Wani gave a detailed presentation on Orientation cum training programme under holistic development of agriculture and allied sectors.
Thread bare discussion was held on the implementation of the project wherein stakeholders provided feedback and suggestions on the various aspects of the programme.
MD JKHPMC, Shafat Sultan took question via virtual mode and participated in the discussion with the participants of the programme.