Srinagar, Jan 12: Kashmir Traders Alliance (KTA) has applauded J&K Bank management's decision to modify commitment charges on unused credit facilities.
In a statement issued here to Ziraat Times, President, KTA Aijaz Shahdhar said that the J&K management's decision to revise commitment charges is a welcome move. 'We are thankful to the J&K Bank Management, particularly General Manager Credit, Ashutosh Sareen who played a pivotal role in getting our demands resolved.'
"J&K Bank has always stood with the traders' community who have been facing the brunt of the hostile atmosphere in the past and we are sure that the bank will continue to lend its support to the business community," he said.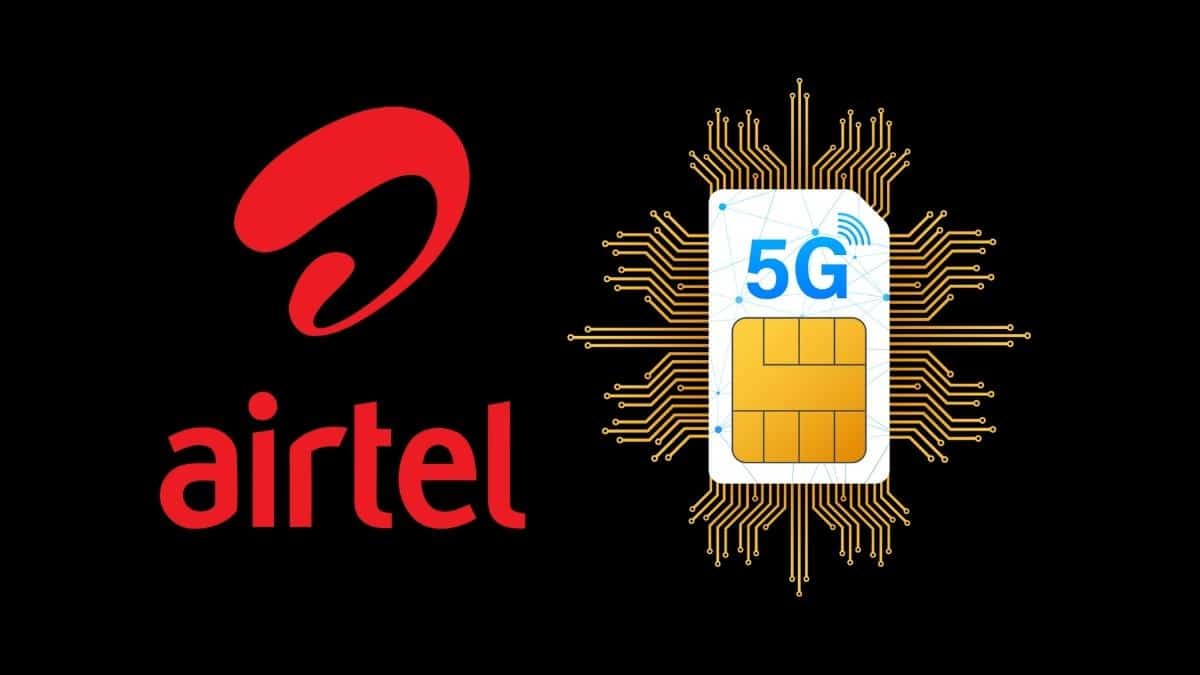 KTA delegation last week had called on General Manager Credit Ashutosh Sareen to discuss the issue of commitment charges.