Srinagar, 11 Jan: Jammu & Kashmir Bank has issued new standard operating procedures (SOPs) in levying 'commitment  charges' to its business customers, who had expressed their resentment with the move.
Ziraat Times had, in recent days, prominently highlighted the concerns of J&K's businesses and industry on the matter. PHDCCI Jammu and Kashmir  haoters, FCIK, J&K Hoteliers Club, KTA and other business and industry associations had particularly resented the move of levying these commitment charges and had appealed the bank to reconsider the decision.
In a circular issued by the bank on January 10, a copy of which has been made available to Ziraat Times, the DGM, C&CB said, "subsequent to automation and application of commitment charges by our bank, certain issues have been
raised/ clarifications sought by the operative levels. Thus a need had been felt to have in place a detailed SOP for addressing and redressing such matters. As, such, bank has designed below mentioned Standard Operational Procedure (SOP) for handling commitment charges related issues by the operative levels:"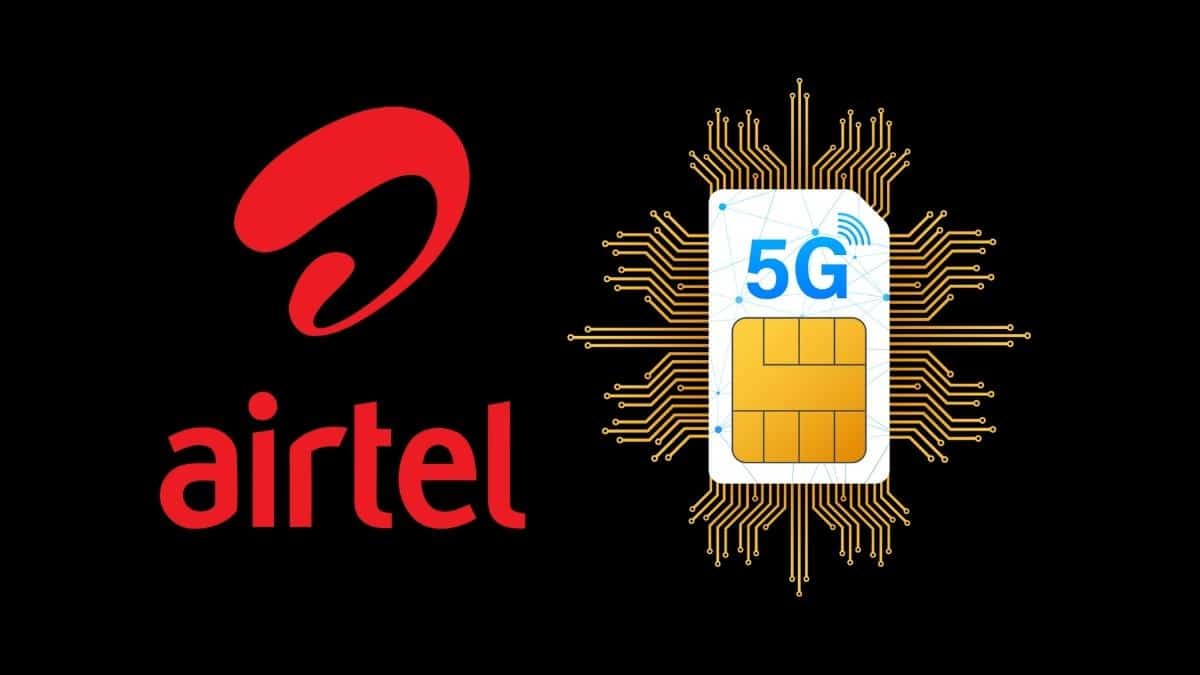 1. Wherever the commitment charges have been levied in exempted accounts/ exempted schemes, the
concerned Branch Manager shall be authorized to reverse the same.
2. Concerned branches shall ensure that charges collection tab is punched as "Y" in all the accounts qualifying for application of commitment charges. Further, the concerned branches shall ensure that
the commitment charges as per prescribed rates are applied in all eligible accounts.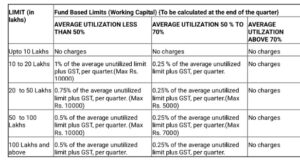 3. Wherever the sanctioning authority has granted any waiver/ concession in commitment charges, such sanction letters shall be shared with Service Operations team to create necessary exceptions
in CBS by raising a ticket in CSS from Branch Manager user.
4. Wherever any discrepancy is reported/ noticed (by borrower/ auditor etc), the concerned branches shall seek computation sheets of commitment charges from the service operations team for ascertaining the same. In case of any anomaly, the branch shall reverse the excess charges after obtaining approval from concerned Zonal Head.
5. Newly opened accounts shall be exempted from charges application for 02 full quarters, excluding the quarter they are opened in. For instance, an account opened during Q3 of FY 2022-23 (01.10.2022 to 31.12.2022) shall be exempted from charges application till 30th June, 2023. Thus, in such cases, commitment charges shall be levied for the first time in the quarter ending 30th
September 2023. In this backdrop, the Service Operations team is authorized to reverse commitment charges applied, if any, in the working capital accounts opened since 01.07.2022.
6.  Commitment charges shall be, henceforth, computed /applied on the basis of drawing power fed in
the CBS and not on the basis of limit sanctioned.

7. In case of facilities granted for cyclic activities (Cold drink/ ice cream/ juice/ fruit trading or likewise), the operative levels shall educate such borrowers to apply for need based peak season
and lean season sanction limits as per their requirement.
8. In below mentioned scenarios, limit nodes for total sanction limits shall be created and sum total of limit utilization in all the borrower accounts shall be considered while computing average limit
utilization for the purpose of computation of commitment charges.
Working capital facility is availed partly as WCDL (GL code 02140)
The borrowers are availing Fund based (CC/SOD/PSL/PSL etc) and non-fund based (ILC/FLC/BG/FBG/Buyer credit) working facilities with interchangeability.
9. Based on the feedback received from various stake holders, the commitment charges applicable in case of working capital facilities stand revised as under. The revised charges shall be applicable with effect from 01.07.2022 and these revised charges shall remain in force till 31st March 2024.
The excess charges debited (after taking into account the reduction in charges) shall be reversed centrally by the Service Operations Team.