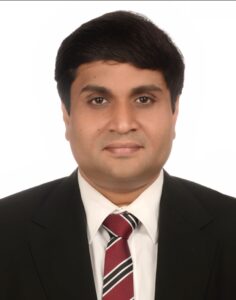 Jammu, Jan 11: Rahul Sahai Chair PHDCCI Jammu has expressed his gratitude towards Baldev Prakash CMD J&K Bank for revaluating and amending the decision of imposing 'commitment charges' to account holders of J&K Bank.
In an order J&K Bank has issued following guidelines regarding commitment charges:
Commitment charges are delinked from sanctioned limit and instead linked with drawing power calculated monthly in the accounts which will directly benefit the borrowers as the drawing power is set based on business requirement for the month and not the whole sanctioned limit.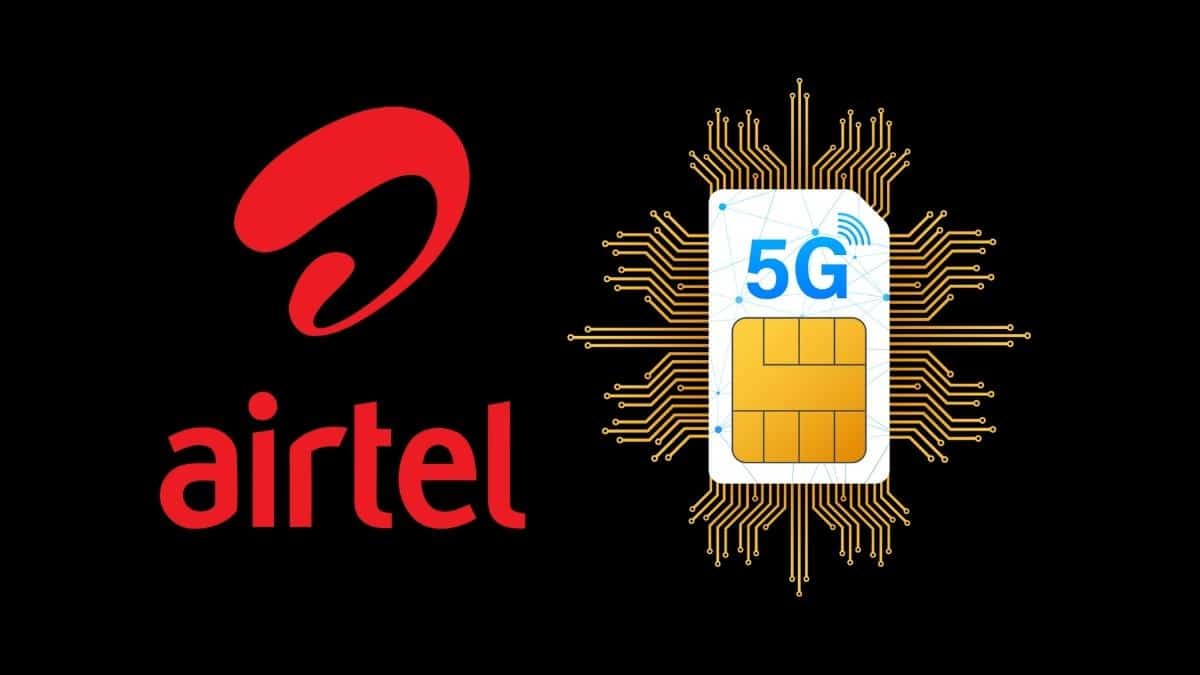 Bank has reversed the excess charges applied w.e.f 01.07.2022 based on the revised guidelines and the structure has been revised to directly benefit the borrower.
Now, there shall not be any commitment charges for the fresh working capital accounts for the consecutive two quarters and subsequently linked with drawing power calculated monthly.
For cyclic activities like cold drink business , ice cream , juice , fruit traders and similar others to contact the branches for need based seasonal facilities in order to avoid the minimum utilization criteria.
PHDCCI Jammu Chapter welcomed the decision taken by the management of J&K Bank and said "J&K Bank is our own bank and we all together have to grow further and this decision will stop the account holders to move from the bank to other options and suggested that regular interactions with stakeholders can really benefit us all."