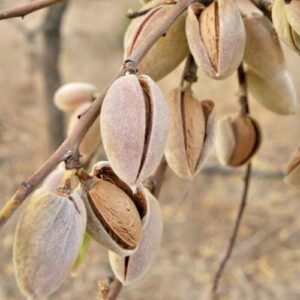 The production of almonds in the Valley faced a sharp decline during the last three years. This too low productivity of almond in the state definitely affects the overall horticultural growth and development in general and the income of almond growers in particular. Like elsewhere, concerted efforts have been followed for long from various departments, agencies, institutions etc. to improve the almond production and livelihood of growers through the introduction of various horticultural innovations, in terms of scientific recommendations, marketing interventions and post harvesting techniques.
The entire phenomenon reveals that almond growers either are not following the scientific recommendations and technologies in full in their orchards or the programmes and projects introduced in the area are not need based.
Many attempts are being made to measure intensity of factors behind dwindling of almond production in Kashmir encountered by almond growers. The constraints expressed by the growers include: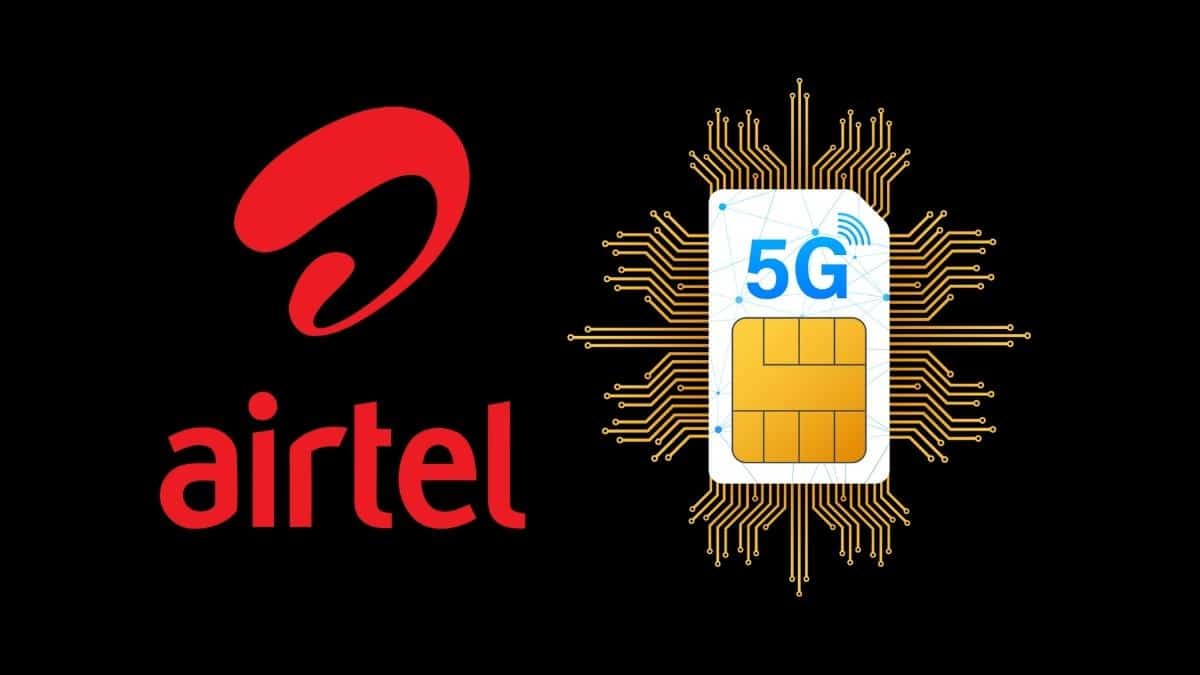 Frost injury is the main constraint faced by almond growers: This includes the damage to blossom due to early spring frosts which is the direct reason for lower fruit. Introduction of improved varieties especially late flowering varieties should be taken into consideration to overcome this problem.
High cost of fertilizer/pesticide which is also directly related with the proper management of almond orchards
Old aged and less productive trees, as lack of quality planting material with the farmers is also the reason for low productivity of almond.
Lack of awareness camps: Training programmes should be organised related to production technology of almond, farmers should be given more awareness regarding package of practices of almond cultivation
Frequent fluctuation in prices: The introduction of foreign almond like Californian has affected the prices of local almond.
Lack of extension services: Farmer participation in the extension activities like training, demonstrations, exhibition, agricultural quiz programme and field days etc. is necessary. Technical knowledge may be provided to farmers with practical's like demonstration with wide publicity and may be conducted on all farmers' fields instead of some selected farmers.
Porcupine damage: Thousands of almond trees in Kashmir have been damaged beyond revival in the last few years. Porcupines have shredded the barks off the trees from the stumps to lower branches, leaving farmers and horticulture experts flummoxed. Trees that had taken 20 years to grow to full size will steadily decay after this attack. Farmers are set to suffer a collective loss running into lakhs.
The writers are Ph.D Research Scholar at SKUAST-Kashmir; Marketing Manager BCS (Plant Pathologist) and Business Manager BCS (BSc Agriculture) respectively