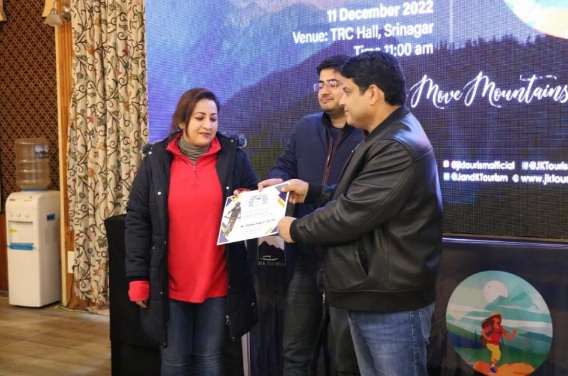 Srinagar, Dec 11: The J&K Department of Tourism celebrated the International Mountain Day with the 'Women move mountains'  theme of this year's International Mountain Day.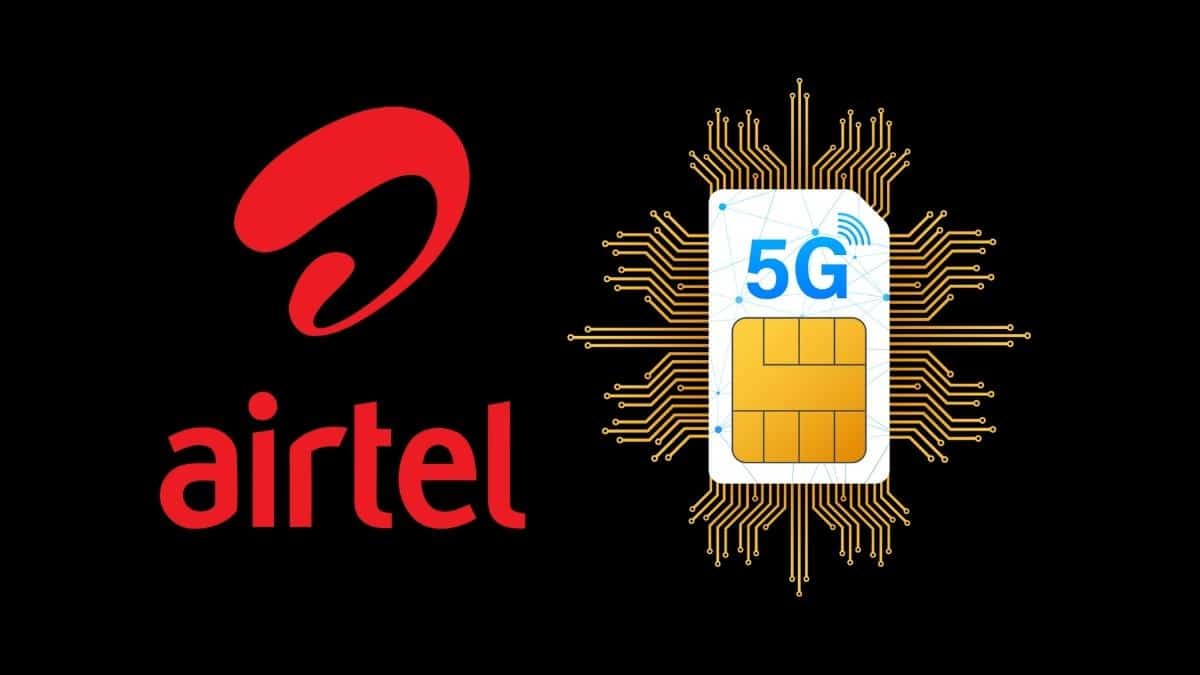 Women are integral to sustainable development of mountain communities.To celebrate the resilience, endurance and courage of these unsung warriors the department held a function at TCR Srinagar today, Tourism Department said in a statement to Ziraat Times.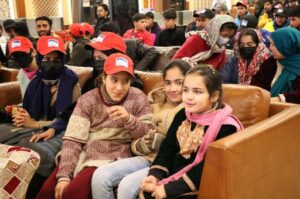 The event showcased the initiatives taken by the government to highlight our mountain systems its communities and the responsibility of each stakeholder in preserving the fragile ecosystems that are under tremendous stress of environmental hazards and pressures.
There was a facilitation ceremony to honour the adventure tourism fraternity, our trekkers and environmentalists, particularly the women who are at the forefront of such endeavours.
The Secretary to Government Department of tourism J & K, Sarmad Hafeez (IAS) and the Director Tourism Fazlul Haseeb (IAS),  while addressing the gathering, impressed upon the need to preserve and promote green tourism and asked the youth in taking an active and responsible role for making our mountains safe and protected by being the harbingers of positive change.