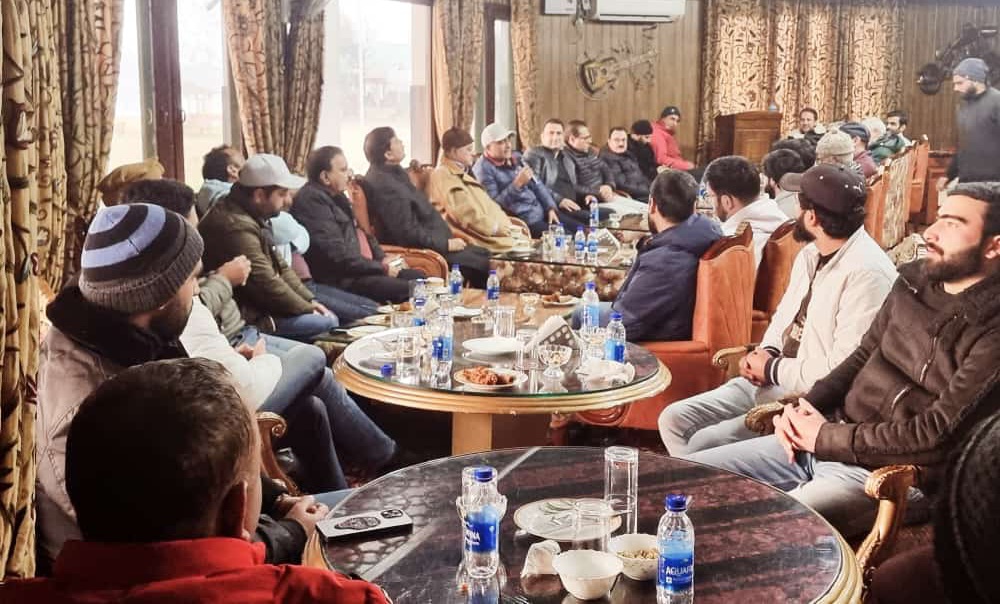 Srinagar, Dec 11: Today J&K Hoteliers Club held a Restaurant Committee meeting at Nigeen Club under the chairmanship of Mushtaq Chaya. The meeting was also attended by  Farooq Hafiz (Sonmarg President),  Musadiq Shaw (Junior Vice Chairman), Junaid Shahdad (Treasurer), Nazir Mir (Coordinator),  Showkat Chowdhary, G.N. Var and  Saqib Beigh (Secretary General Gulmarg Chapter).
During the meet Baber Chowdhary of Hatrick Group was elected as President of Restaurant and Cafe Committee of JKHC and Osman Burza was elected as Vice President.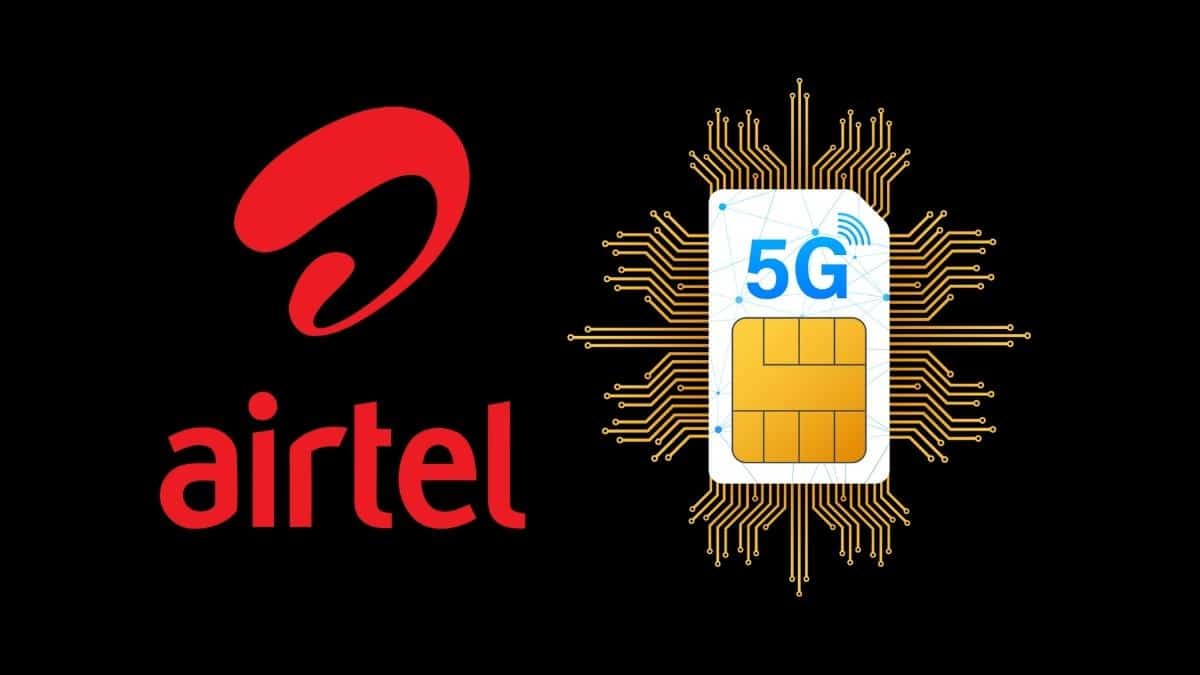 The members raised various issues related to restaurants and cafes. Mr. Chaya assured full support to the new committee stating that all issues related to restaurant and cafe will be brought up with higher officials so that young entrepreneurs can avail all opportunities for the smooth functioning of their businesses.
Members of JKHC suggested that food festivals should be organized at tourist destinations in association with department of tourism.
The newly elected President Baber Chowdhary said that restaurant is now a significant industry and government should provide single window system clearance to young entrepreneurs for their start-ups.
The Secretary General Tariq Ghani welcomed the new members to JKHC and assured full support and cooperation.
Today 15 new restaurant and cafe owners joined JKHC as members.