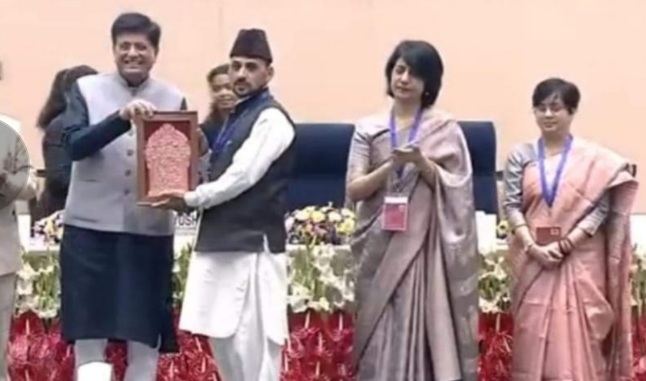 Srinagar, Nov 30: Once again, the handicraft artisans from Kashmir have brought laurels to the valley by bagging two Shilip Guru and six national level awards in different craft categories.
The Prestigious awards that carry a citation and a cash prize were announced by the Central Government and were conferred by the Minister of Textiles, Commerce & Industry Piyush Goyal at Vigyan Bhawan on Monday.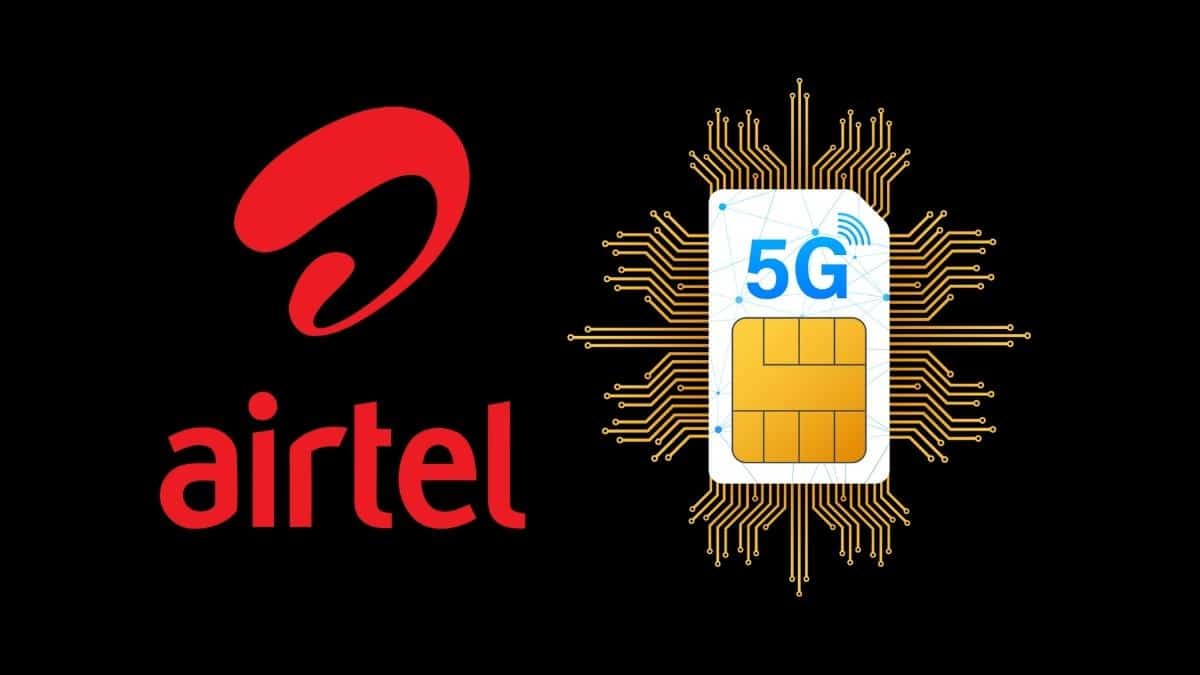 The award categories were announced for the year 2017, 2018 and 2019 amidst an august gathering that included Officers from the office of Development Commissioner Handicrafts.
While congratulating the Prize winners, the Minister assured artisan community of the country of all possible support. He also stressed upon preserving this unique skill that is responsible for the production of world famous Handicraft Products.
The awards were given in different categories that included Sozni, Paper Machie and Carpet.
Shri Bashir Ahmad Bhat S/o Shri Baqir Ali Bhat R/o Sonpah Beerwah and Shri Iqbal Hussain Khan R/o Gazi Doori were awarded Shilip Guru awards for the year 2018 & 2019 in the Jamawar Shawl craft and Paper Machie respectively.
Similarly the National awards were conferred upon Muzaffar Hussain Khushoo S/O Ghulam Hussain Khushoo R/o Kathi Maidan Srinagar (Paper Machie, 2019),  Zahoor Ahmad Bhat S/o Shri Baqir Ali Bhat R/o Shalla Bagh Zadibal (Sozni Emboridery, 2019), Safdar Ali Mir S/o  Mohammad Jaffar Mir R/O Sonpah Beerawah ( Sozni Emboridery ,2018), Parveza Bano W/O  Mohammad Ayub Dar R/o Kathi Maidan Alamgari Bazar (Sozni Embroidery, 2018),  Akthar Hussain Rather S/o  Mohammad Qasim Rather R/O Hawal Kral Pora (Paper Machie, 2017) and Shri Ghulam Ali Sheikh S/o  Naqi Sheikh R/o Shahoo Sachan Kulgam (Hand Knotted Carpet, Double Sided, 2017).