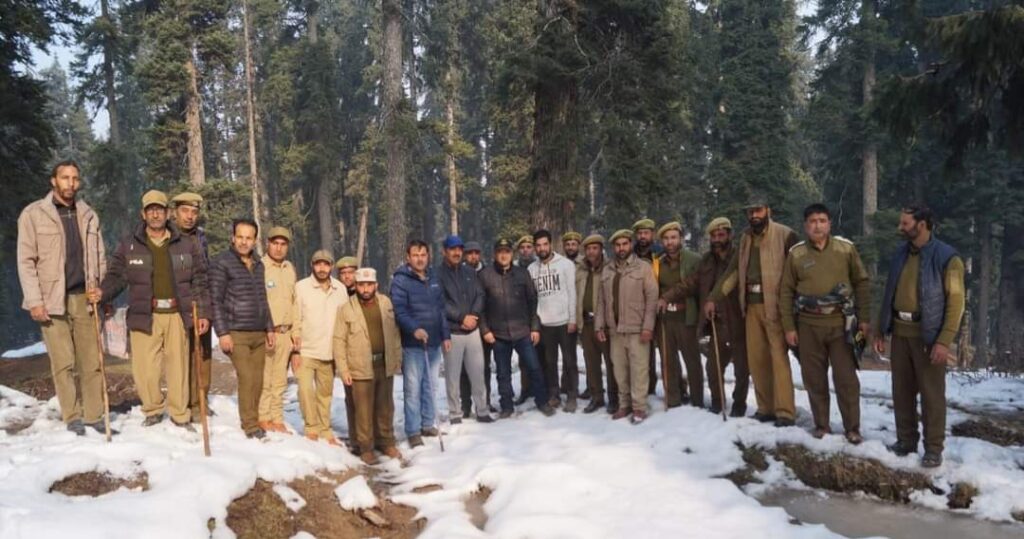 Srinagar, Nov 30: Conservator of Forests South Kashmir Irfan Ali Shah and his team conducted a marathon 8-hour inspection of Sangerwani and neaby forests in Pulwama district on Tuesday in an effort to assess the conservation measures first hand and stress on the writ of the department in conservation and preservation of Forests in the area.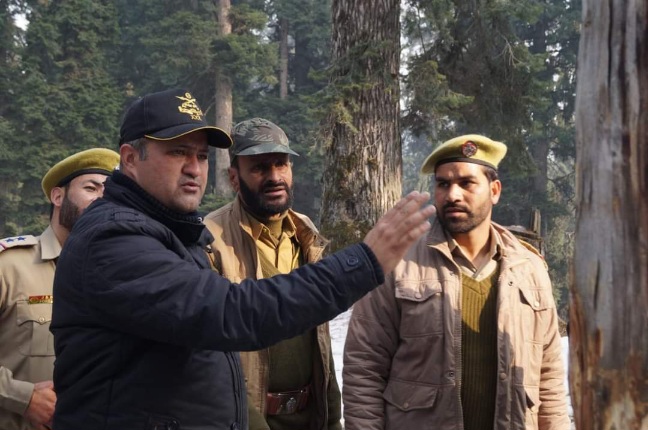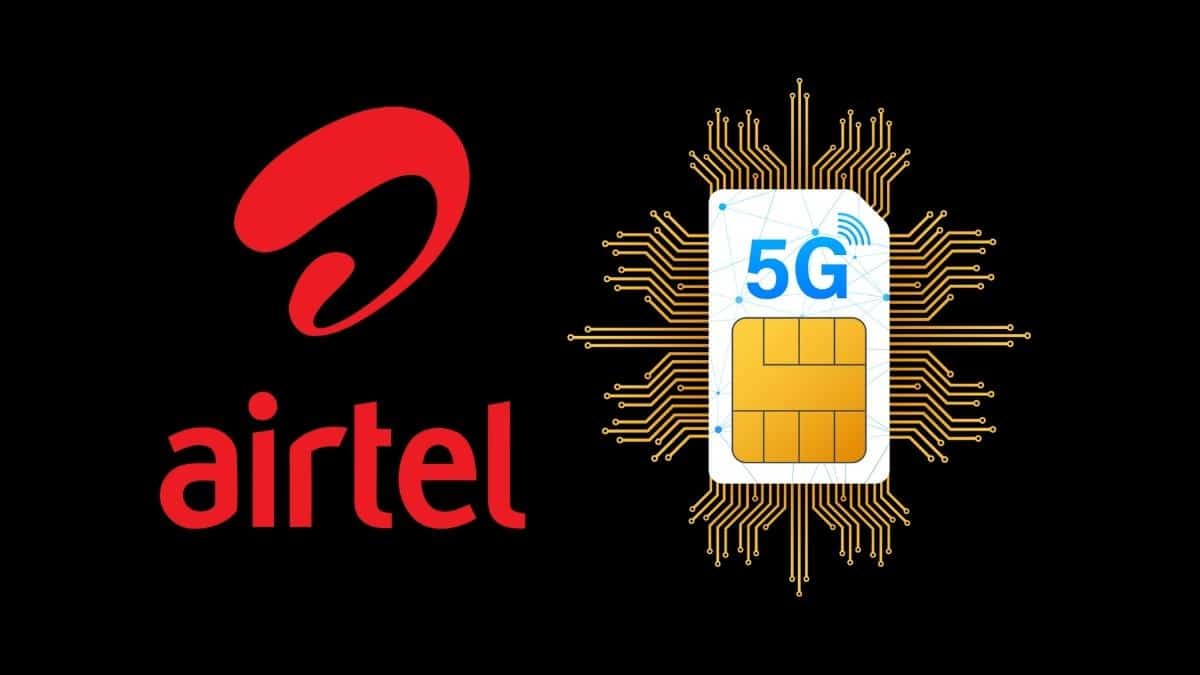 According to officials, Mr Shah, alongwith a  team comprising of DFO Shopian, Deputy Director Forest Protection Force Shopian/ Pulwama, Range Officer Romshi Range Pulwama, Assistant Directors FPF, Forest Frontline officials conducted the hour long  jungle ghasts and search operations in famed but very remote Sangarwani forests of Pulwama. The foot marches in high altitude snowbound Anderwalli Forests, Churkhul forests bordering Yousmarg in Budgam were also done.
"The forests of Sangerwani are clean of commercial damage and after many years today we witnessed forest staff in uniform without any thing in hand and without any fear, doing Jungle ghasts in these forests which otherwise seemed a fairy tale some years back", Mr Irfan said about the exercise.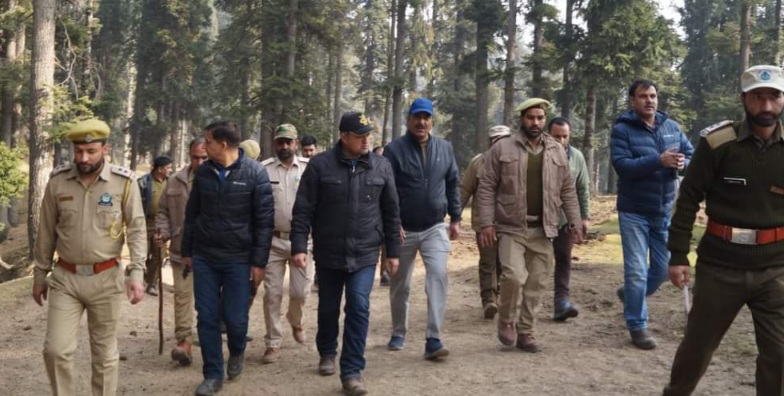 "We have again established the writ of the administration in this area and we will continue to toil to make Pulwama, Shopian and other areas free of any kind of forest damage", he added.