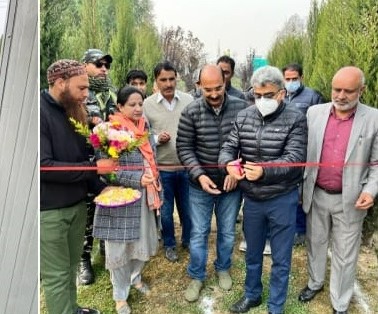 SRINAGAR, OCTOBER 31: Additional Chief Secretary (ACS), Agriculture Production Department, Atal Dulloo, today inaugurated vegetable cafeteria at Lalmandi premises, Srinagar.
Director Agriculture, Kashmir, Chowdhury Mohammad Iqbal besides Joint Director, Inputs, Farooq Ahmad Bhat, Chief Agriculture Officer, Mohammad Younis Chowdhury and other senior officers were present on the occasion.
While speaking on the occasion, ACS said that the department is aiming at sustenance in agriculture sector. While talking about the vegetable cafeteria and other such initiatives in the vegetable sector, he asked the concerned officers to work in a way that maximum returns are achieved for the concerned farmers.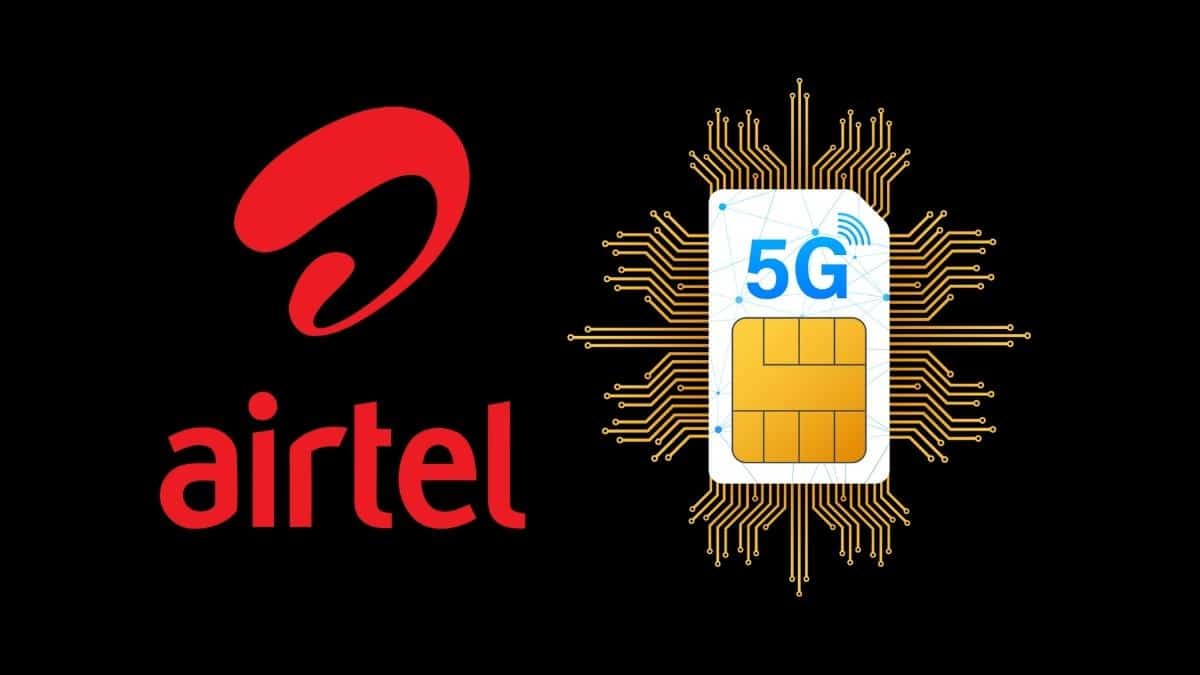 Dulloo said that implementation of different Centrally Sponsored Schemes and flagship programs must, on one hand ensure the economic security of farming community especially small and marginal farmers and on the other hand it should be environment friendly. He marked the importance of introduction of innovative and globally validated farm technologies. He said efforts are on to transform agriculture into a sustainable agriculture economy through investment of knowledge and technology.
ACS highlighted the importance of awareness regarding different centrally sponsored schemes and flagship programs and directed the department to strengthen the mechanism of awareness among the farming community.
Earlier, Director Agriculture informed the visiting dignitary regarding various initiatives being taken up by the department for promotion of vegetable sector besides ensuring the farmers enhanced marketing facilities at their doorsteps.
Later, ACS visited floriculture wing of the department and kick-started distribution of winter flower seedlings. He asked to strengthen the nursery sector and introduce new varieties of flowers. He said this will not only give impetus to overall agriculture sector but also enhance the income of the farming community.