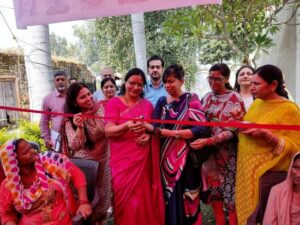 Jammu, Oct 7: Secretary, Jammu and Kashmir Cooperative Department, Yasha Mudgal along with chairperson Jammu Woman Credit Cooperative, Sanjita Dogra inaugurated three-day Cooperative Leadership Development Program (CLDP) at panchyat Purkhoo , Jammu.
The secretary was formally welcomed by Kailash Verma, Advisor Jammu women Credit Co-Operative Limited and national working members of BJP Updesh Andotra along with Seema Chib incharge Purkhoo Branch.
Speaking on the occasion, Secretary, J&K Cooperative Department Yasha Mudgal said that the Central Government committed to the revival of Cooperative societies in Jammu and Kashmir.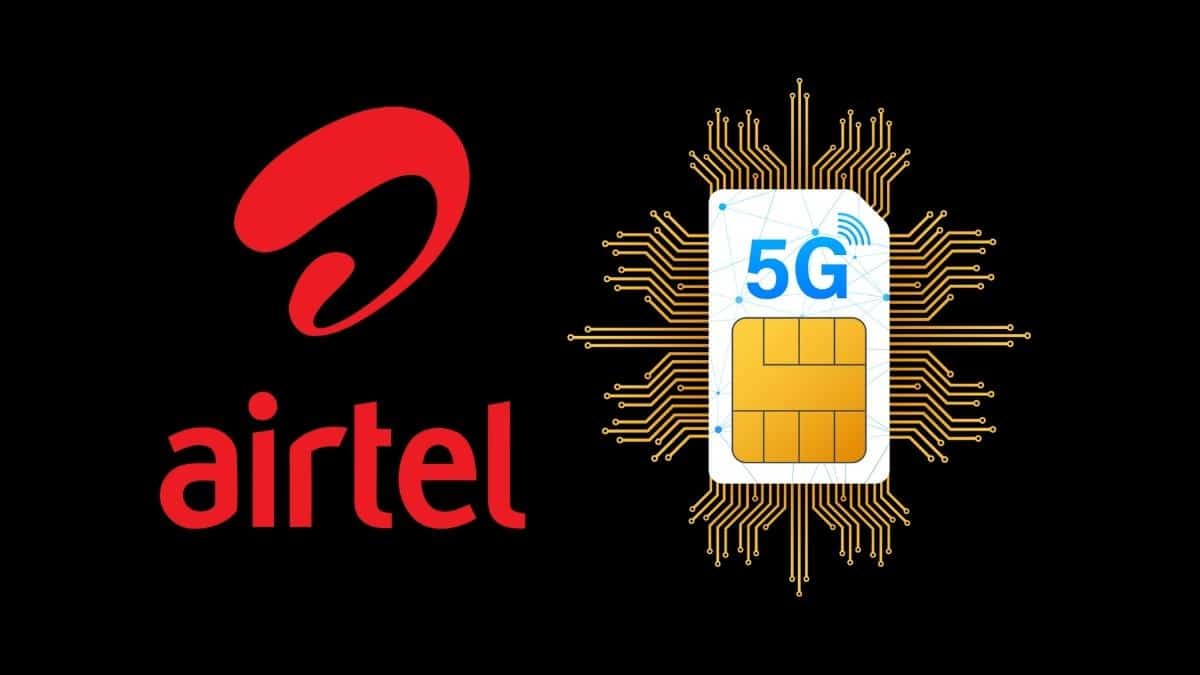 "Co-operative is a people's movement, where people help each other to build a society and the government acts as facilitator. The Cooperative department has potential to become a game changer as it contributes 20% in GDP.
She said in the past this sector has not grown much in Jammu and Kashmir, due to multiple factors but this is the best time to work for co-operatives, where profit is manifold.
She listed out the initiatives and schemes undertaken by the government for the women.
Sanjita Dogra, Chairperson of JWCCL called on women of Jammu and Kashmir to get benefit of all Central Government run schemes. Sanjita Dogra maintained that women of Jammu and Kashmir should get the benefit of the schemes of the Central Government, women should set an example by becoming self-reliant, for this, full work will be done.
Earlier, the CLDP was started where women participants were educated on different aspects of cooperatives and building self help groups.
Inspector Yash Pal Arora and Trikansh Bhushan- Dy Registrar Co-op Societies Jammu remained key speakers who trained women in business management to look after small teams and be aware about different government schemes.
Prominent who presented on the occasion includes Assistant incharge Razani Sharma, Field workers Tripta Sharma, Anita Bhau, Jyoti Sharma, Jyoti Manhas.