New Delhi, Oct 1: India's tax collection from the sale of goods and services soared 26 per cent to Rs 1.47 trillion in September, on account of rising demand, higher rates, and greater tax compliance.
The Goods and Services Tax (GST) collection remained above the Rs 1.4 trillion mark for the seventh straight month during the month, continuing to display very high buoyancy, the finance ministry said on Saturday while releasing the provisional data of the collection.
Of the total gross GST revenue collected in September, CGST is Rs 25,271 crore, SGST is Rs 31,813 crore, IGST is Rs 80,464 crore (including Rs 41,215 crore collected on import of goods) and cess is Rs 10,137 crore (including Rs 856 crore collected on import of goods), the ministry said.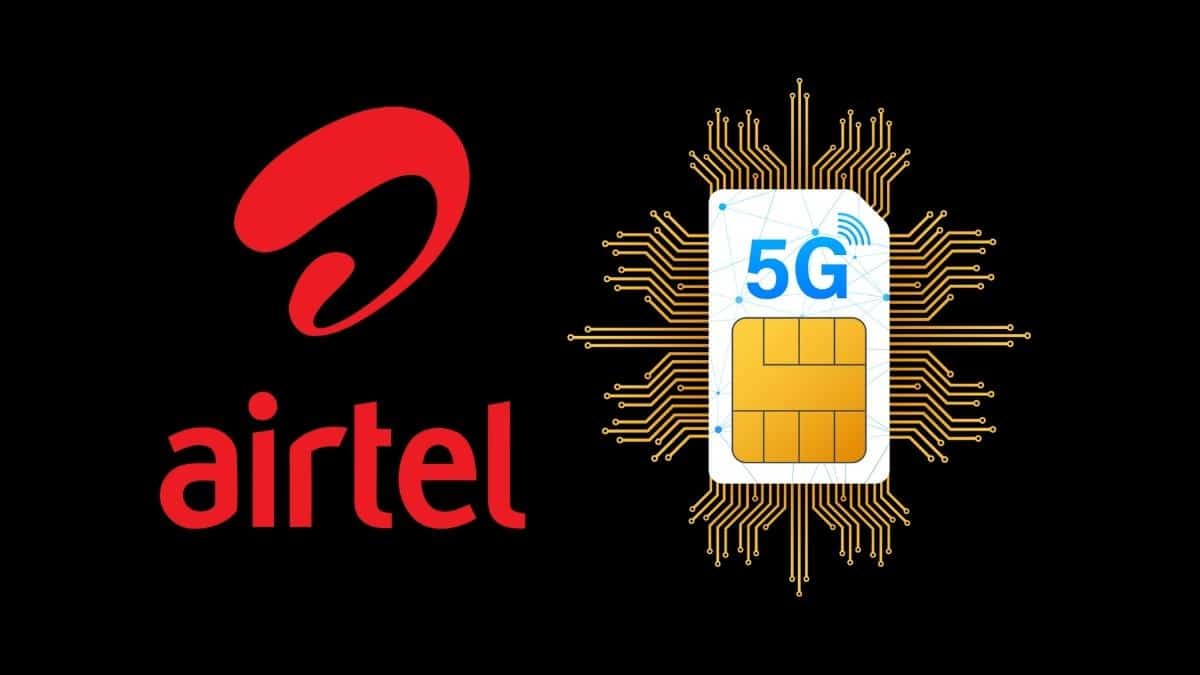 The collection in September is higher than the Rs 1.43 trillion collected in August. The mop up was at a record high of Rs 1.67 trillion in April.
"The growth in GST revenue till September over the same period last year is 27 per cent. During the month of August, 77 million e-way bills were generated, which was marginally higher than 75 million in July, ministry said.