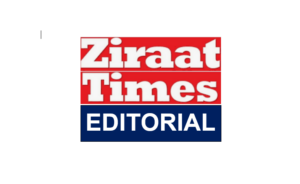 Two developments of the last week are something that should particularly interest households and business communities of Jammu & Kashmir alike. Firstly, the inflation. According to official data, the country's retail inflation rate reversed its downward trend in August, rising to 7 per cent. This rise was mainly driven by the upward pressures in food prices. These inflation figures would suggest that costs of living for most people in Jammu & Kashmir are likely to remain in an uncomfortable zone considering its export basket. Second is the RBI's likely policy decision of raising the interest rates, which is likely to be raised to 5.90 per cent in coming days.
The country's retail inflation has been above the central bank's upper tolerance limit of 6 per cent for eight consecutive months. And, like what central banks of other countries, including the United States, are doing, interest rates would be pushed to a level which is expected to cool down the economy. There is no economic theory which can tell with certainty that an interest rate hike would automatically result in a cooling down effect in an economy beset with high inflation. In many  instances, the effect is quite the opposite: higher interest rates are likely to make capital costlier to industries. For huge countries like India, where consumer demand and production must remain in a state of equilibrium, with a higher side bias in production to stabilise price rise, lower liquidity could further hit production, leading to further inflation. That is what is being witnessed in the housing sector, for example. Liquidity squeeze and higher production costs are driving the costs in the housing market in a considerable way.
For Jammu & Kashmir's economic system this situation means two things – for the businesses and industries that rely on bank loans to run their production, the cost of production would go even higher, impacting their bottom lines and credit risks. Given that most of J&K's industries and businesses are now competing with the country's wide basket of products after the abolition of the State Toll Taxes, it is time for businesses and industries to undertake a rigorous risk analysis and develop their risk mitigation plans.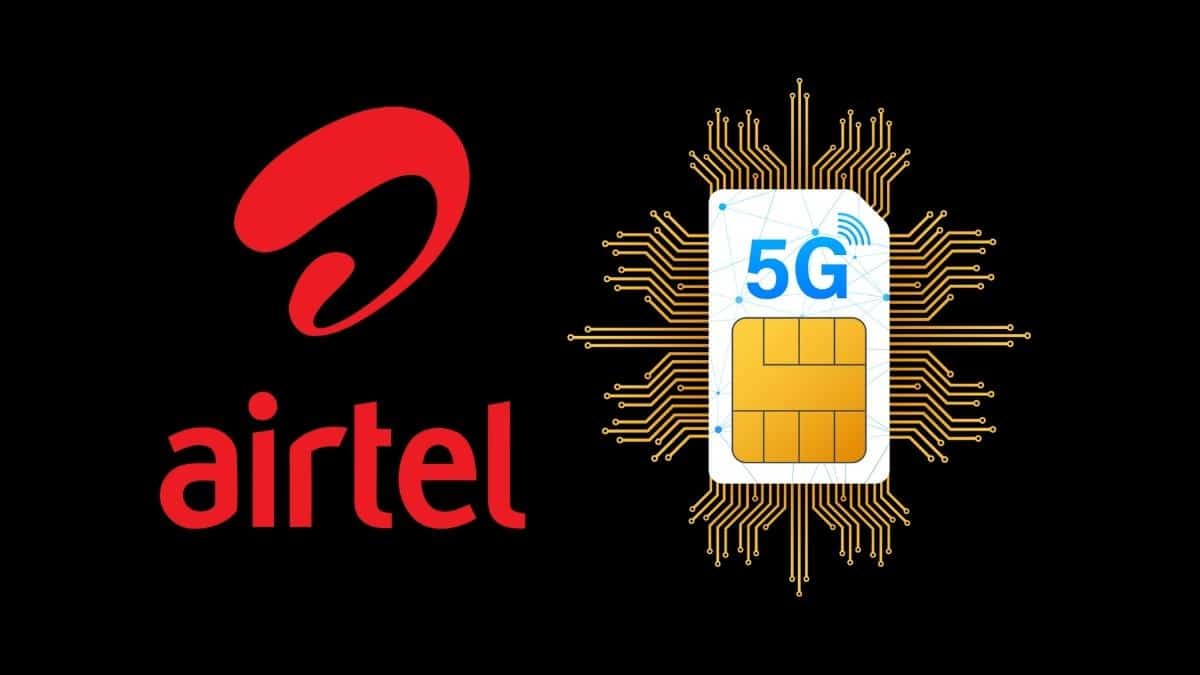 Secondly, if the inflationary trends in rest of the world, including in the rich North American and European countries are anything to go by, inflation for consumers of the country, including J&K, is here to stay for a foreseeable future. While incomes remain mostly static, or have even gone down in the case of many income classes in J&K, households may be required to embrace tighter budgeting plans. That, in the given circumstances, would be a necessity. Finance Minister Nirmala Sitharaman said last week that inflation management can't be left to monetary policy, "which has proved totally ineffective in many countries". She noted that 'both fiscal and monetary policies have to work in lockstep to contain the rise in prices'. That would mean that the central government would be looking at ways to further tighten its purse strings, which may even mean rollback of public spending which are seen as 'freebies' or 'non-essential' in the given circumstances. To summarise, this situation would necessitate households and businesses to plan their spending and finances in a more situation-sensitive manner. Preparedness, risk analyses and management would be the key.