PDP's PAC meets; adopts resolution for constitutional rights of J&K
Srinagar, Sept 5: The People's Democratic Party (PDP) today reiterated its commitment to struggle for the resolution of the external and internal dimensions of the the issue of J&K & extended un-conditional support to political organisations who are ready to join the fight for the restoration of rights and dignity of the people of J&K.
The Political Affairs committee (PAC) of the party met here today under the chairmanship of the party president Ms Mehbooba Mufti to deliberate upon the current political situation and measures to strengthen the party at the grass roots level.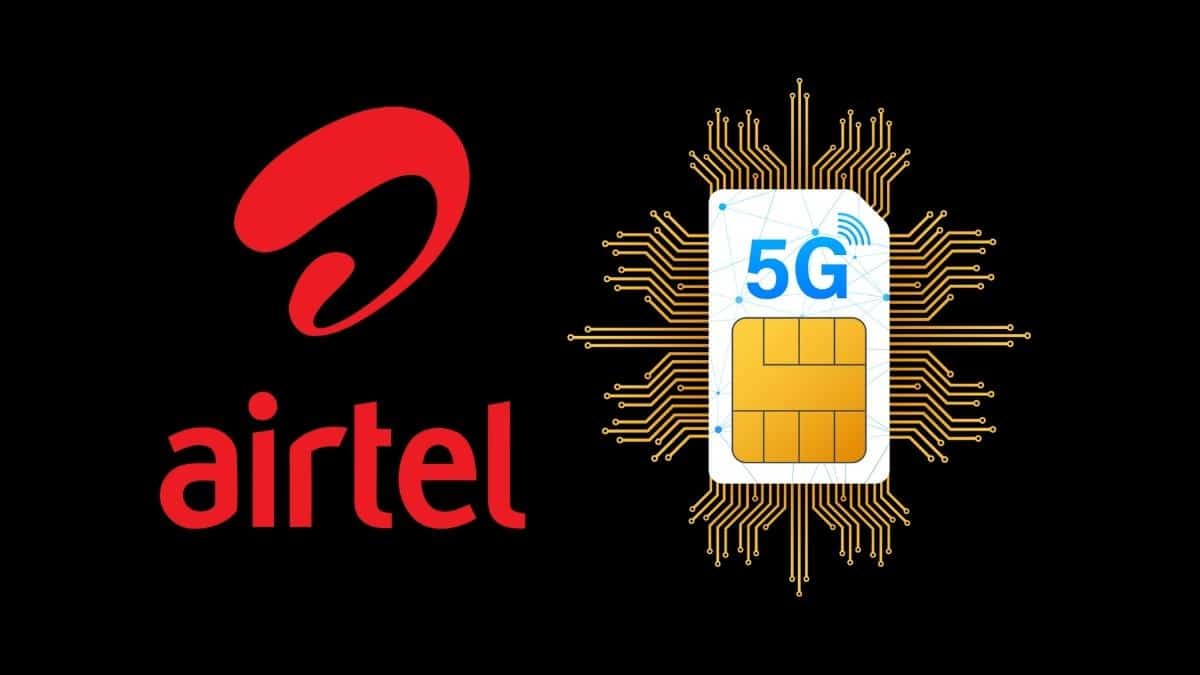 "The party calls for a united fight to restore the dignity and constitutional rights of the state that are enshrined in the Constitution of India. The party will extend unqualified support to other political parties in this joint fight and will look forward and welcome support of others. This is a call of history that we all can ignore only to our peril and annihilation of our distinct identity, culture and civilisational uniqueness" a resolution passed in the PAC reads.
The meeting discussed in detail the prevailing political situation and expressed serious concern on the continuous coercion aimed at muzzling the legitimate voice of the people after illegal abrogation of special status of the state. It was decided that the PDP will launch a public outreach programme to strengthen the party at the constituency level.