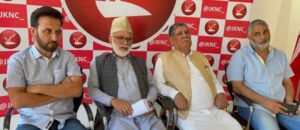 Srinagar, 26 Sept: The Jammu and Kashmir National Conference General Secretary Ali Muhammad Sagar on Monday expressed resentment over the halting of fruit laden trucks on Srinagar-Jammu highway, saying the unnecessary halts are causing huge losses to fruit growers, traders involved with the horticulture sector.
This he said while addressing a presser here at the party headquarters Nawa-e-Subha, Srinagar. Among others Party's MP from Kashmir Muhammad Akbar Lone, State Spokesperson Imran Nabi Dar, party leader Irshad Kar were also present on the occasion.
Sagar said that transportation has become a major problem and that the government has failed to implement anything concrete  in this regard. "All the promises of the government have so far turned out to be a pipe dream. So far nothing substantial is being done to ensure the smooth movement of traffic on Jammu-Srinagar National Highway," he said.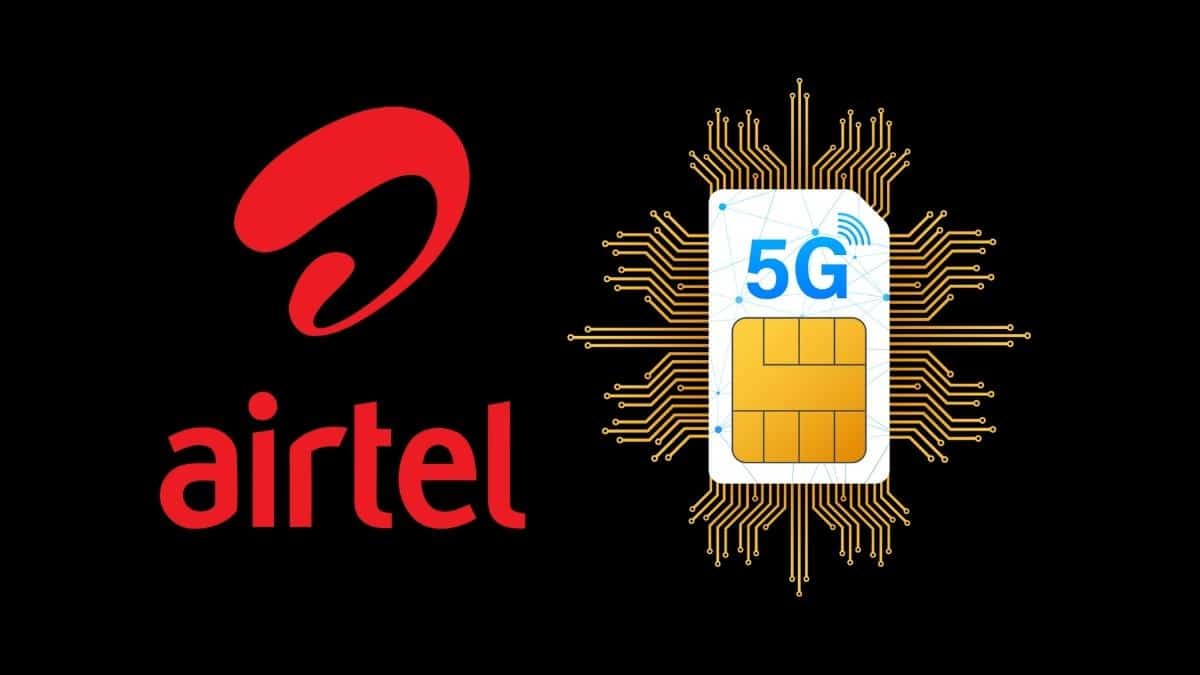 Ruing the unavailability of cold chain transportation in Kashmir, Sagar said the government should introduce AC trucks for transportation as most of our produce that reaches the mandis is in bad shape.
"Market Intervention Scheme was aimed to address the problem of fallen fruit and it was doing good, Unfortunately MIS has been replaced by NABARD which is refusing to take the fallen fruit, the government also needs to take a call on this and attune the laws to the advantage of people. Instead they want apples directly from the trees at the same rates as were applicable for fallen fruits," he added.
Calling for the rationalisation of  packaging material, Sagar said the plywood veneer factories have caused an increase in price of apple boxes from Rs 70 to 130. "Needless to say, it has resulted in a decrease in overall profits of growers," he added.
"GST on Packaging and pesticides currently is 18 percent, thereby becoming another contributor to escalating costs for the growers. When the government can ban import of food grains to ensure price stability of food grains in the country, why cannot it take similar measures to help Kashmir's horticulture industry?" Sagar added.