Srinagar, Sep 26: Associated Chamber of Commerce and Industry Kashmir (CCIK) has urged the LG Administration to allow non – stop and hassle-free movement of fruit laden trucks on Srinagar – Jammu highway.
In a statement to Ziraat Times, the CCIK President Tariq Rashid Ghani said blocking truck has damaged the perishable fruits causing huge loses to the growers.
Ghani said such blockade will lead to economic crisis in the Kashmir valley as horticulture is one of the mainstays of the economy in the Valley.
CCIK said apple is a perishable fruit which needs to be transported to the respective destinations in time or any delay will make all the fruit useless as it will rot.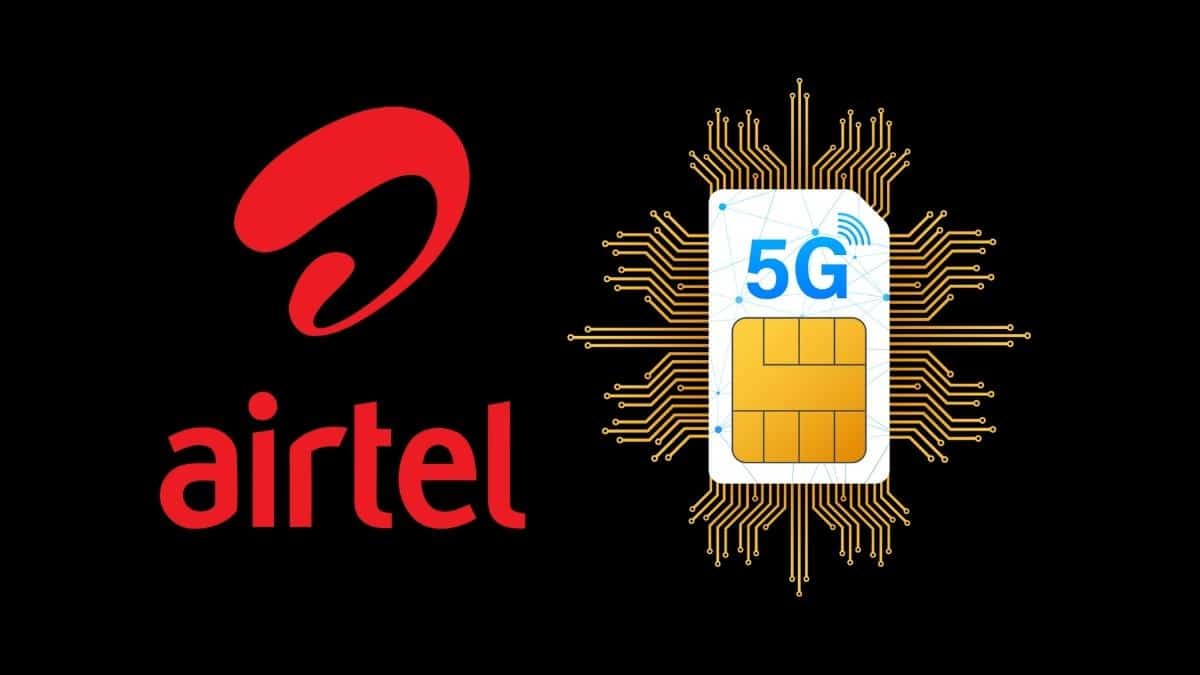 "We urged LG Manoj Sinha to intervene into the matter and pass directions to the concerned person to allow fruit laden trucks without any delay."