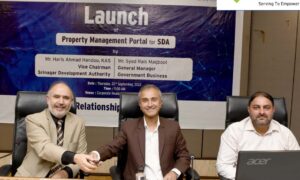 SRINAGAR, SEP 22: J&K Bank and Srinagar Development Authority (SDA) today launched 'Property Management Portal for Public' at a function held here at the Bank's corporate headquarters.
The services offered by SDA to citizens on the portal are application for transfer of lease hold rights, application for transfer of lease hold rights to Proprietary rights, transfer of ownership rights/addition, deletion of name in allotment, lease and license, application for mortgage of property for raising financial assistance for construction/renovation of residential house, application for grant of no dues certificate and application for allotment of Strip of land available to adjacent, an official statement received by Ziraat Times said today.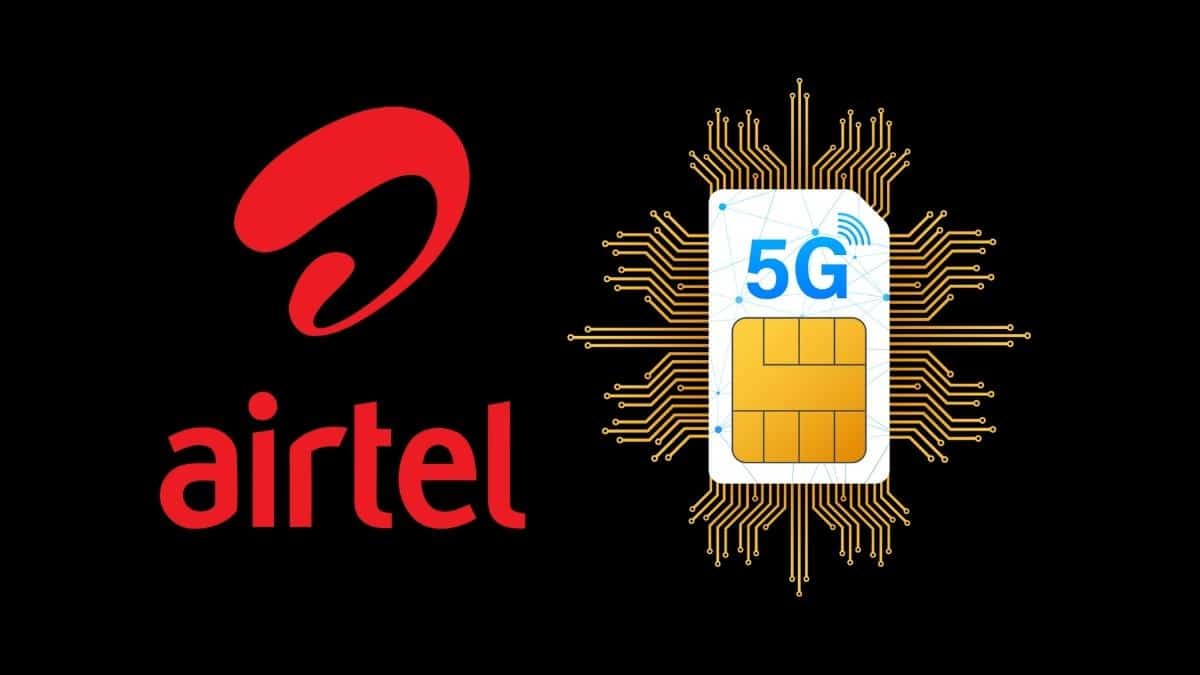 Vice Chairman SDA Haris Ahmad Handoo and Bank's General Manager (Government Business) Syed Rais Maqbool jointly launched the portal in presence of Director Land Management SDA Tahir Mustafa Malik, Bank's Deputy General Manager Manju Gupta, Cluster Heads Riyaz Ahmad, Syed Adil Bashir and other senior officers of SDA and the Bank.
Participants, on the occasion, watched live demonstration of the registration process on the portal that has been designed by the Bank in collaboration with its technical partner Ideogram Technology Solutions for providing hassle-free government services to the people.
It was not immediately clear if the portal would deal with properties with a finance component from J&K Bank or all kinds of properties and whether the Bank will be providing this service as an IT service provider for data management and financial analysis.
Expressing gratitude to the Bank on the occasion, Vice Chairman Haris Ahmad Handoo said, "I thank and congratulate J&K Bank for providing us with such user-friendly portal that will make our services easily accessible for the people. The portal has automated the process of application that will help us to connect with our clients round the clock in efficient and transparent manner."
Terming the launch of portal as welcome step in the journey of collaboration between J&K Bank and SDA, General Manager Syed Rais Maqbool said, "The idea of collaborating with SDA and other important institutions for digitalization of public amenities is to enhance ease-of-services for the people and today's launch is a small but welcome step in that direction only."