BUDGAM, SEPT 22: Secretary, Mining Department, Amit Sharma, today conducted an extensive tour of Budgam district to oversee mining operations in different blocks of the district besides getting firsthand account of field activities here. He was accompanied by a team of officers including Joint Director Geology & Mining Kashmir, Nisar Ahmad, SDM Chadoora, Dr Prince Hamid, DMO, Dr G.D Bhat and others.
Secretary had a tour of major mining areas of Budgam especially Doodhganga stream wherein two blocks are functioning and Shaliganga stream wherein one block is functional after the allotment to concerned leases through e-auction. He took stock of ground position and issuance of e-Challans besides assessing public usage of e-Marketplace to ensure transparency in operations after launch of G2B2C Website geologymining.jk.gov.in.
He directed the officials and all stakeholders that there should be strict adherence to NGT guidelines issued from time to time regarding conduct of Mining activities.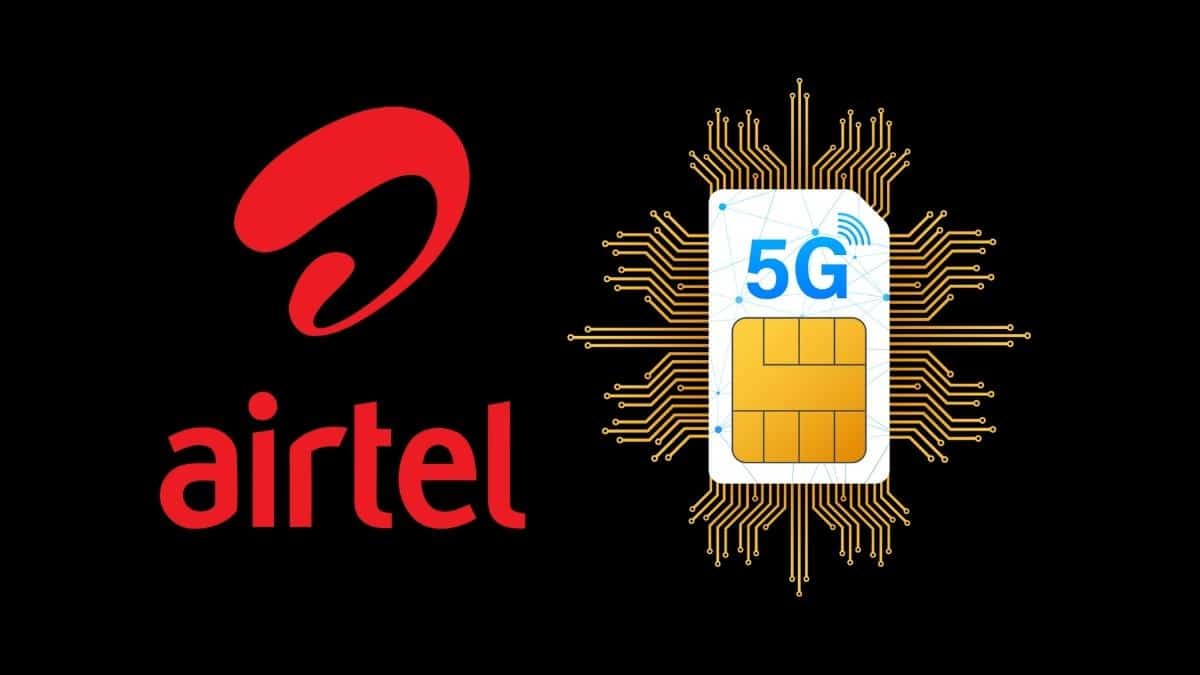 DMO Budgam informed Secretary that 280 Illegal Mining Vehicles including JCB, L&T make were seized in current financial year till date through which a fine to the tune of Rs. 55 lakh has been imposed and deposited in the government exchequer. DMO further disclosed that most of these vehicles have been seized when some habitual offenders try to transport mining material illegally during night hours.
Amit Sharma directed his team to ensure on spot redressal of genuine public grievances. He appreciated the performance of the officers of the department including the role of SDM Chadoora for taking lead in smooth Mining operations in all three blocks of Budgam district.
Later, Secretary held a detailed meeting with Deputy Commissioner Budgam, Syed Fakruddin Hamid, who flagged few important issues before him.
Secretary issued spot directions to all the concerned officers to address them on a war footing basis. He also asked DC Budgam to extend full support to the Mining teams to check illegal mining especially during night hours ensuring uninterrupted supply of construction material in the form of clay, GSB and aggregates from reserved blocks of the district for ongoing projects of national importance like Ring Road, National Highway, etc.