SRINAGAR, SEPTEMBER 22: To review the performance of Banks under Annual Credit Plan (ACP 2022-23) for the April-June quarter, J&K Bank today convened District Level Review Committee (DLRC) and DDC meetings.
District Development Commissioner (DDC) Shopian, Sachin Kumar Vaishya chaired the meetings that were attended by DDM NABARD, District level officers of various Government Departments, district coordinators of all the Banks, Govt. departments and other developmental agencies.
Lead District Manager (LDM) Shopian, Farooq Ahmad Bhat informed the house that the Banks operating in the district have disbursed Rs 262.05 Cr to 8565 beneficiaries during the 1st quarter of financial year against the financial target of Rs 1910.41 Cr and physical targets of 32019 beneficiaries under DCP 2022-23, thereby achieving the annual financial targets by 14% and annual physical targets by 27%.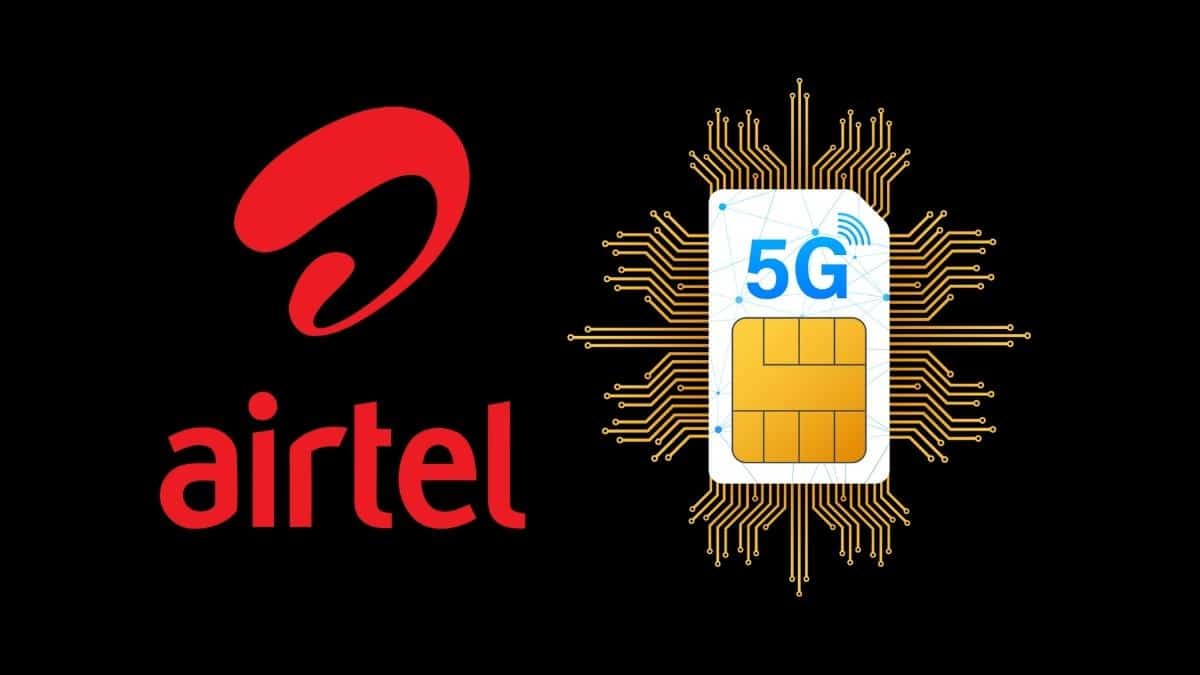 While taking on priority sector lending he informed the house that the banks have made total credit disbursement of Rs 1408.31 Cr as on June 30, 2021 to Rs.1383.87 crore as on June 30, 2022 and in the Non priority sector lending has increased from Rs 255.79 Cr as on June 30, 2021 to Rs 391.30 Cr as on June 30, 2022 thereby achieving a growth of 52.97% on YOY. The deposits of the district have increased from Rs 1260.12Cr to Rs 1419.50 Cr by the end of Ist quarter, thereby registering a growth of 12.64% on YOY basis. The advances of the district have increased from Rs1664.10 Cr to Rs 1775.17 Cr in this quarter, thereby achieving a growth of 6.67%on YOY basis and 2.13% on quarterly basis from Rs 1738.09 Cr as on 31st March 2022. The CD ratio of the District stood at 125 as on June 30 2022.
He also informed the house that J&K Bank alone has disbursed Rs 247.11 Cr out of the total disbursement of Rs.262.05 Cr by all banks operating in the district during the Financial Year 2022-23.
While taking the review, Chairman DLRC stressed on the need for 100% achievement under District Credit Plan. He directed the banks to expedite the disposal of Govt. Sponsored cases and emphasized the need for bringing more and more people under the cover of social security schemes.