New Delhi, Aug 6: Country's largest lender State Bank of India's (SBI) net profit fell 6.7 per cent year-on-year (YoY) to Rs 6,068 crore in April – June quarter (Q1) of FY23 due to a sharp fall in non-interest income because of mark to market losses on the investment book. Net profit missed the Street estimate as analysts polled by Bloomberg had projected a net profit of Rs 8,392 crore.
The public sector lender had reported a net profit of Rs 6,504 crore in the corresponding period of the last year.
Net interest income of the lender grew 13 per cent YoY to Rs 31,196 crore in Q1FY23, on the back of improved credit offtake in all segments and improvement in asset quality, but non-interest income was down 80 per cent during the same period to Rs 2,312 crore as loss on investments was to the tune of Rs 6,549 crore.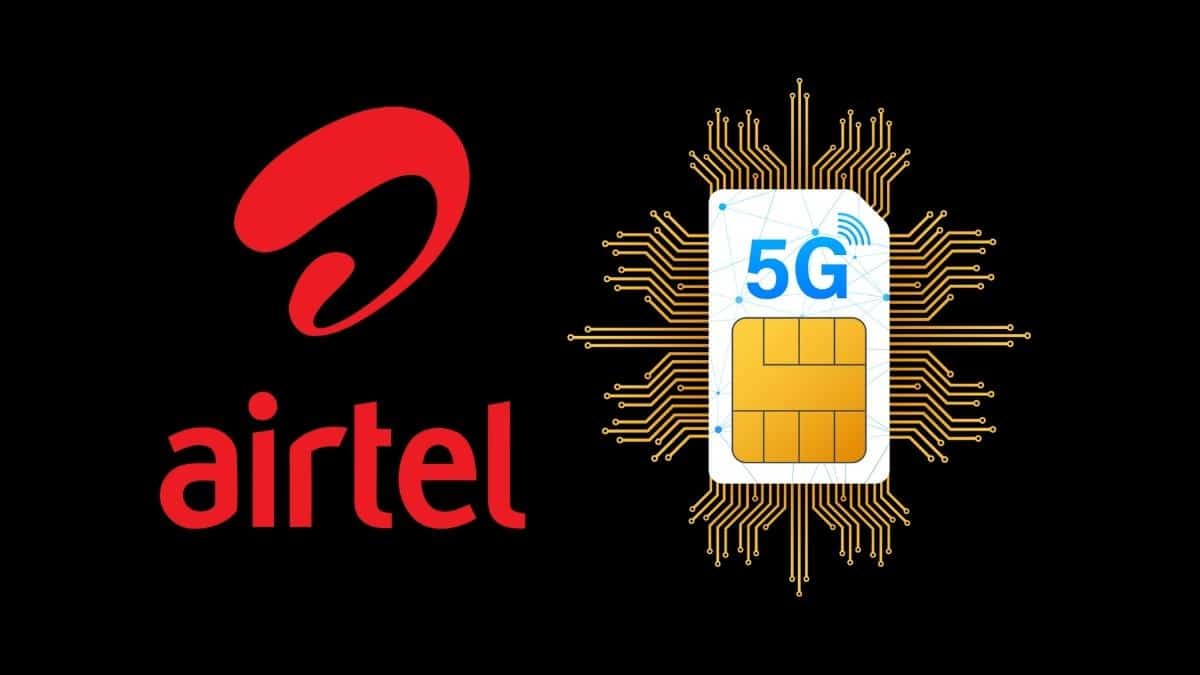 Dinesh Kumar Khara, Chairman, State Bank of India, said, "As yields soften, we will recover most of the MTM losses. During this year, we have total redemption of over Rs 84,000 crore from the AFS book, which will also bring down the MTM losses".
"We have done a sensitivity analysis. If we go by the g-sec rate of 7.30 per cent, we can write back almost Rs 1,900 crore worth of MTM provision which we have created already. The yields were trading at 7.10 per cent a few days earlier and at that level we could have a significant profit on account of the revaluation of the securities," he said.