Srinagar, Aug 1: The Director, Industries & Commerce, Kashmir,  alongwith the Director Handicrafts & Handloom Kashmir held a detailed interaction with the representatives of the various Associations / Stake holders representing Industry, Artisans, Craftsmen Trade and Tourism sector at the meeting hall of Sanat Ghar.
This was the first meeting in the series of monthly meetings to be held in the first week of every month as follow up action to the decision taken by Hon'ble LG during his interaction meeting with the various Industrial organizations held in SKICC on 25-06-2022.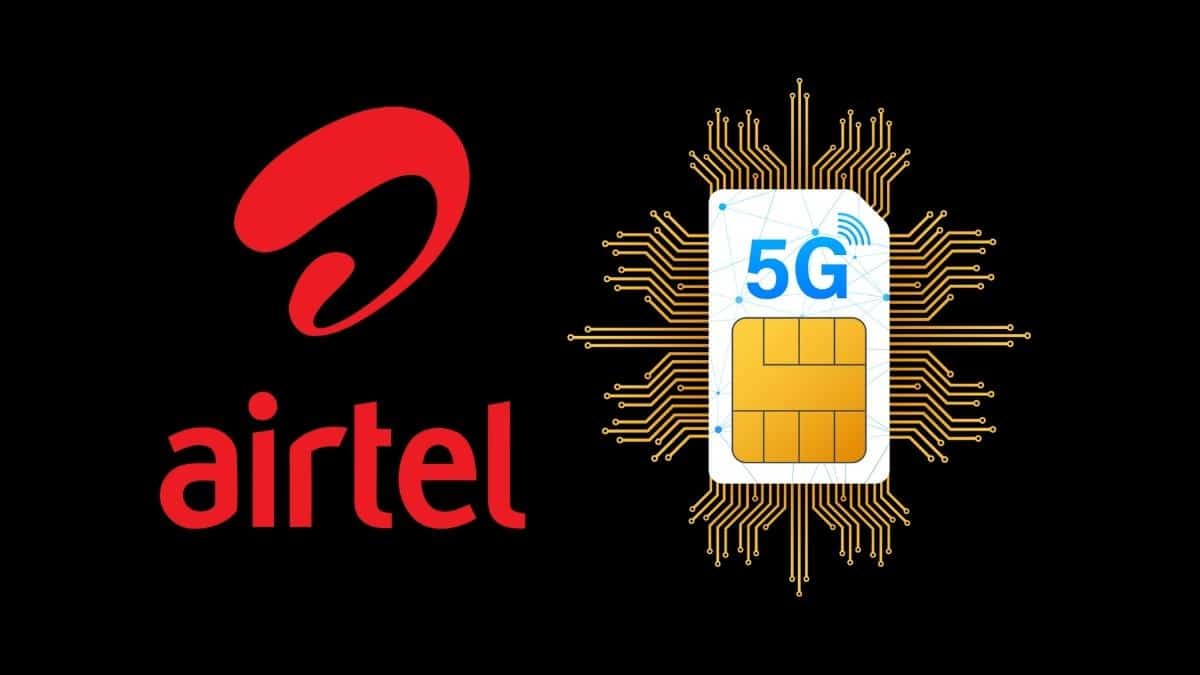 The meeting was attended by the Presidents ,Chairpersons and office bearers of KCCI, FCIK, CII, MEERAS, PEMA, TAHAFUZ, KPO, KPKU, KHARA KHAROF .
Director Industries & Commerce Kashmir informed the participants about the launching of Single Window Portal wherein all the services provided by various Departments have been made online to ensure time bound disposal of cases/ issuance of NOCs/ clearances from various Government departments under 'Ease of Doing Business", "Business Reforms Action Plan" & PSGA which was followed by a run through the singlewindow portal. This demonstration was given by PMU engaged under the BRAP program.
During the interaction, representatives of associations present in the meeting raised various concerns/ issues being faced by them. Director Industries and Commerce Kashmir and Director Handicraft and Handloom assured the representatives that both the Departments will strive to address their genuine issues/ concerns on priority as per the provisions formulated by the Govt.