Srinagar, June 27: Adventure Tour Operators of Kashmir (ATOAK) has taken a strong exception to the recent government order barring tourist movement to Aru and Betab Valley in view of the Amarnath Yatra.
In a statement to Ziraat Times, President ATOAK Rauf Tramboo said the order from the district administration Anantnag has taken the tourism stakeholders by surprise especially adventure tour operators who had pre-booked packages for famous twin lakes of Tarsar and Marsar.
Mr Tramboo said stakeholders are welcoming all segments of tourists while the government is ignoring adventure and preferring other segments of tourism which includes pilgrim tourism.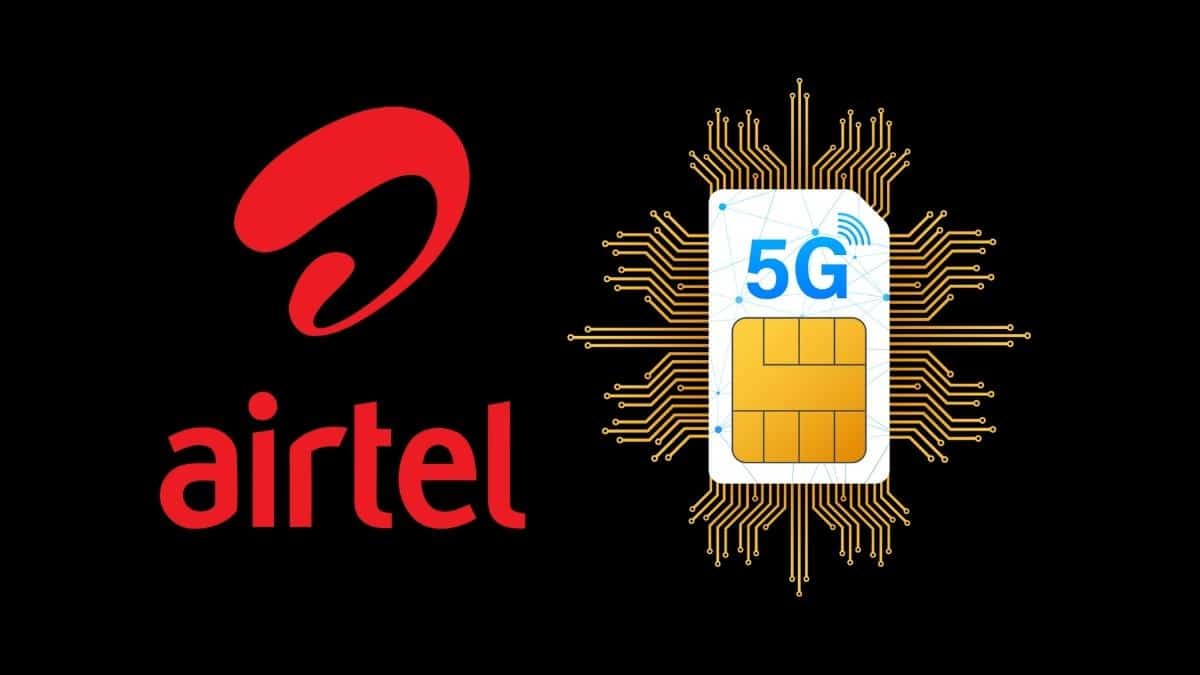 "Government should welcome all the tourists. With proper security arrangements in place, it should not bar any particular segment of tourists completely," said ATOAK President.
ATOAK said for adventure tour operators Tarsar and Marsar lakes are one of the main routes for which many hikers have already booked the tour plans. "If restrictions are not revoked, it would disappoint many travelers and send a wrong signal to the outside world," said ATOAK President. He said Jun, July and August are the main months for hikers and keeping these  months out of bounds at Aru will affect hundreds of service providers. He said the decision will affect the livelihood of hundreds of service providers including Adventure Tour operators, guides, pony walls and other beneficiaries.
The ATOAK has appealed to LG Administration to look into the matter and impress upon the authorities to revoke the order.