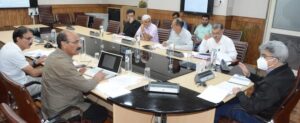 SRINAGAR, MAY 25: Additional Chief Secretary (ACS), Agriculture Production Department (APD), Atal Dulloo today chaired a meeting to review the physical achievements of agriculture and allied sectors under CAPEX, Centrally Sponsored Schemes (CSS) and NABARD.
Director General Command Area Development Jammu, Managing Director Agro Industries Development Corporation Limited, Director Sericulture J&K, Director Agriculture Kashmir/Jammu, Director Command Area Development Kashmir, Director Finance/ Planning APD, representatives of SKUAST and other concerned attended the meeting in person and in virtual mode, an official handout received by Ziraat Times said.
At the outset, Director Agriculture Kashmir gave a presentation over the approved outlay plan under CAPEX Budget of Agriculture and allied departments for the year 2022-23.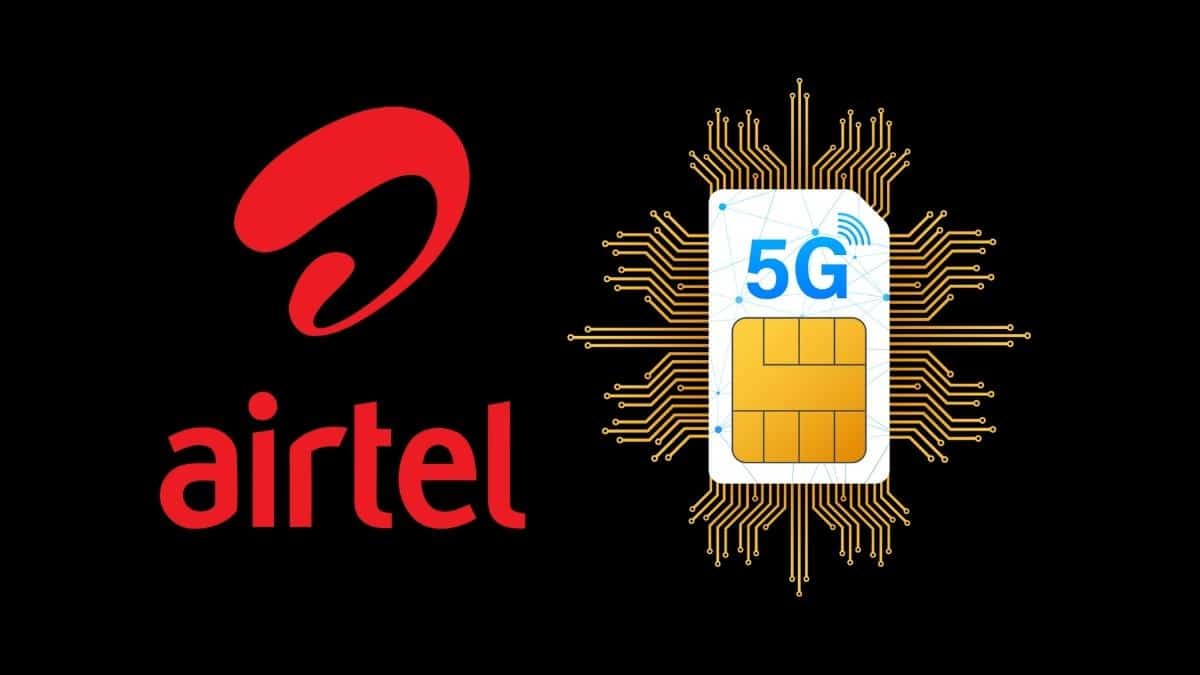 The meeting was informed that out of approved outlay of Rs 135.56 crore, Rs 54.23 crore has even released for eight departments allied to agriculture sector.
ACS discussed the component wise breakup of subsidies for purchase of farm machinations, equipments etc for the both the divisions of Kashmir and Jammu.
Similarly, during the meeting it was given out that Rs 30.43 crore has been approved for seeds/seedlings and area extension under the CAPEX. The meeting also held a threadbare discussion on major targets and achievements for the year 2022-23 under CAPEX.
Besides, the meeting had a detailed overview of the components vis a vis diversification, quality control, farm machinery, soil health management, farmer welfare schemes, marketing, protected cultivation and cumulative achievements under these sub heads.
The meeting was also informed about the budget outlay for Sericulture Department which include Rs 9.74 crore, of which Rs 3 crore has been released for the year 2022-23 under the CAPEX.
It also discussed the approved outlay of Agro Industries Development Corporation Limited,
Command Area Development Jammu/Kashmir, SKAUST-Kashmir/Jammu and release of funds and physical achievements under the CAPEX Budget.
Also, ACS was informed about the approved outlay under different CSS which include RKVY, NMSA, NEGA, PMFBY, NMAET, NFSM, PMKSY, Silk Samara and Bamboo Mission. It was given out that an approved outlay of Rs 696.38 crore has been approved.
The meeting held a detailed overview besides physical achievemnets of all the eight allied sectors of agriculture under CSS.
Later, the meeting held a threadbare discussion over the approved outlay under NABARD and funds released thereof.
While summing up the meeting, Dulloo asked concerned officers to focus more on achievements and said that all the physical targets and achievements be met within given timelines.
He directed the SKAUST to consult all stakeholders like Kisan Advisory Board and concerned HoDs in Research & Development projects.
He asked the concerned HoDs to submit all UCs and activate nodal officers so that new proposals would be send to Government of India while setting up of a one week to submit all pending UCs and asked the concerned to pursue NABARD projects vigorously.
Meanwhile, in another meeting, ACS reviewed the progress of physical achievements under CAPEX, CSS and NABARD of Animal and Sheep Husbandry and Fisheries Department
Director Animal Husbandry Jammu/Kashmir, Director Sheep Husbandry Jammu/Kashmir, Director Fisheries J&K and other concerned attended the meeting in person and via video conferencing from Jammu.
The meeting in detail discussed different CSSs like Rashtriya Gokul Mission, Assistance to States for Control Schemes of Animal Diseases 2022-23, Annual Action Plan national Animal Disease Control Programme (NADC) FMD, Mobile Veterinary units, NLM etc.
The meeting discussed component wise physical achievements of the departments with respect to allocation and funds released and cumulative expenditure so far.