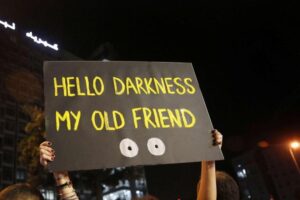 Jammu, April 27: J&K's power employees and engineers, under the banner of JKPEECC – an amalgam comprising of various Unions of PDD led by Er. Jaipal Sharma, Chairman JKPEECC & President DEA, Er. Sachin Tickoo, General Secretary JKEEGA and Convenor PEECC Jammu, Ashok Dubey Vice President JKEEGA, Sanjay Sharma, DEA; Anil Slathia, lineman and Workers Union, Kulbir Singh, EEU, H.D Singh, TEF, Tarun Gupta, PDDEU, Balbir Singh Draftsman Asso., Jasbir Singh ITI Employees, Akhil Kumar, President PDL/TDL workers, Gurmeet Singh, Purshottam Kumar CNGEU today made a joint appeal to the Government "to issue a statement about the shortage of the power from the Northern Grid and inability of the power utilities across India to meet the electricity demand of the consumers in the current scenario."
In a statement issued to Ziraat Times, the alamgam said that while it is pertinent to mention that peak demand on real time basis in Jammu Region is 1400 MW and Kashmir Region is 1700 MW, however, the power currently available from state sector power projects and central sector power projects in Jammu and Kashmir is around 600 MW and rest of the demand of 2500 MW is to be managed by power purchase from outside the state from Northern Grid.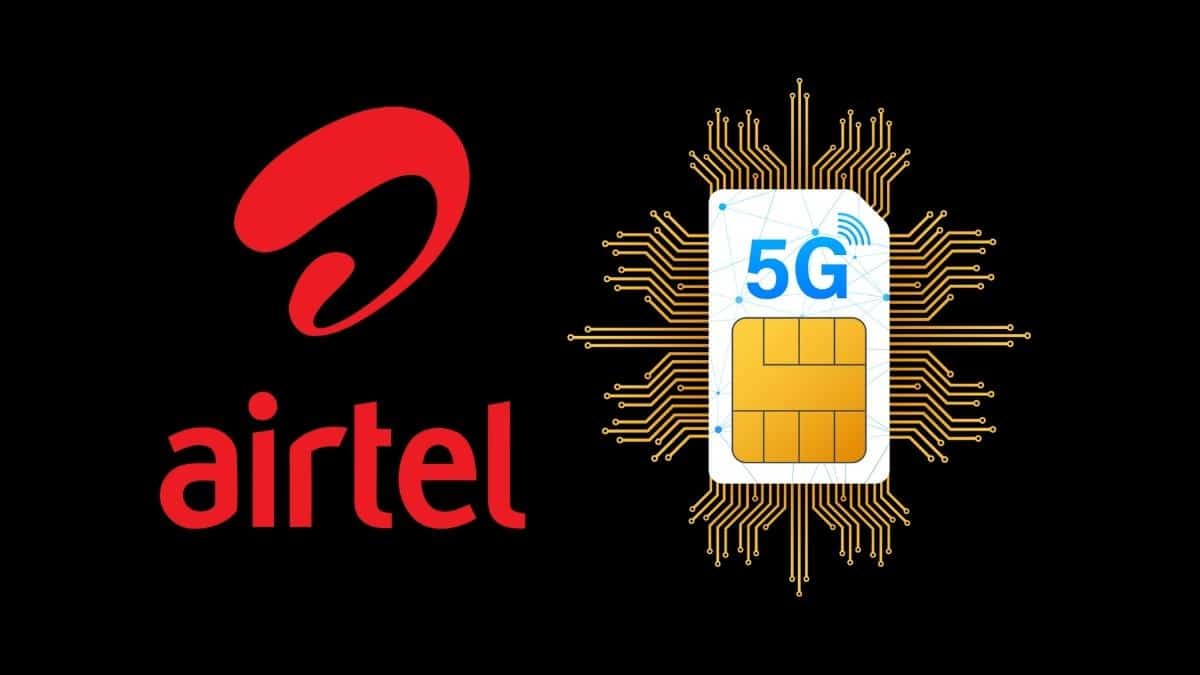 "Since the power shortage is being felt throughout the country due to which the rate per unit in the market is very high and the sufficient power is not available as per the demand due to which the unscheduled distress curtailments are being enforced as per the State Load Dispatch instructions who are also bound by the Northern region Load dispatch center directives on Overdrawal and low frequency constraints", the amalgam said.
"Under the present circumstances all the utilities across India are enforcing forced curtailments, and giving wide publicity to the curtailment schedules so that public is also made aware and prepared for the ongoing crisis", JKPEECC said, adding, "due to lack of awareness and non-existent public relations of the management of the corporations, the people in J&K are resorting to protest and even assets are being damaged and staff is being manhandled due to unscheduled curtailments."
"It is therefore need of hour to issue public notice and use all forms of print and e- media to issue white paper on the availability and demand of the power. The consumers have the right to know the factual situation and accordingly urgent attention is being sought to the issue", JKPEECC further said.
"On behalf of all the Power Employees, JKPEECC appeals the consumers to kindly bear the crisis of power shortage which is evolving on daily basis and every step is being taken to minimize the sufferings of people. The staff is 24×7 available for running the system smoothly within the system constraints of availability of power", the statement added.