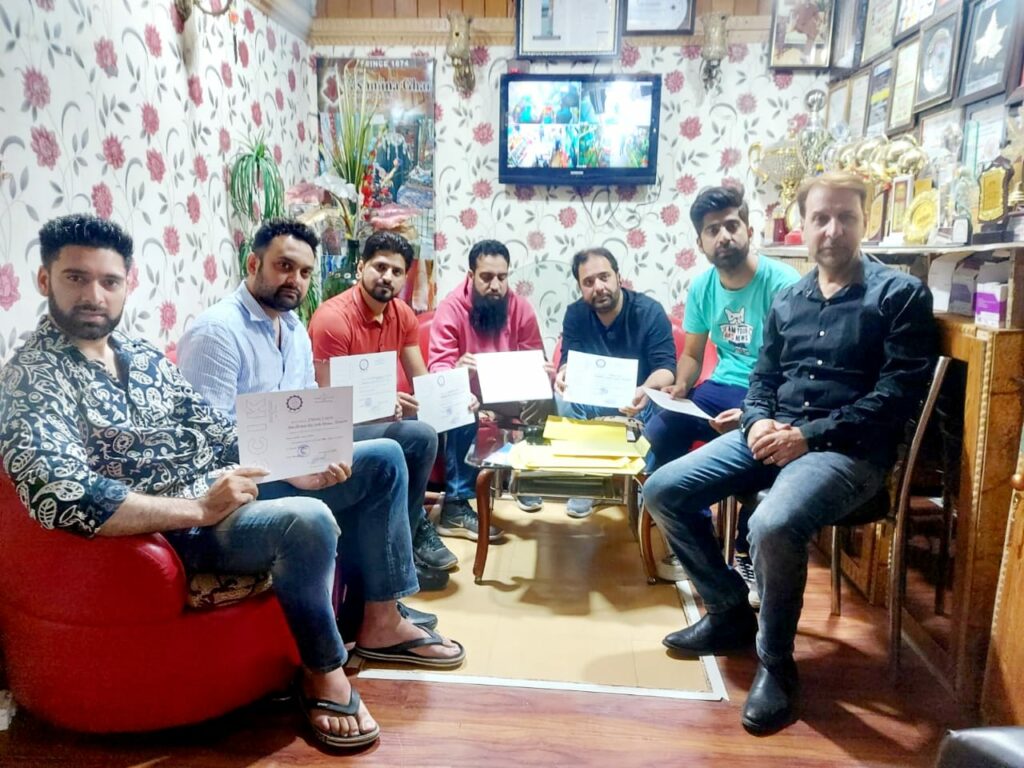 Srinagar, April 16: Chamber of Commerce and Industry Kashmir (CCIK) has formed Committe of Young Entrepreneurs and elected Adnan Shah of Fashion Fiesta as its Chairman.
Shah owns Valley's fastest growing apparel chain Fashion Fiesta. The Young Entrepreneurs Committee has been formed to help and promote youth in the chosen line of businesses.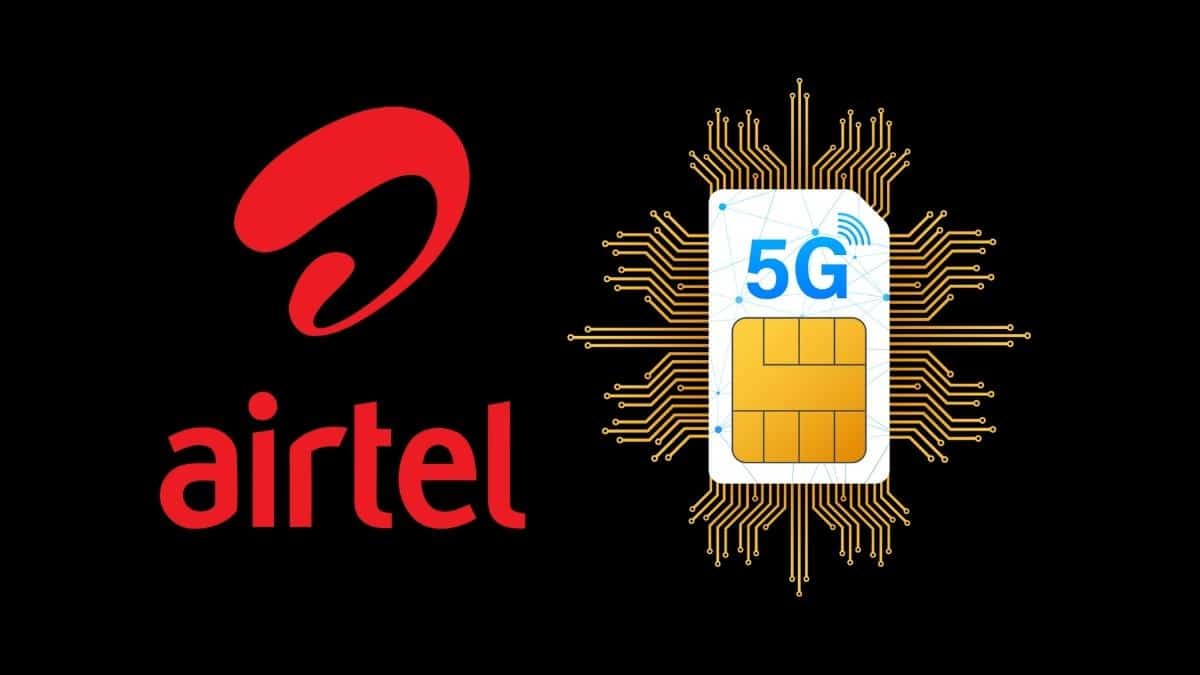 CCIK President Tariq Rashid Ghani felicitated Shah for his election as Committee Chairman.
Speaking on the occasion, Shah said youth have lot of talent but are hesitant to foray into business venture due to less exposure to economic activities.
He said the forum will try to attract youth to business and assist them in marketing their products.
The YEF Committee Chairman further said Kashmir posseses immense potential in business sectors as very less industries have been set up here while the Valley has largely been dependent as consumers.
On the occasion, many youth joined the Foum so that they get handholing for business development.
CCIK President said youth is power and backbone of any region who can change the economic dynamics.
He said the Chamber would also launch Committee for the young women entrepreneurs so that women entrepreneurs can avail all startup schemes.